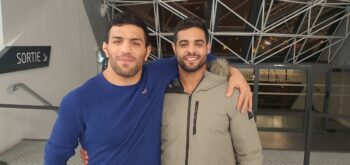 New TV Series To Spotlight Friendship Of Israeli, Iranian Judo Champions
The scripted series on Sagi Muki and Said Mollaei is the second project in an exclusive two-year first-look TV deal with MGM/UA.
March 03, 2021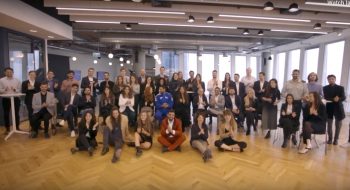 Forbes' Young Leaders 'Under 30' Are Defining The Future Of Israel In 2020
Thirty entrepreneurs and researchers led the list this year, joined by VCs, activists, athletes, a composer, a sommelier, a musician, and a cosmetics company founder.
February 02, 2020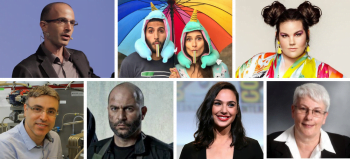 The Top 16 Most Influential Israelis In International Business, Science, And Culture In 2018
NoCamels' annual list of this year's most influential Israelis in the spheres of science, tech, business, sports, and the arts.
December 31, 2018