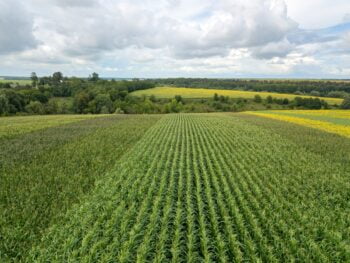 Israeli Firm AgroScout Shows The Impact Of AI And Robotics In Agriculture
Israeli firm AgroScout has developed software that uses AI and commercial drones to monitor crops in real-time.
May 30, 2022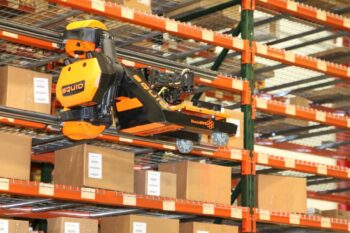 Amazon Invests In Israeli Autonomous Robotics Startup BionicHIVE
BionicHIVE is the maker of SqUID, the only fully-automated warehouse solution that easily adapts to the customer's current working model.
April 24, 2022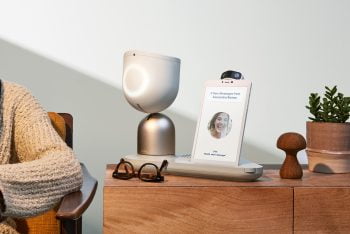 Israel Innovation Authority Approves $17M For Robotics, Autonomous Vehicle Fleets
The consortiums will develop tech for human-robot interaction (HRI) and advancing command and control of autonomous vehicle fleets. 
April 12, 2022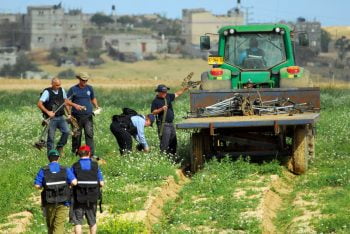 Israel Innovation Authority Approves $69M For Agtech Innovation
The Israel Innovation Authority (IIA) approved the establishment of four new consortia in the fields of cultivated meat, insect farming, human-robot interface, and fluid sampling focused medical diagnosis, with an operating budget of NIS 220 million (US$69 million) to be disbursed over three years.
October 27, 2021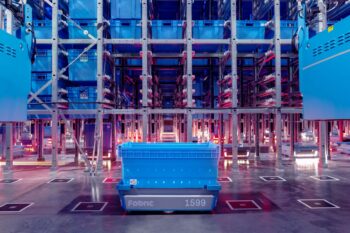 Logistics Startup Fabric Expands Partnership With Israel's Leading Pharmacy Chain
The Israeli-founded company will build and operate a second micro-fulfillment center that will fulfill thousands of orders a day.
May 18, 2021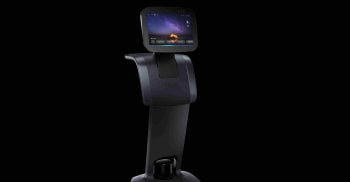 Israeli AI Robot Assistant Developer Robotemi Raises $15M
The round was led by Chinese VC firm Joy Capital with investor John Wu, formerly CTO of Alibaba, also participating.
February 25, 2020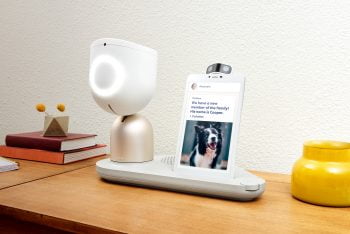 Israeli Tech Company Intuition Robotics Raises $36M For Robot Companions
Founded in 2015, the Israeli company is developing smart robot companions for a host of applications.
February 16, 2020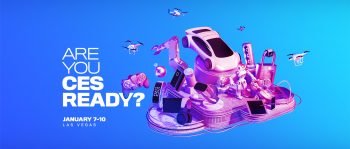 Trailblazing Israeli Tech Heads To CES 2020
Israeli startups focused on robotics, autonomous vehicles, IoT tech, and smart cities will showcase their innovative solutions at the annual Consumer Electronics trade show.
January 02, 2020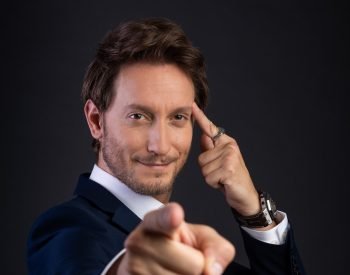 Israeli Mentalist Lior Suchard Signs On As Chief Brand Officer Of AI Robot Startup Robotemi
The world-renown performer will lead the startup's creative efforts and plans to incorporate the robot into his appearances, according to the company.
September 01, 2019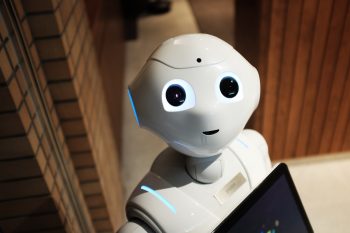 Meet The Israeli-Made Robots Changing Lives And Advancing Robotics Globally
Robots are set to disrupt all industries, with driverless cars, robotic assembly-line workers, and robot-caretakers for the elderly already among us.
March 12, 2019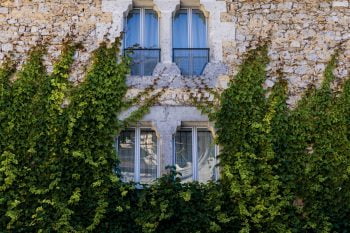 Tel Aviv, European Researchers Set Sights On Robots That Creep Like Ivy
Collapsed buildings, archaeological digs, even Mars are places where a robot that can negotiate difficult terrain by anchoring itself and shooting off tendrils would be useful.
March 04, 2019
Israel's Kryon Raises $40M For Robotic Automation Process
The company developed AI-powered software robots, or Robotic Process Automation (RPA), for enterprise automation.
February 27, 2019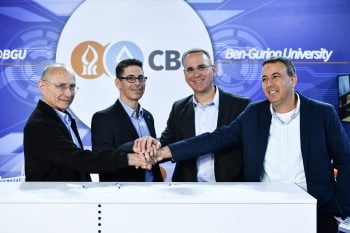 Defense Company Rafael, Ben Gurion University Sign Collaborative Research Agreement
The first projects will look at the risks of cybersecurity breaches in sensors of autonomous vehicles, the companies said.
January 29, 2019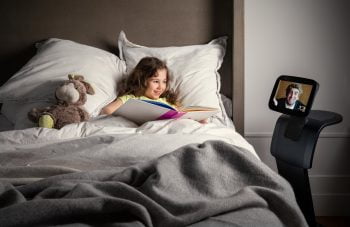 Personal AI Robot Startup Temi Teams Up With Amazon's Alexa To Get Rolling – Literally
Fresh from a $21 million funding round, Temi has big plans for the personal robotics industry.
January 21, 2019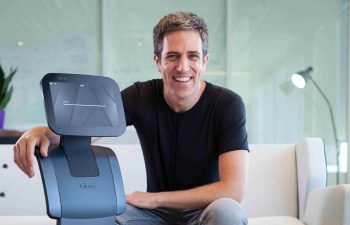 AI Robot Company Temi Closes $21M Funding Round
Israeli-founded Temi Global developed what it calls the world's first truly intelligent, mobile, personal AI robot.
December 23, 2018