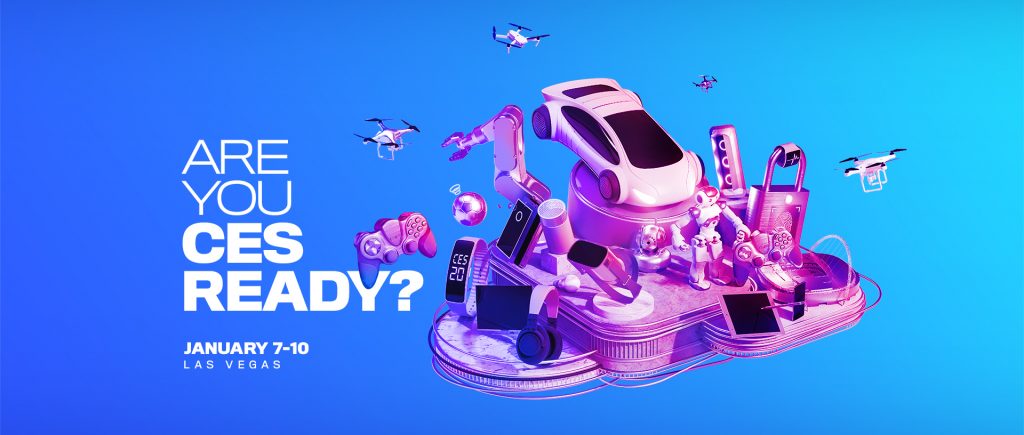 Some three dozen Israeli-founded companies are set to join firms from around the world in Las Vegas next week to take part in the annual CES (International Consumer Electronics Show) conference. The yearly trade show attracts hundreds of companies looking to unveil new products and breakthrough technologies in the consumer electronics industry.
Twenty-two Israeli companies are part of the official Israeli delegation to the conference which runs January 7-10. The delegation, organized by the Israeli Ministry of Economy and Industry and the Israel Export Institute, features leading technologies in categories like AR/VR, robotics, sports tech, eCommerce and enterprise solutions, smart cities, vehicle technology, artificial intelligence, smart home, and wireless devices and services.
A number of Israeli startups, including automotive 4D imaging startup Arbe Robotics and cutting-edge water generator Watergen, are also taking part in the conference as featured exhibitors or as part of other delegations.
SEE ALSO: The Groundbreaking Israeli Tech Turning Heads At CES 2019
Israeli startup UVeye, which develops smart vehicle inspection systems, said it would unveil an industry-leading system that can identify the smallest exterior defects on any vehicle within seconds, at the upcoming event.
Over 175,000 people are expected to attend the conference this year which will feature 4,500 exhibitors and more than 1,100 speakers on stage including Ivanka Trump.
"Companies across every major industry are using technology to transform their businesses, and CES 2020 will be the global stage for the latest innovation across all sectors," said Karen Chupka, EVP, CES, in a statement. "The show will represent all facets of global business where attendees can expect the unexpected."
The 22 companies that make up the Israeli delegation at this year's CES are:
Allegro.ai – Allegro.ai helps companies deploy deep learning-based perception and computer vision solutions for applications such as autonomous vehicles, medical imaging, and drones. Hyundai made a strategic investment in the company in 2018.
ASKA Drive & Fly, by NFT– The Aska is an eVTOL (electric VTOL) autonomous flying vehicle that will be able to take commuters door-to-door by driving or flying at reduced cost and environmental impact. The Aska will allow the user to drive to a helipad, placed in central locations throughout the city, where it will employ its VTOL (vertical take-off and landing) and then fly autonomously to the destination. It will also have the ability to re-route, adjusting the location of the landing heliport depending on weather, turbulence, traffic or preference. New Future Transportation (NFT) unveiled the design of the vehicle in June at the EcoMotion conference, the largest smart mobility event in the country.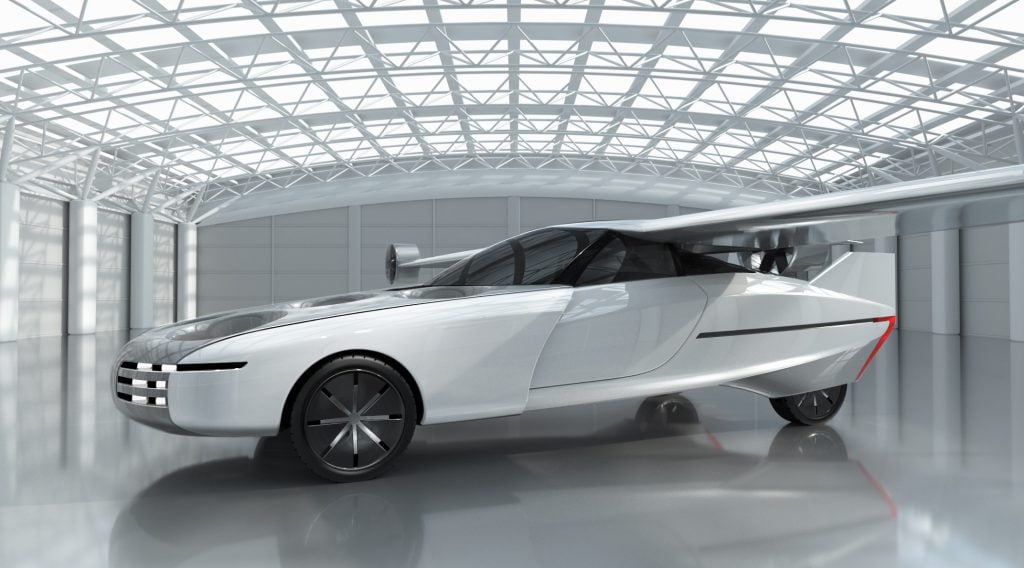 BrandTotal – Israeli marketing intelligence platform BrandTotal uses AI, cybersecurity and data science strategies to help marketers come up with breakthrough strategies.
BrightWay Vision Ltd. – The Haifa-based company, a subsidiary of Elbit Systems, developed a solution that enables autonomous vehicles to drive at all hours despite poor visibility or difficult weather conditions. It also enables the identification of objects on the road. The company has said that its tech is the only proven solution of its kind. BrightWay Vision raised $25 million in July 2019.
Bzigo – Bzigo is an indoor device that uses AI and computer vision to actively detect and locate mosquitoes. Once a mosquito is detected, the person using the system will receive a notification on his/her smartphone and a laser marker will show the mosquito's precise location, allowing for easy elimination.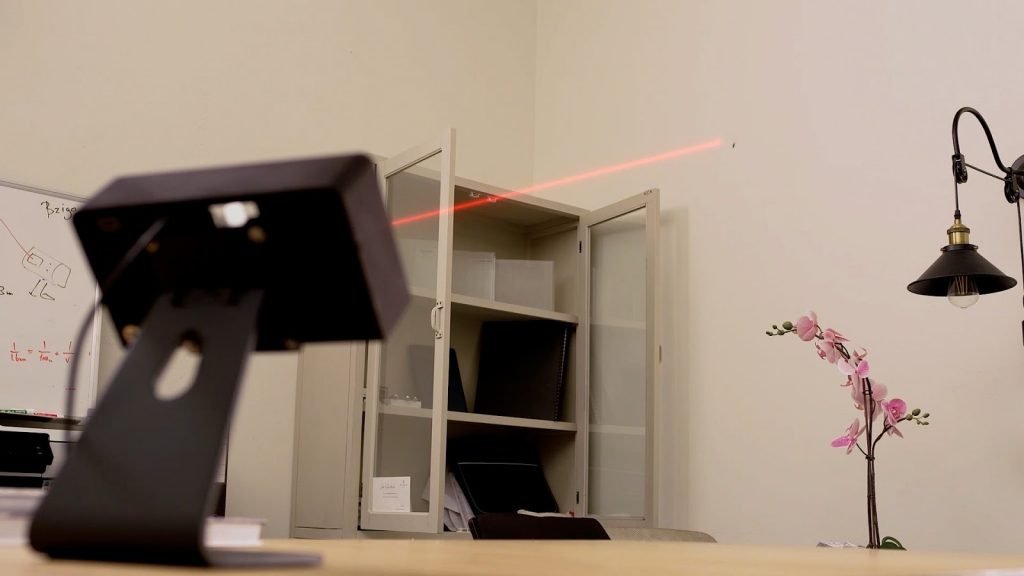 Chakratec – Chakratec has developed a unique kinetic energy storage technology that enables unlimited high-power charge and discharge cycles. The company was recently selected as one of several ventures to take part in the Israel-US Binational Industrial Research and Development (BIRD) Foundation's new energy program.
Ciphersip Systems – This company's tech offers expanded, secure communication with automotive, industrial and IoT ecosystems, through secure data transmission in real-time.
DataGen – This firm's human-focused data simulates the real world photo-realistic detail, with a full range of customizable 2D and 3D annotations to create customized and scalable data solutions.
Sign up for our free weekly newsletter
Subscribe
EdgyBees – The US-Israeli startup founded in 2016 combines AR, drones, computer vision, multi-sensor data analytics, and 3D video generation to improve "situational awareness" for rescue teams and emergency responders. Its real-time platform relays vital information over video captured by drones to help lead rescue efforts in natural disasters and public safety incidents. This company also made an appearance at CES in 2019.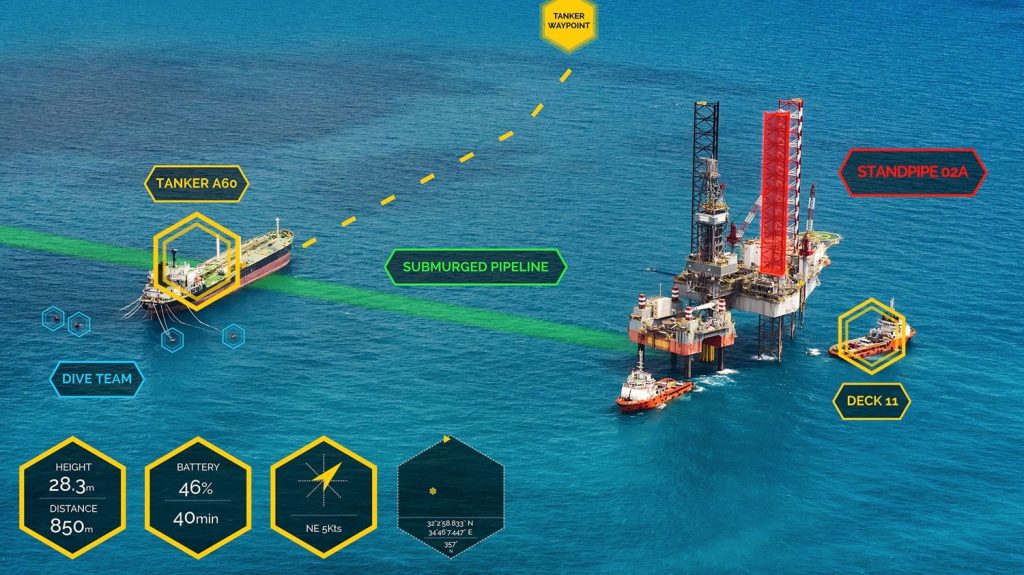 Firedome Inc. – Firedome has developed a unique, software-only real-time endpoint cybersecurity solution for IoT companies, designed to prevent, detect, and respond to vulnerabilities. The company has already won a CES Innovation award.

Hi Auto Ltd – Hi Auto is a deep learning software-only system leveraging a speaker facing camera and a single microphone for more accurate speech recognition and clear speech enhancement in a vehicle platform.
Hour One AI – Hour One provides computer-generated video production capabilities including an AI-generated voice and a photo-realistic quality for media companies and brands around the world.
Lumen – Lumen is a device and app that measures your metabolism through the breath to tell you if your body is using fats for fuel or carbs for fuel and what to do about it.
Novasight – Novasight brings pediatric eye care into the digital age, with vision assessment and treatment solutions based on eye-tracking technology designed to suit the needs and attention spans of children, with the goal of preventing pediatric vision loss.
Nutricco – This company developed a home device linked to a smartphone that dispenses a daily customized mix of dietary supplements based on personal profile, nutritional habits, activities and other factors.
SEE ALSO: 9 Israeli Inventions Feature On TIME Magazine's 100 Best Inventions Of 2019
Sixdof Space – Patent-pending, installation-free technology leverages existing room lights, without modification, to serve as location beacons. This tech can be embedded in any manufacturer's existing hardware.
Spectalix – This deep-learning segmentation technology enables mobile devices to separate humans from their original background in live video or pre-recorded clips. Clients can embed Spectalix SDK into their mobile applications to produce social and branded content.

Takaro Tech Ltd. – A patent-pending, multitouch, interactive playground that allows movement-based games indoors and outdoors for kids through a smartphone.
Talamoos – This prediction platform provides state-of-the-art predictions, personalization and recommendations. The platform predicts, in real-time what users would like to do next in order to increase revenues and engagements.
TetaVi – This company's portable volumetric video capturing system creates volumetric 3D assets that enable the viewer to choose a viewpoint in 3D space and navigate freely within real-world visual scenes.
TriEye – TriEye develops tech to maintain smart and autonomous vehicle safety in adverse weather and low-visibility conditions, using patent-pending technology that allows the production of shortwave infrared cameras at a fraction of the cost. Both Intel Capital, the investment arm of Intel and German sports car manufacturer Porsche have invested in this company. TriEye has already won a CES Innovation award in the Embedded Technologies category.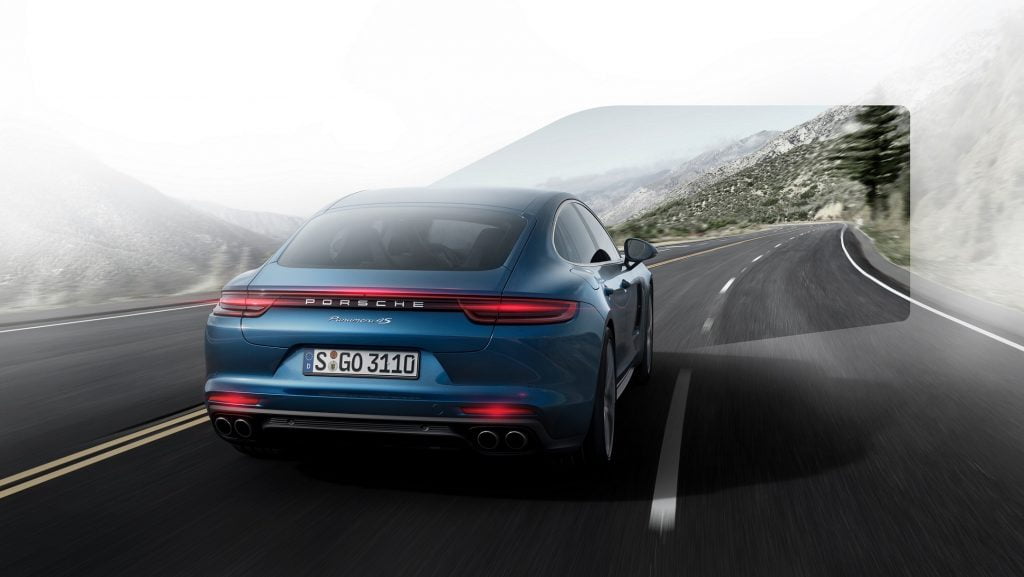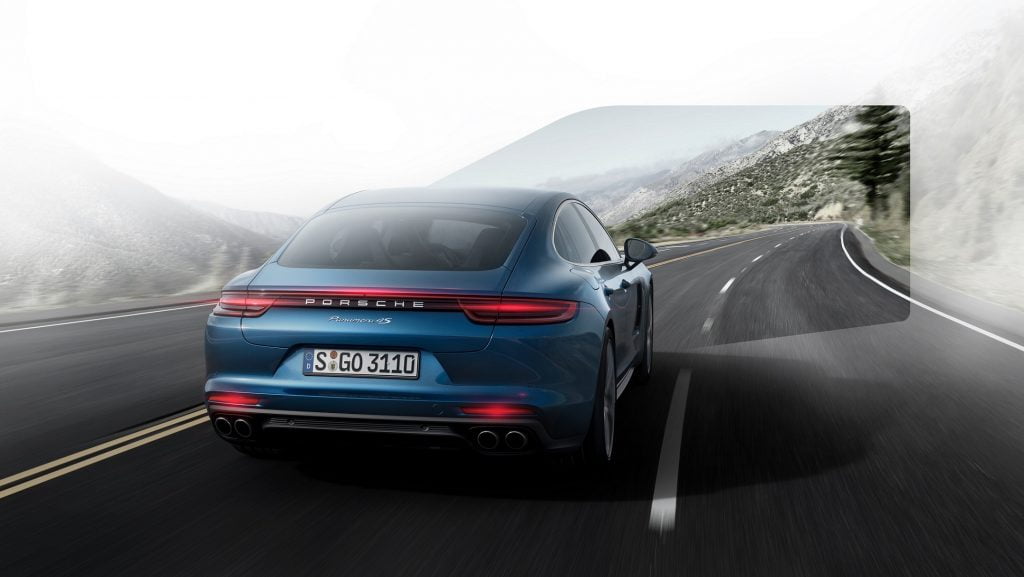 Waycare – Waycare harnesses in-vehicle information for predictive insights, enabling cities to take full control of their roads and directly communicate with all vehicles operating on their road networks.

Related posts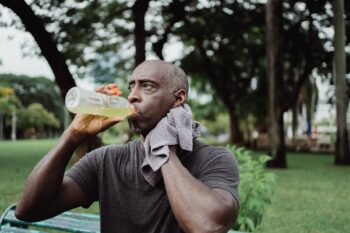 Startup Helping You Get Heart Healthy By Measuring Your Sweat
December 04, 2023