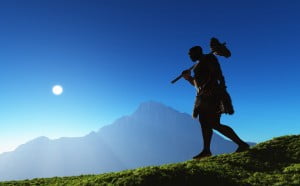 Tel Aviv University Study Shows Recycling Is As Old As Mankind
You may believe that recycling is a modern quirk invented by leftist ecologists, but there is mounting evidence to suggest our prehistoric ancestors learned to recycle the objects they used in their daily lives.
November 05, 2013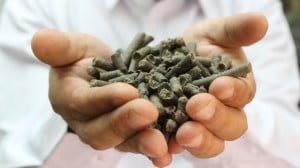 Israeli Firm Mines Sewage For Recyclable Bounty
Applied CleanTech has developed a sewage mining system that picks out and recycles useful fibers from raw urban and industrial wastewater, increasing the efficiency of treatment plants and reducing the amount of unwanted sludge.
November 01, 2013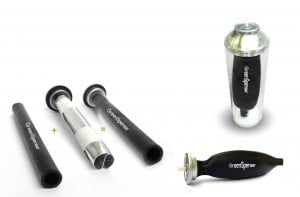 Green Aerosol Cans? GreenSpence Says It Doesn't Have To Be A Contradiction
For 60 years, the aerosol can has stayed pretty much the same. Despite advances being made in lowering the pollution created by the spray itself, the cans haven't changed much. Now, Israeli company GreenSpense has an innovative solution that will make a green impact.
October 09, 2013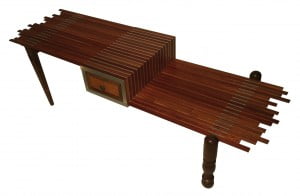 Israeli Studio Sfog Recycles Your Old Objects To Create New Furniture
Recycling may be trendy, but let's admit it, recycled objects often don't look as good as ones made from scratch. However, Israeli Studio Sfog is showing that you can use recycled materials to create cool designer furniture.
August 22, 2013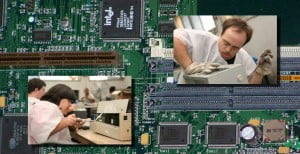 Israeli Special Needs Workers Are Lynchpin In New Recycling Facility
Taking apart delicate computer parts is a necessary task that has not been automated. A new recycling plant gives people from the special needs population in Israel a job in taking these components apart – helping both them and the environment.
June 06, 2013

Israeli Company Puts Old Tires Back On The Road – As Asphalt
Maintaining your tires in good shape is paramount to car safety. But as it turns out, old tires can also contribute to safety, when mixed with asphalt and used to pave roads. A new compound, called RuBind, is already being used to pave tricky roads in Israel.
February 26, 2013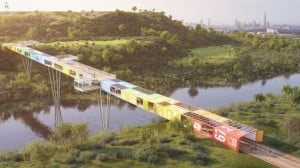 World's First Shipping Container Bridge Over Tel Aviv's Trash Mountain
Israel's formerly largest landfill, "Hiriya," has been converted into a mound of rich greenery. Now, Israeli architecture firm Yoav Messer might add something new to the scenery: a bridge made entirely from recycled shipping containers.
February 04, 2013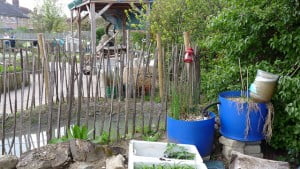 Israeli Scientists: Greywater Should Be Used In Households
Scientists from the Israel Institute of Technology and Ben-Gurion University show that greywater is in fact safe for household use. The Israeli researchers say that this water should be used for gardening.
July 26, 2012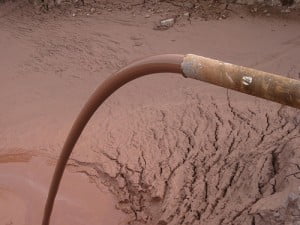 Israeli Engineers Come Up With Way To Recycle Industrial Sludge
In a new innovative process, Israeli engineers have come up with a way to reduce harmful substances found in factories' waste, and yet keep it at a low cost.
October 28, 2011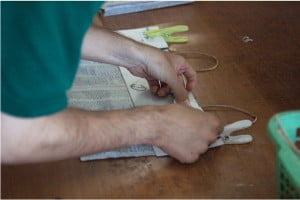 Disabled Recycle Billboards Into Design Products
The city Kefar Saba in Israel is initiating a project to recycle used billboards. Every year, thousands of plastic billboard are being hung across the city. In the framework of the project, the city will collect the used billboards and deliver them to a factory that employs people with special needs to recycle them.
August 24, 2011