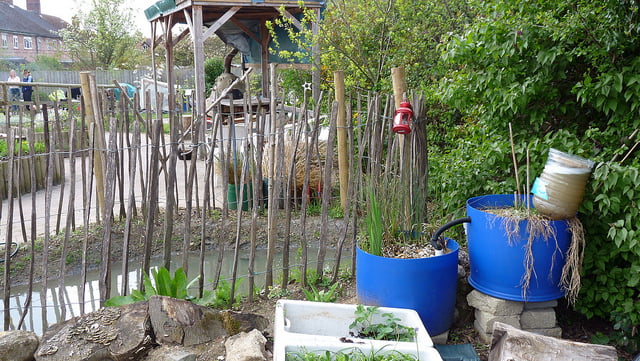 Scientists from the Technion Israel Institute of Technology and Ben-Gurion University of the Negev have proven that greywater is in fact safe for household use.
The results came from a comprehensive project to study the re-use of water that appears grey, which is generated by laundry, dishwashing and bathing in homes.
Related Stories:
The Israeli researchers say that this water can be used for gardening, an approximated 100-120 liters per day currently consumed per household. Due to the efficiency of greywater purification systems, which are in use in 10,000 households already, people should use gray water rather than dispose of it, they said.
The study examined the clarity, concentrations of bacteria and quantity of solids found in the water after being stored and combined with disinfectants, chlorine and UV light.
But the Health Ministry is far from convinced, and refuses to change its stance on using greywater in homes. The ministry has said it would like to conduct more research on the health risks that come from recycling this water.
"The researchers accepted the proposal and we will continue discussing the subject," the ministry said.
The Health Ministry currently uses greywater recycling systems in public buildings, including in the sports center in Shoham.
Prof. Amit Gross of Ben-Gurion's Zuckerberg Institute for Water Research conducted the two-year study with Prof. Eran Friedler of the Faculty of Civil and Environmental Engineering at the Technion. Maccabi Carasso, the businessman who founded the Coalition for Gray Water Recycling in Israel, funded it.
…
To continue reading this article, click here.
Via Jspace
Photo by karenblakeman
Related posts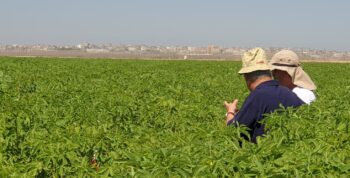 'We Keep Going': Cleantech Firm Resolute After Hamas Horror
November 05, 2023