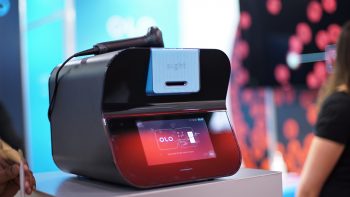 Israeli Hospital Pilots Rapid Diagnosis Of Blood Cancer With Sight Diagnostics
Sight Diagnostics will partner with Shaare Zedek Medical Center to detect blood cancer with AI tech and patient information.
July 01, 2021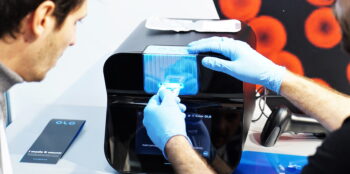 Oxford University Hospital To Deploy Sight's OLO Device For COVID Screening
The OLO blood analyzer will be part of the AI-based 'CURIAL' test to rapidly screen for COVID-19 at Oxford's John Radcliffe Hospital.
March 29, 2021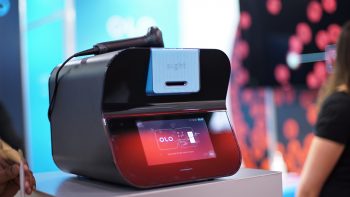 Blood Diagnostics Firm Sight Raises $71M For System That Produces Quick Results
Founded in 2011, the company developed the OLO analyzer, a device that performs blood tests with just a finger-prick and provides lab-grade results in minutes.
August 05, 2020