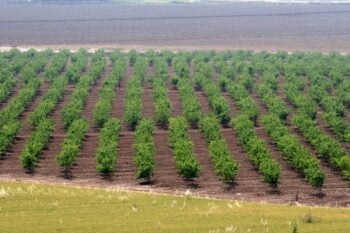 Netafim Signs $85M Deal To Provide Irrigation Solutions To 35,000 Farmers In India
The deal involves the construction of irrigation systems for three large projects that cover 66 villages on 123,500 acres in southwest India.
August 11, 2020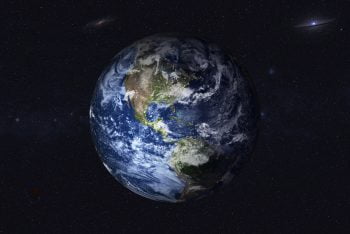 Jeff Bezos' $10B Earth Fund Should Look To Israel For Innovative Climate Change Solutions
Israel has always shared its knowledge to help better raise crops, advance sustainable agriculture, improve land development and adapt to climate change.
February 23, 2020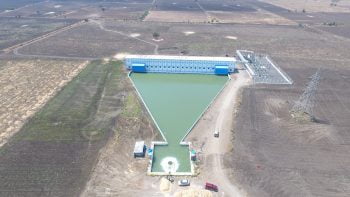 From Drip Irrigation To Digital Farming, Netafim Delivers Innovative Agriculture Tech Solutions Worldwide
Today, Netafim says it delivers innovative agriculture tech solutions to millions of farmers in over 100 countries, from smallholders to large-scale agricultural producers.
January 19, 2020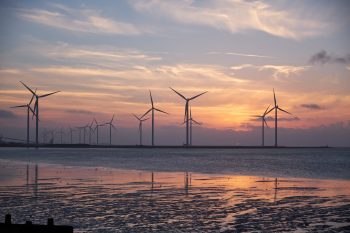 US-Israel Foundation To Invest Over $6M In Joint Clean Energy Ventures
The investment will run under the BIRD Energy program with a total value of $15.4 million in sectors such as natural gas and energy efficiency.
December 22, 2019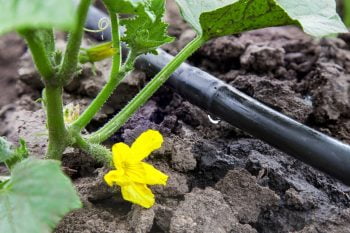 Irrigation Company Netafim To Provide Water Solutions To 60,000 Farmers In India
Netafim said it will be deploying its precision irrigation technologies to some 100 villages across the subcontinent.
March 12, 2019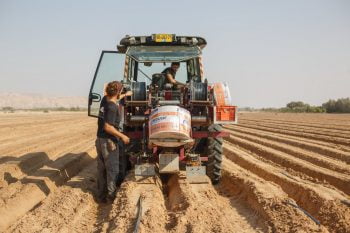 Netafim, BGU, Bayer To Collaborate On Drip Irrigation Systems
The three companies will cooperate on the development of best practices for the application of crop protection compounds via drip irrigation.
February 07, 2019

Innovation Nation: 10 Israeli Technologies That Are Changing The World
In honor of Israel's 68th Independence Day, NoCamels highlights Israeli innovations that are changing our lives for the better.
May 11, 2016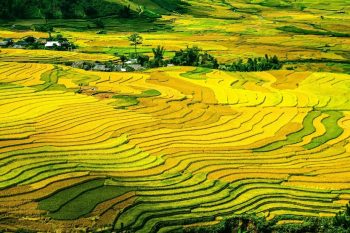 Israeli Experts Help California Grow More Rice With Less Water
Israeli agronomists have launched a cutting-edge subsurface irrigation project in one of America's largest ranches.
May 02, 2016