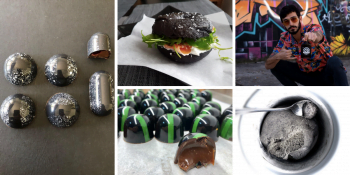 Black Food Festival To Make Tel Aviv Debut This Week
A celebration of black culinary creations made naturally, the event will be hosted at the Cuckoo's Nest in Jaffa on February 7.
February 03, 2019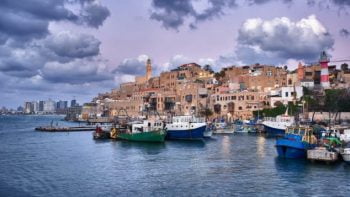 CNN Travel Selects Jaffa As One Of 19 Must-Visit Places In 2019
The ancient port city was praised for its lively hospitality and lifestyle scene, transformed recently by the launch of three new hotels.
January 10, 2019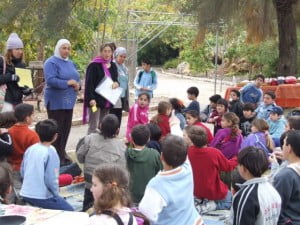 Seeds Of Peace: Botanical Gardens To Connect Jews And Arabs
The Jerusalem Botanical Gardens has created a "coexistence" program designed to bring Jewish and Arab children together in peaceful surroundings.The project brings together nine- to 11-year-olds from the city's Jewish and Muslim schools.
November 22, 2011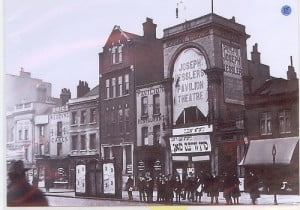 Israeli Duo Working To Put Together Holocaust-Era Theater Online
Two Israelis are leading the way on a new project that is aiming to track down and digitize content on theater and other performing arts created by Jews during the Nazi era or otherwise related to the Holocaust.
October 15, 2011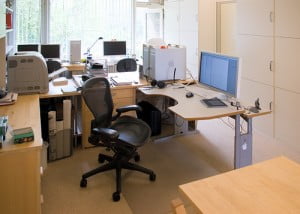 Israeli High-Tech Incubator Provides Platform For Arab Startups
New Generation Technology, a high-tech incubator founded by Jewish and Arab entrepreneurs to develop ideas by Arab-Israeli scientists, utilizes the vast knowledge that the Israeli-Arab community has amassed in life sciences.
September 29, 2011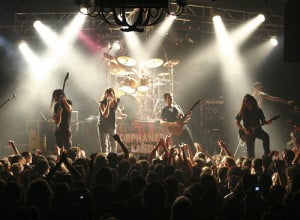 Israeli Metal Band Performs In Istanbul Amid Tensions
As tensions between Israel and Turkey rise, Israeli band Orphaned Land welcomed 5,000 Turkish, Lebanese, Egyptian and Iranian fans. "It was an emotionally moving experience," says the lead singer.
September 14, 2011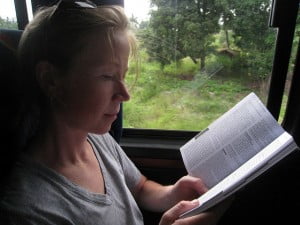 Israeli City Sets Up First Bus Stop Libraries
Bus running late and you're looking for a way to pass the time? Now you can borrow a book at the bus stop and return it when you get off or even take it home with you. The Israeli city Kfar Saba has set up the first bus stop libraries.
September 01, 2011