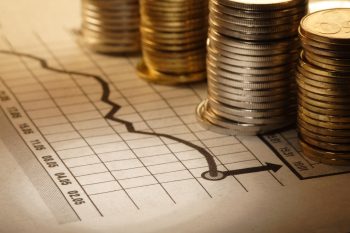 Notable Increase In Late-Stage Funding Allows More Israeli Firms To Grow, Forgo Sales, IPOs – Report
In a new report published this month, Start-Up Nation Central says the biggest trend in Israel's tech industry in 2019 is firms raising money in growth stages.
December 16, 2019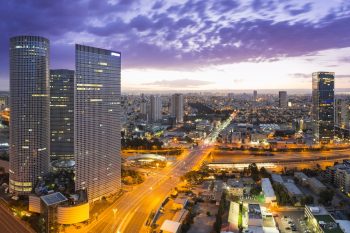 Strong Start: Israeli Companies Raise $1.55 Billion In First Quarter Of 2019
A new IVC and ZAG-S&W report says this year's first three months were marked by an increase in later-stage deals.
April 16, 2019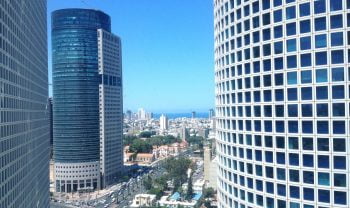 Foreign Investment In Israeli Tech Sector On The Rise – Report
According to a new IVC report, American investors are the most active, having been involved in 53 percent of M&A deals over the past five years.
November 26, 2018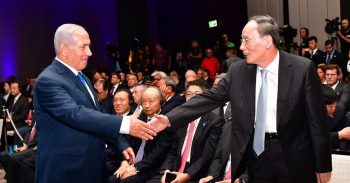 Chinese Investments In Israeli Tech Companies On The Rise – Report
According to the IVC Research Center, Chinese investors have participated in 35 percent of the largest Israeli deals in the first three quarters of 2018.
November 06, 2018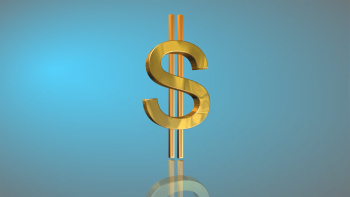 Israeli Companies Raised Over $5.2 Billion In Capital In 2017
Four Israeli companies raised over $100 million in funding rounds each, amounting to 12 percent of the total.
January 17, 2018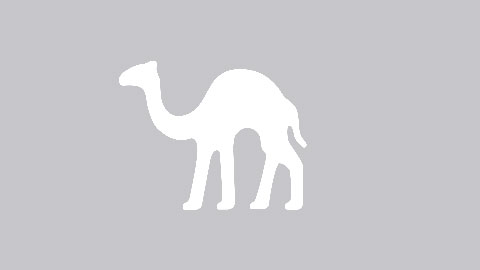 IVC-APM: VC first investments down 23%
January 25, 2017 | First investments by venture capital funds in Israel fell 23% from 440 in 2015 to 341 in 2016, according to the IVC Research Center – APM & Co. report released today. The report analyzes first investments in Israel by venture capital funds in the past five years, and ranks the most active […]
January 25, 2017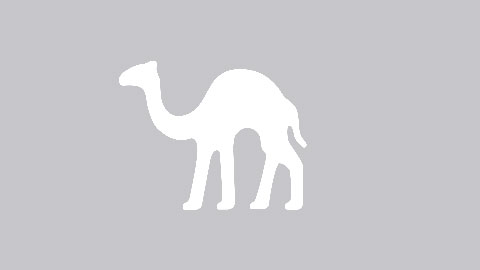 IVC: Israeli VC Funds Raise $1.4B in 2016
January 17, 2017 |The Israel Venture Capital Research Center (IVC) is reporting that Israeli venture capital fundraising activity in 2016 reached a total of $1.4 billion, with 23 VC funds raising for the 2016 vintage year, including 12 first-time funds. Of the 2016 vintage funds, 14 made a first closing at an average 60 percent of […]
January 17, 2017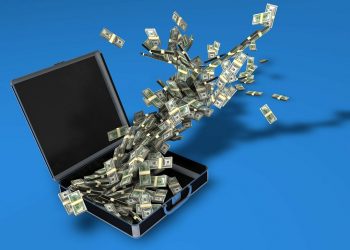 IVC Report: Israeli Hi-Tech Companies Raise $4.8B In 2016, A Record High
According to a report released today, Israeli high-tech companies raised an all-time high of $4.8 billion in 2016, up 11% from the $4.3 billion raised in 2015.
January 11, 2017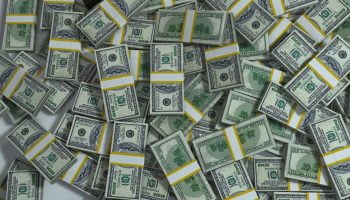 Startup Nation: Israeli Venture Capital Firms Raise Over $1B In 2015
A new report by IVC Research Center and KPMG maps the activity of the booming venture capital industry in Israel.
January 06, 2016