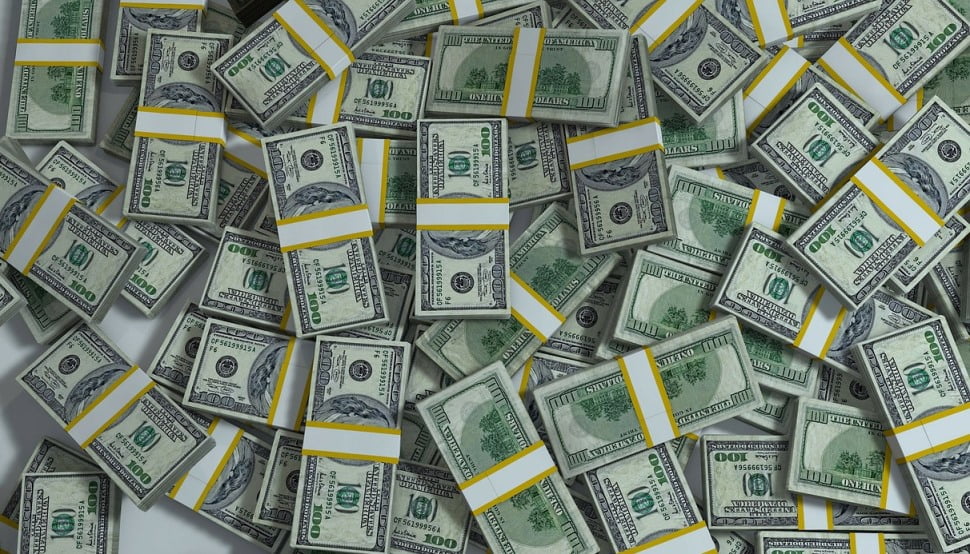 Israeli research firm IVC and international accounting firm KPMG yesterday released their annual Israeli Venture Capital Fund Raising Report for 2015, which recorded a total of $1.02 billion raised by Israeli venture capital firms (VCs), slightly less than the $1.2 billion raised in 2014.
SEE ALSO: Record Year For Innovation Nation: Israeli Startups Sell For $7.2B In 2015
IVC CEO Koby Simana stresses that the funding cycle is more important than any one given year. VC funds tend to raise money over a three to five year period, during which the fund will begin to make investments; in the five to seven years following the initial capitalization, the fund will manage and make follow-up investments to its existing portfolio companies.
In Israel, it is assumed that the first cycle began in the early 1990s when the first Israeli VCs were backed the government initiative Yozma, which offered tax incentives and matching investments to foreign VCs that partnered with Israeli investment firms.
Having embarked on the seventh cycle in 2015, Israeli firms are on their way to a record fundraising cycle, expected to exceed the previous cycle that closed at $3.6 billion. Based on the seven VCs currently engaged in fundraising, IVC and KPMG predict that between 2015 and 2016, Israeli funds will raise a total of $2.6 billion — more than the entire fifth cycle, between 2007 and 2010.
SEE ALSO: VCs, Angels, Crowd Funds: Who Rules The Israeli Investment Landscape?
"The many successful exits and the increased attention of the largest IT companies – Microsoft alone acquired five companies in Israel between 2014 and 2015 – improved the returns of the Israeli funds significantly," notes Arik Kleinstein, co-founder and managing partner of Israeli VC firm Glilot Capital Partners. This no doubt has opened the "appetite of the institutional investors to enter this market," he tells NoCamels. Kleinstein further commented that "this trend will continue as there are dozens of late-stage companies that are category leaders and are bound for success in the next years."
Bigger and better
The biggest announcements came at the beginning of the year, when British-Israeli fund Greylock Partners spun off its Israeli arm into 83North, and in doing so announced a new $200 million fund to invest in all stages of consumer and enterprise technology companies. Its Israeli partners, including Laurel Bowden, Arnon Dinur, Erez Ofer and Yoram Snir, have already invested in semiconductor company Celeno, cyber security company Wandera, and cloud company Velostrata.
Late-stage fund Vintage Venture Partners also announced its eighth fund, only after closing their seventh fund the year before. Managed by Alan Feld, Abe Finkelstein, and Amit Frenkel, the $125 million fund has already made substantial investments in cloud company Ravello, semiconductor company ColorChip, and e-commerce platform Yotpo.
Around the same time, Singulariteam, led by entrepreneur-turned-investor Moshe Hogeg, announced its second fund. Backed by the founders of Chinese social media giants Tencent and Renren, the $102 million fund has already made at least six investments, including GeneSort, a gene-based diagnostics company, as well as a number of young companies still in stealth mode.
Sign up for our free weekly newsletter
Subscribe
And if that wasn't enough, Hogeg announced in October 2015 the launch of a $30 million late-stage fund, which will invest in tech companies with an annual income of at least $15 million. If the firm's third fund succeeds, it will consider raising a larger late-stage fund.
Also pursuing growth was veteran VC firm Pitango Venture Capital, which launched a new $250 million growth fund that will be managed by Aaron Mankovski and Isaac Hillel. Though the announcement was only made in November 2015, the fund has reportedly raised over $100 million and has begun to make investments in startups looking to scale up and increase their global sales.
Sharp and focused
But perhaps the greatest sign of the maturity of Israeli VCs is not the size of the funds, but in fact their specialization. Last year saw a number of sector-focused funds that are shaping the local VC scene.
Glilot Capital Partners raised their second fund of $77 million, which Kleinstein and his Co-Founder Kobi Samboursky will manage, continuing their investment strategy in cyber-security and enterprise software. Though founded only four years ago, the firm has already seen one portfolio company successfully exit when enterprise security startup Aorato was acquired by Microsoft for what was estimated to be a $200 million deal.
In healthcare, Triventures closed a $70 million fund, with investments from Johnson & Johnson, Abbot Laboratories, Medtronic, and Volcano. The fund, managed by Michal Geva, Dr. Peter Fitzgerald, and Dr. Martin Leon, made headlines when its $6 million investment in cardiac implant company Apica Cardiovascular, returned 15 fold when the company was sold to Thoratec in 2014.
Meanwhile in agritech, GreenSoil Investments, raised a €50-70 million fund to be managed by its founders Gideon Soesman and Alan Greenberg. The fund attracted attention earlier this year when it was seen investing alongside Chinese billionaire Li Ka-shing's Horizon Ventures in biodegradable packaging company Tipa, and with Google chairman Eric Schmidt's Innovation Endeavors in smart irrigation startup CropX.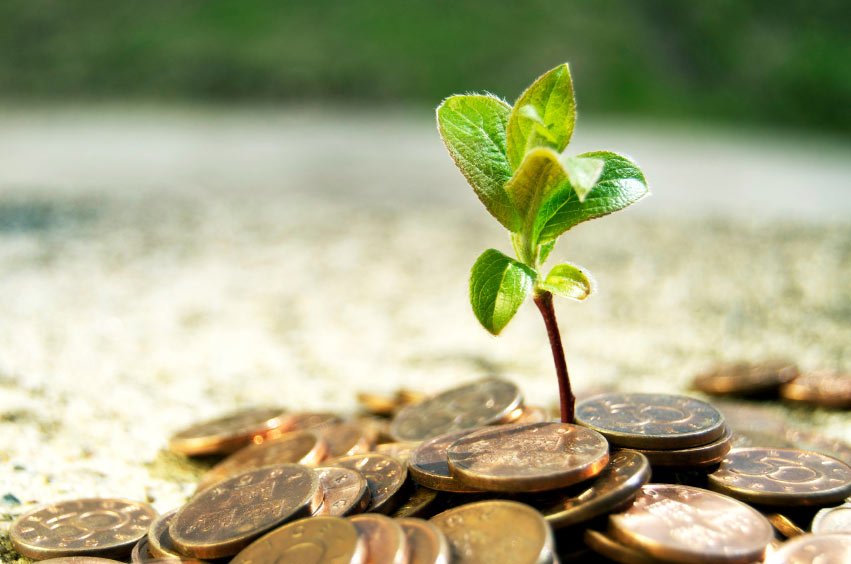 Looking to 2016, IVC and KPMG expect nearly $1 billion to be raised by Israeli VCs, $700 million of which may be available for first investments over the coming year. Should be plenty to go around.
Photos and infographics: 80,000 hours; IVC; GotCredit
Related posts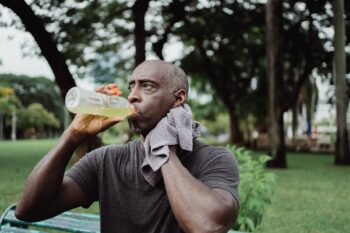 Startup Helping You Get Heart Healthy By Measuring Your Sweat
December 04, 2023