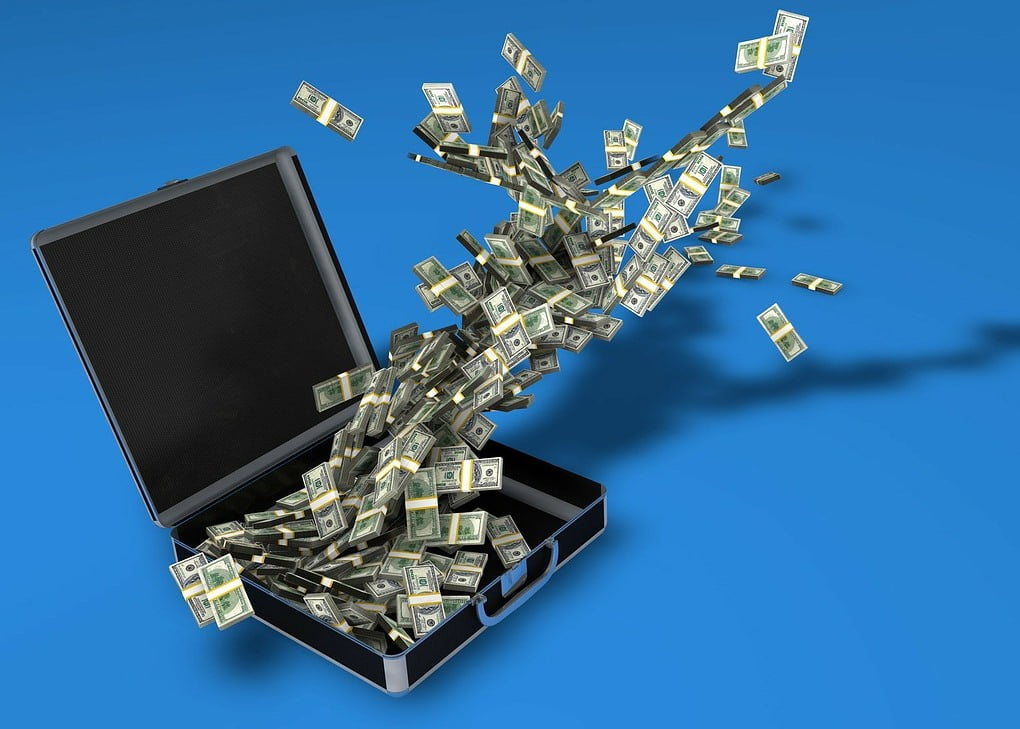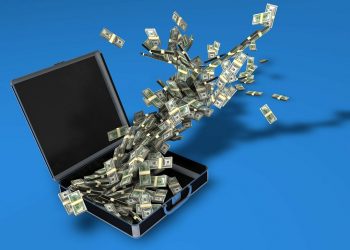 Israeli private high-tech companies raised an all-time high of $4.8 billion in 2016, up 11% from the $4.3 billion raised in 2015, according to a report released today by the Israel Venture Capital (IVC) Research Center and law firm ZAG.
The report also stated that the average financing round, which has been constantly growing over the past five years, reached $7.2 million in 2016, 19% above the $5.1 million five-year average.
The fourth quarter of 2016, saw $1.02 billion raised in 151 transactions, down 8% from $1.11 billion in 202 deals in the corresponding quarter of 2015, but up 9% from $933 million raised in 140 deals in the preceding quarter. The average financing round stood at $6.7 million in the fourth quarter of 2016, similar to the past two-year quarterly average of $6.6 million.
SEE ALSO: The New Normal: Israeli Startups Raise Over $1Billion For Third Quarter In A Row
IVC Research Center CEO Koby Simana explained in a statement, "As expected, 2016 ended as a record year in Israeli high-tech capital raising. However, despite the higher total amount, it was characterized by a smaller number of financing rounds, along with a higher average capital raising per round. When we looked into the numbers to try and explain the trend, we found what I would call a 'B Crunch' – a 30% drop in the number of second rounds closed in 2016 compared to 2015, while the number of earlier rounds slightly increased. This is a troubling trend for the Israeli VC funnel, since the majority of capital goes into later rounds – if there are no companies lined up for later investments, there could be a more serious issue later on."
Fewer than expected financing rounds
The survey also revealed that, while capital-raising reached new heights in 2016, the number of financing rounds were fewer than expected, with 659 deals closed in 2016, marginally above the five-year average of 657 deals, and 7% below 2015's record 706 deals. While the number of early rounds (seed and A rounds) increased slightly (5%), the number of B rounds dropped 30% and the number of later rounds – C or higher – was responsible for more than 60% of the capital, down 11% from 2015. B rounds' share of capital raising also decreased, falling from 25% in 2015 ($1.07 billion) to 16% in 2016 ($743 million), while early rounds and later rounds generated more capital and took up larger shares than the year before.
Israeli VC funds invest $634 million
Sign up for our free weekly newsletter
Subscribe
Israeli venture capital funds invested a total of $634 million in Israeli high-tech companies in 2016, slightly up from $627 million invested in 2015. In the past five years, Israeli venture capital fund investments steadily increased, from $482 million in 2012 to the current level. At the same time, their share of total capital invested has been decreasing gradually, from 26% in 2012 down to 13% in 2016, the lowest yet.
In the fourth quarter of 2016, $111 million was invested by Israeli venture capital funds in local high-tech companies, 44% below the $198 million invested in the corresponding quarter of 2015 and 20% below the $139 million invested in the preceding quarter of 2016. Israeli venture capital funds' share was down to 11% in the fourth quarter of 2016, from 18% and 15% in the corresponding quarter of 2015 and the preceding quarter of 2016, respectively.
Leader in funding: Software companies
Software companies led capital-raising in 2016 with $1.7 billion, up from 2015 when the sector attracted $1.4 billion (32%), also placing first. Internet capital raising has noticeably decreased in 2016, when the sector attracted only $744 million or a mere 16% of total capital, compared twith $1.12 billion raised in 2015, when Internet placed second with a 26% share.
Outlook: Optimistic but cautious
Regarding the statistics presented in the report, Shmulik Zysman, founding partner of ZAG-S&W (Zysman, Aharoni, Gayer & Co.) was optimistic, but cautious "We expect the uptrend in capital raising activity to continue in 2017, though possibly at slower rates," he said in a statement.
Photos: IVC, PikiWiki
Related posts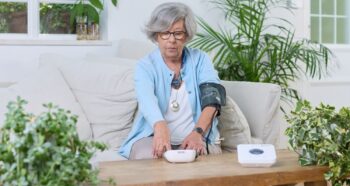 Smart Healthcare System Keeps Elderly At Home, Not In Hospital
November 29, 2023