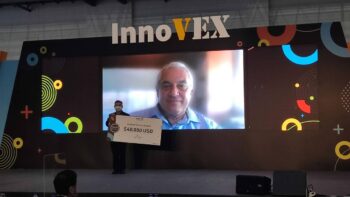 Israeli Health Tech Startups Nab Innovation Awards In Taiwan
Sanolla and Rapid Diagnostics were awarded Breakthrough Innovation Awards at the InoVEX 2022 Pitch Contest held in Taiwan this week.
June 08, 2022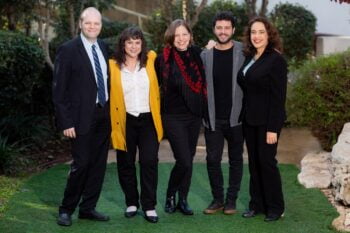 Israel's Air Doctor Raises $20M To Expand Its Global Network
This latest round of funding capitalizes on the resurgent influx of worldwide travelers unburdened by COVID-19 flying restrictions.
June 06, 2022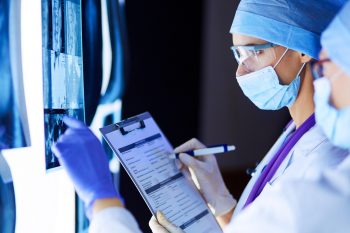 Israel Approves 19 Programs For $30M Plan To Improve Health Tech
Israel selected 19 programs to be part of a new digital health initiative to better R&D infrastructure in hospitals over the next three years.
June 02, 2022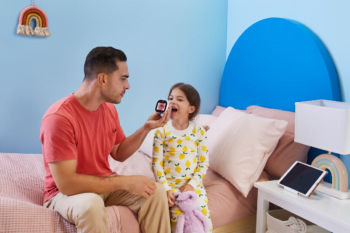 Israel's TytoCare Partners With Brazilian Health Tech Company Alice
Alice is the first company in Brazil to partner with TytoCare and it will grant Brazilian patients access to TytoCare's platform.
February 24, 2022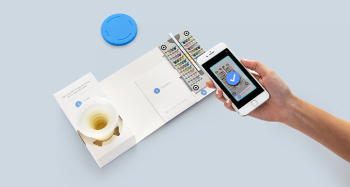 Israeli Startup Healthy.io To Bring MedTech Solution To UAE
FDA-approved smartphone app Healthy.io has partnered with UAE's Seed Group to expand its platform through the UAE.
February 17, 2022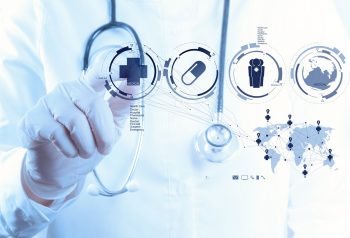 8 Israeli Startups Named 2021 'Most Promising' Digital Health Firms
The startups were named to the Digital Health 150, an annual ranking of companies using digital tech to transform the healthcare industry.
December 12, 2021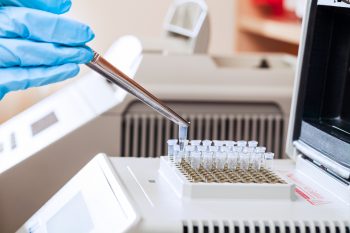 Roche, aMoon Launch New Program To Invest In Early Israeli Health Tech Ventures
Israel's leading health tech investment firm aMoon is partnering with Swiss biotech multinational Roche to tap into innovative Israeli health solutions.
August 10, 2020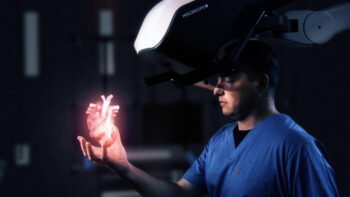 Israeli Medical Holography Firm Raises $10M For 3D in-Air Hologram System
The company developed a product that enables physicians to view and interact with hyper-realistic 3D holograms of the patient's actual anatomy during procedures.
July 26, 2020
10 Israeli Health Tech Startups Head To UK To Offer Solutions
A delegation of 10 Israeli health tech startups will visit the UK next month as part of an effort by UK healthcare organizations to address issues such as overcrowded clinics and inadequate resources, while building more modern and efficient healthcare offerings. Companies such as AstraZeneca, NHSX, Care UK, Walgreens Boots Alliance, and Amazon Web Services […]
January 15, 2020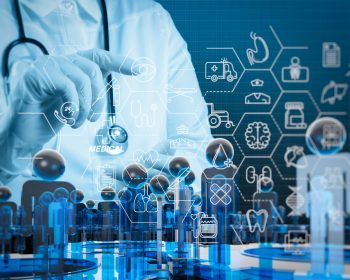 Pitango Launches $150M Health Tech Fund, Leads Investment in Genome Diagnostics Startup
Venture firm announces its first investment in genome diagnostics testing startup Variantyx, leading a $7 million funding round.
June 06, 2019