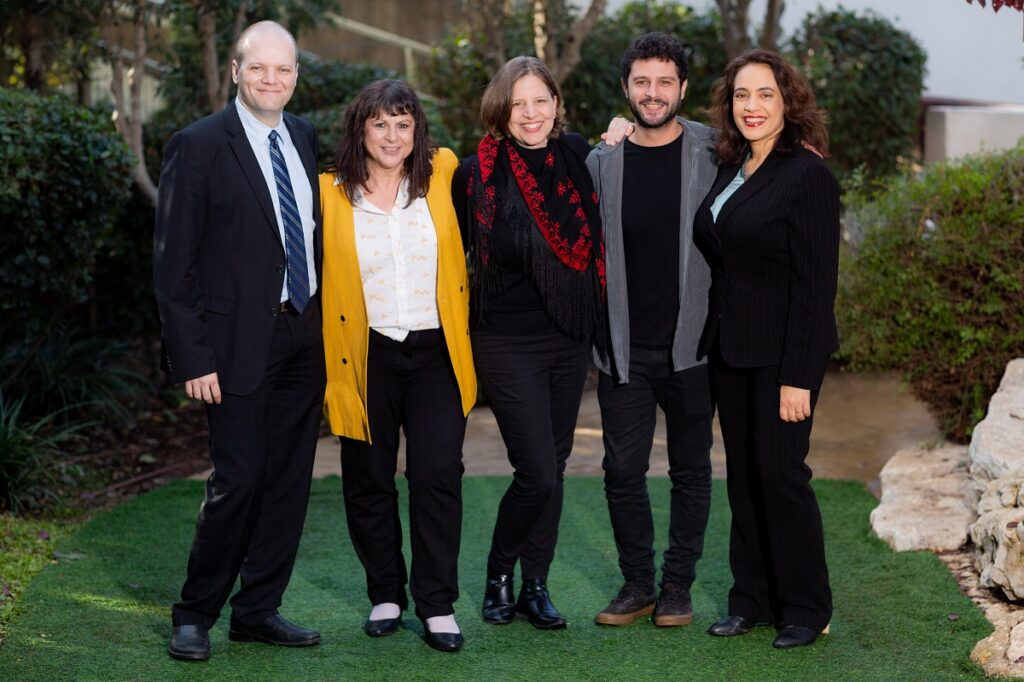 Israeli health tech startup Air Doctor, announced last week the completion of a $20 million Series B funding round to open new offices internationally and expand its product and marketing teams as well as its vetted medical network.
The round was led by multistage venture capital firm Lightspeed Venture Partners, alongside participation from Israeli insurance provider The Phoenix, venture platforms Vintage Investment Partners and Munich Re Ventures, as well as previous investor Kamet Ventures.
This latest round of funding capitalizes on the resurgent influx of worldwide travelers unburdened by COVID-19 flying restrictions, the company's announcement said. According to a survey from the World Economic Forum, the travel industry is expected to fully recover by 2024 as many countries begin to mandate travel insurance coverage, which will increase the need for improved travel insurance. 
Founded in 2016 and launched in 2018, Air Doctor provides assurance to travelers to eliminate health concerns during their trip, especially in the wake of the COVID-19 pandemic. Its mobile and web-based app platform matches users who fall ill while traveling abroad with local private medical professionals. The company's outpatient medical network spans across 74 countries with a network of more than 20,000 doctors and physicians who provide either in-person or telemedicine consultations. Air Doctor has previously raised $10.9 million since its launch, and the startup currently employs over 60 people based in Israel and Europe.
"As the world emerges from COVID-19, people have resumed travel, with a greater demand for suitable travel insurance and digital solutions," said Jenny Cohen Derfler, CEO and founder of Air Doctor. "The pandemic has forced the industry to reassess local medical treatment available for travelers. Today, travelers testing positive for the Coronavirus will be able to seek medical care in the local communities they are in rather than in hospitals."
"Air Doctor has become one of the fastest-growing startups, with tens of thousands registered users and many more accessing the network worldwide. Today the company offers a unique and distinctive digital product with almost no competition worldwide," Derfler added.
"Building our partner and investor network will be an ongoing endeavor, as well as boosting our R&D capabilities and end-user activation. We're also on the lookout to find new team members who are keen to join an exciting startup that is expanding globally," said Efrat Sagi-Ofir, co-founder and chief revenue officer of Air Doctor.
"Air Doctor addresses a major pain point for the health and travel insurance industry, and Lightspeed is excited to lead the company's new $20 million funding round. Air Doctor continues to prove itself as an innovator in travel health by digitizing a significant aspect of the travel experience," said Yoni Cheifetz, partner at Lightspeed.
Related posts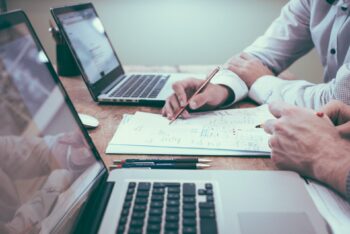 Israel Bolstering Young Startups With Angel Investor Fund
November 30, 2023