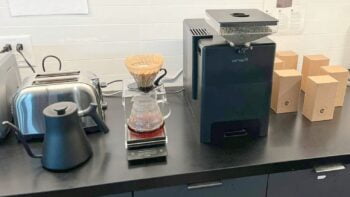 Coffee Goes Green With Home-Roasted Beans
Getting fresh coffee into our hands usually exacts a huge carbon footprint, requiring thousands of air miles and myriad packaging at every stage of the production chain. Coffee machines normally use beans that have already been roasted, which involves a resource-heavy heating process as well as shipping beans from one place to another over extended […]
May 10, 2023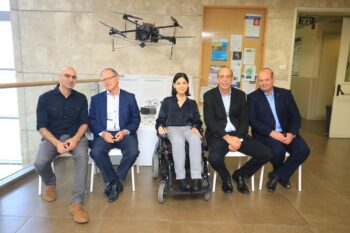 Bar-Ilan University Launches New School And Research Facility For Clean Energy And Sustainability
Bar-Ilan University has inaugurated a research center for energy and sustainability as well as a multidisciplinary school.
May 23, 2022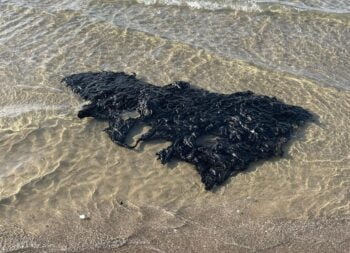 Marine Scientists Launch Initiative To Detect Tar Contamination In Real-Time
An existing jellyfish sightings initiative has launched a new map dedicated to reporting observations of tar on beaches or at sea.
April 01, 2021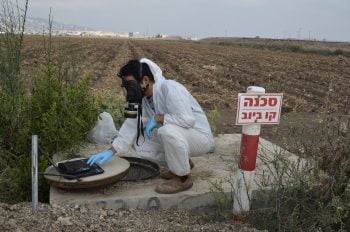 Israeli Firm Using IoT To Halt Looming COVID-19 Wastewater Crisis
Kando's tech enables wastewater utilities to detect pollution anomalies and blockages in real time to keep the world's sewage systems hygienic and working.
April 13, 2020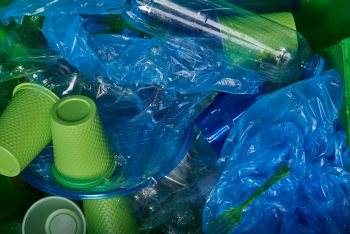 Israel May Finally Be Starting To Turn The Tide On Its Single-Use Plastic Problem
Rising activism against disposable plastics, especially in the Tel Aviv area, has emerged as part of a new attitude towards single-use products.
November 11, 2019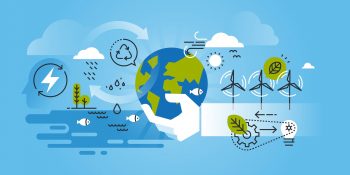 Sustainable Innovation: 6 Top Trends Driving The Israeli Cleantech Landscape
With over 600 companies and startups in Cleantech, Israel has over the years gained the status of a high-quality international player in this field.
October 23, 2019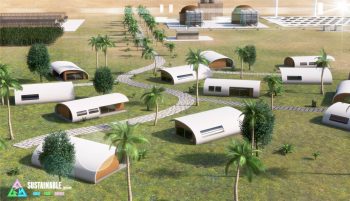 Israeli Sustainability Initiative To Pilot Village-In-A-Box With Its Own Water, Food, Energy Systems
The Sustainable Group is developing a fully integrated, carbon-positive village that comes as a construction kit.
July 30, 2019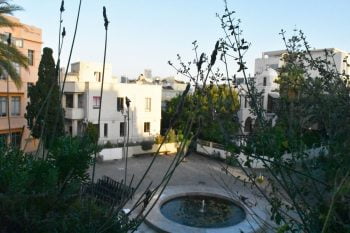 CityTree, Tel Aviv's Only Eco-Home, Is A Symbol Of Green, Communal Living
The apartment, in the heart of the city on Bialik Square, functions as a budding business, ecology school, almost-hostel, and a community center for environmental activists.
May 30, 2019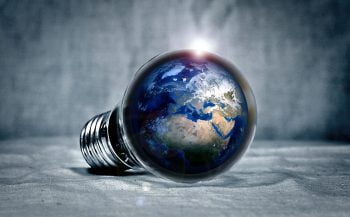 Israel Launches $4M Environmental Tech Innovation Lab
The new project is aimed at supporting environmental protection and sustainability initiatives.
February 11, 2019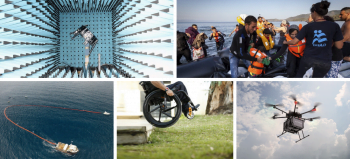 Best Of 2018: 15 'Superhero' Israeli Startups Changing The World
From humanitarian assistance and plastic reduction to water sanitation and space missions, NoCamels presents a selection of remarkable companies that had a positive impact this past year.
December 27, 2018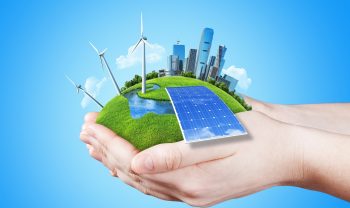 6 Israeli Cleantech Companies Putting Sustainability At The Top Of Their Agenda
A number of Israel-based companies and startups are doing their part to curb climate change and help save our planet.
December 19, 2018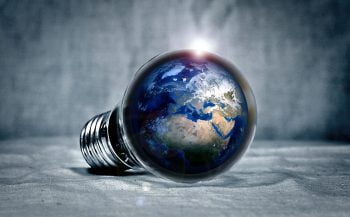 NY Energy R&D Authority, Israel Innovation Agency To Collaborate On CleanTech
The two authorities signed an agreement to facilitate partnerships between New York and Israel, and Israel-based companies, focusing on emerging clean energy projects
March 28, 2018
Exposure To Air Pollution In Womb Raises Risk Of Autism, Study Finds
New research makes the link between exposure to air pollution in the third trimester of pregnancy and the risk for autism in infants clearer than ever before.
December 29, 2014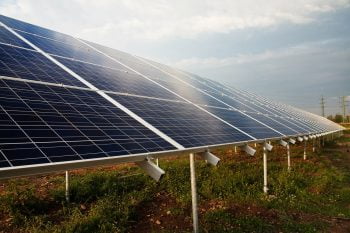 Israel Brings Hybrid Solar Power To Off-Grid Locations In Ethiopia
Solar power is a fantastic solution for the developing world and off-grid locations, but it's more expensive and complicated than you may think. Israeli company AORA wants to change that.
December 15, 2014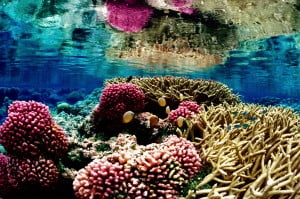 Coral 'Carpets' Could Be The Saving Grace For Disappearing Coral Reefs
Due to global warming, coral reefs are slowly nearing extinction. But before waving Nemo goodbye, Israeli researchers have come up with a novel and efficient solution - coral reef carpets.
August 12, 2014