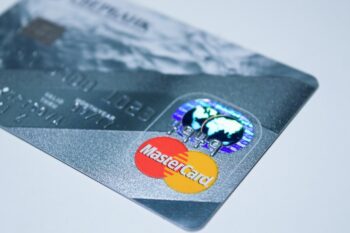 Mastercard To Acquire Israeli Tech Firm Dynamic Yield From McDonald's
Fast food giant McDonald's bought the Israeli company in 2019 but was looking to sell part of its tech earlier this year.
December 22, 2021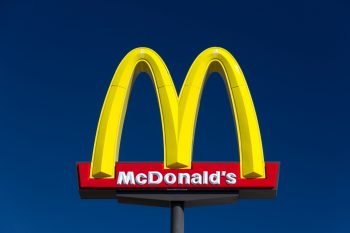 McDonald's To Acquire Israeli-Founded Voice Tech Startup Apprente
The deal follows McDonald's acquisition in March of New York-based Israeli company Dynamic Yield, which developed customer personalization and decision logic technology.
September 11, 2019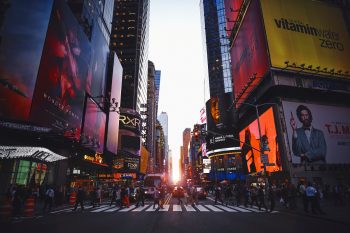 Big Apples: Israeli-Founded Companies Are Making Their Mark In New York
A new report by the New York-Israel Business Alliance found that Israeli-founded companies are making a substantial impact on the state's economy - to the tune of $18.6 billion in revenue in 2018 alone.
June 25, 2019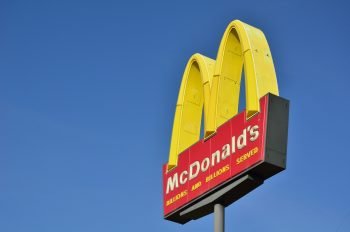 McDonald's To Acquire Israel's Dynamic Yield For Reported $300M To Customize Orders, Drive-Thru
Dynamic Yield developed an AI-powered 'Personalization Anywhere™' platform; the acquisition is McDonald's largest in 20 years.
March 26, 2019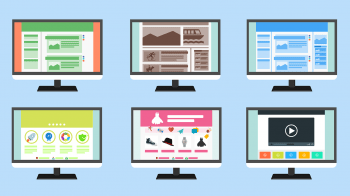 Dynamic Yield Raises $32M, Aims To Expand Personalization Platform
The company, which helps personalize e-commerce brands and publishers, aims to be the first personalization platform anywhere.
August 09, 2018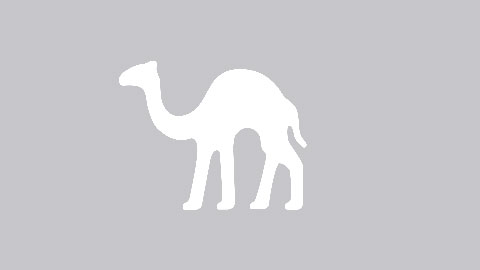 Machine Learning Co. Dynamic Yield Raises $22M
December 21, 2016 | Israeli machine learning startup Dynamic Yield has raised $22 million in Series C financing round led by Vertex and ClalTech, with participation from Baidu and Global Founders Capital. Existing investors Bessemer Venture Partners, Marker LLP and Innovation Endeavors also participated. Dynamic Yield's advanced machine learning engine builds actionable customer segments in real […]
December 21, 2016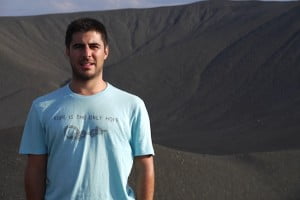 Liad Agmon, A 35-Year-Young Startup Veteran, On What It Takes To Build A Good Startup In Israel
How can one be called a seasoned business veteran at the age of 35? Well, in Liad Agmon's case, it's simple: he started programming at the age of 13, sold his first startup in his twenties and now lectures in his thirties.
February 10, 2013