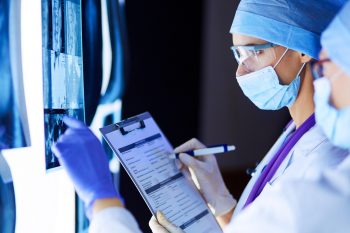 Israel Approves 19 Programs For $30M Plan To Improve Health Tech
Israel selected 19 programs to be part of a new digital health initiative to better R&D infrastructure in hospitals over the next three years.
June 02, 2022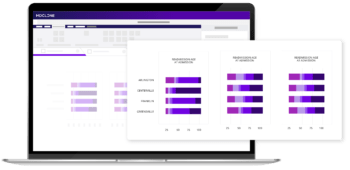 Israeli Digital Health Startup MDClone Raises $63M To Expand In New Markets
MDClone will use the new capital to accelerate the expansion of its healthcare data solutions in new markets in EMEA region.
March 09, 2022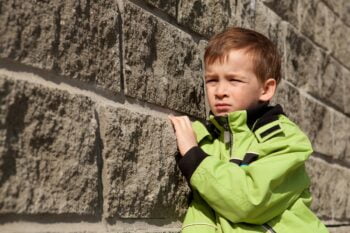 Israeli Health Tech Firms Team Up To Provide Emotional, Medical Help To Families In Ukraine
Israeli firms focusing on mental health, special needs, and digital medical services, created a remote platform for Ukrainian families.
February 28, 2022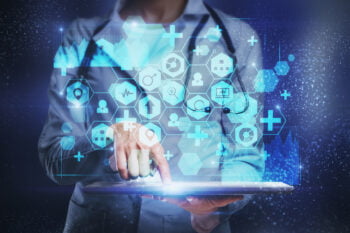 Investors Expect To Fund More Digital Health Firms In 2022, IATI Survey Finds
Investors from 25 Israeli VCs were also polled to find out key trends, opportunities and challenges for the digital health tech sector.
February 01, 2022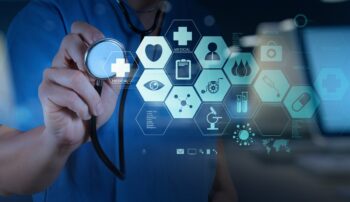 5 Israeli Companies Among 150 'Most Promising' Global Digital Health Startups
CB Insights' 2nd annual Digital Health 150 cohort highlights the best private healthcare companies from 18 countries.
Deposit Photos
August 30, 2020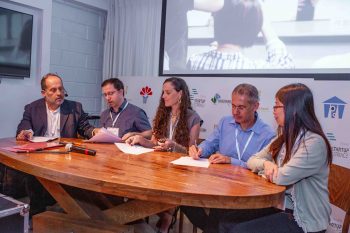 Taiwan Firm Sets Up $70M Program To Invest In Israeli Startups
25 Israeli startups were selected for the inaugural IP² LaunchPad which will provide companies with exposure to East Asian markets.
June 14, 2020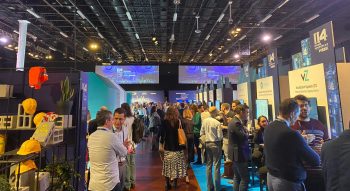 Global Industry 4.0 Leaders Turn To Israel For Smart Factory Solutions
Over 1,000 international executives and local entrepreneurs are taking part in a multi-day conference in Tel Aviv this week, II4, set on making industries smarter.
February 25, 2020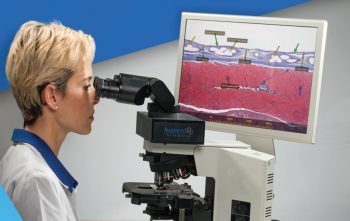 Israeli Startup's Augmented Reality Tech Reinvents The Microscope For Pathologists
Augmentiqs has turned the analog medical microscope into an augmented reality device that allows for smart, real-time digital pathology.
February 06, 2020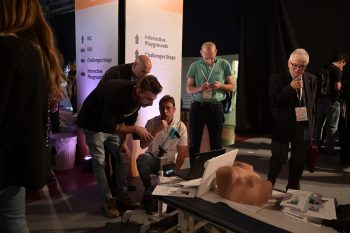 A Virtual Hospital, A Nav App For The Blind, An AR Microscope: Israel Showcases Digital Health Tech
Over a thousand participants gathered in Tel Aviv for the second annual Digital.Health.Now conference focused on advanced Israeli innovations in telemedicine, digital healthcare, and general wellness aided by technology.
November 28, 2019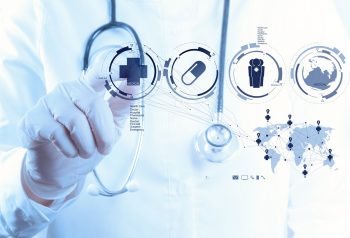 4 Israeli Companies Among 150 'Most Promising' Global Digital Health Startups
Aidoc, Zebra Medical Vision, Healthy.IO, and MDClone were named to a list by research firm CB Insights of leading private companies in healthcare.
October 03, 2019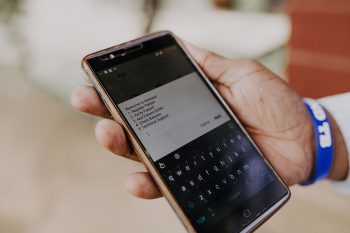 Israeli Health Startup Taps Into Behavioral Science – And Texting – To Help Combat Tuberculosis
Founded in 2014, Keheala developed a 'low-tech' solution to help motivate treatment adherence and get patients to take their medications on time.
September 05, 2019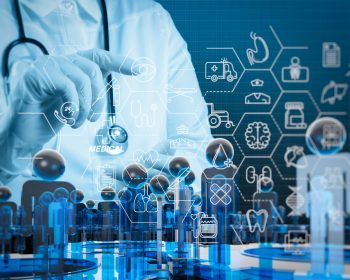 Pitango Launches $150M Health Tech Fund, Leads Investment in Genome Diagnostics Startup
Venture firm announces its first investment in genome diagnostics testing startup Variantyx, leading a $7 million funding round.
June 06, 2019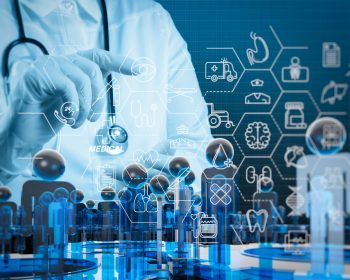 Israel, Finland Launch Digital Health Collaboration Program
The program will be led by the Israel Innovation Authority and the Helsinki Business Hub.
April 17, 2019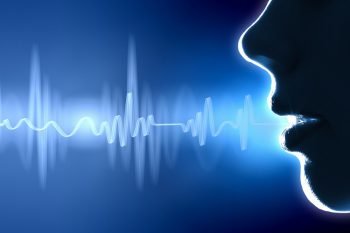 Medical AI Startup Healthymize Taps Into Voice Analysis Tech To Monitor Health
The Haifa-based company recently partnered with a leading American healthcare firm to fund research and clinical development of its breakthrough technology.
January 23, 2019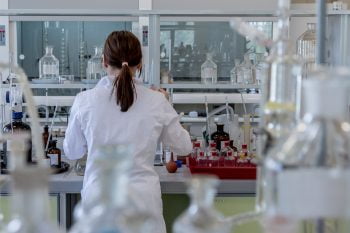 Israeli Digital Health Fund aMoon II Raises $600M
The fund is focused on investing in mid- to late-stage companies in the health and medical technologies field.
January 10, 2019