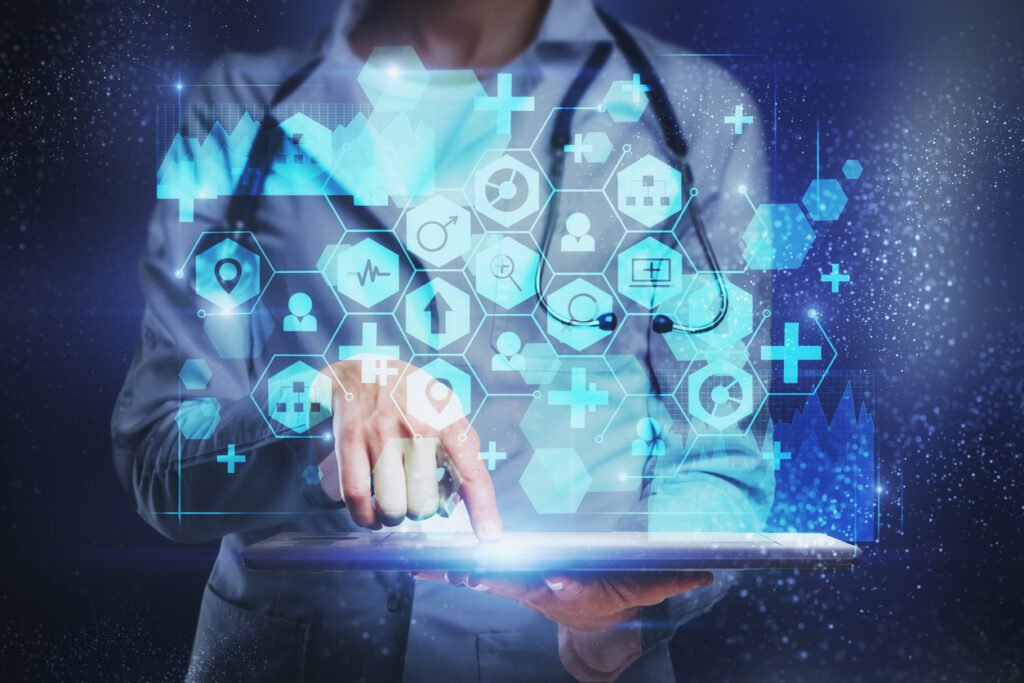 Investors expect to funnel money into more digital health firms in 2022, according to a new survey by the Israel Advanced Technology Industries (IATI), Israel's umbrella organization of high-tech and life science industries.
The survey was conducted by the McKinsey & Company group among 25 venture capital funds and investment bodies. It highlights a strong year of investment in the digital health sector in 2021, driven by the development of medical tech focusing on remote care, preventative care, and telehealth solutions in the wake of the COVID-19 pandemic.
The venture capital funds that participated in the survey include OurCrowd, Israel's most active crowdfunding platform, aMoon, an Israeli-based global health tech and life sciences investment fund, Entree Capital, a Herzliya-based venture capital firm, Pitango, the VC co-founded by Chemi Peres, and Jerusalem Venture Partners (JVP, as well as 20 others.
The report found that 60 percent of investors said they expect to invest more in digital health over the course of the year, while 36 percent said they expect to invest the same amount as 2021. Only four percent said they expect to invest less in digital health than investments in 2021.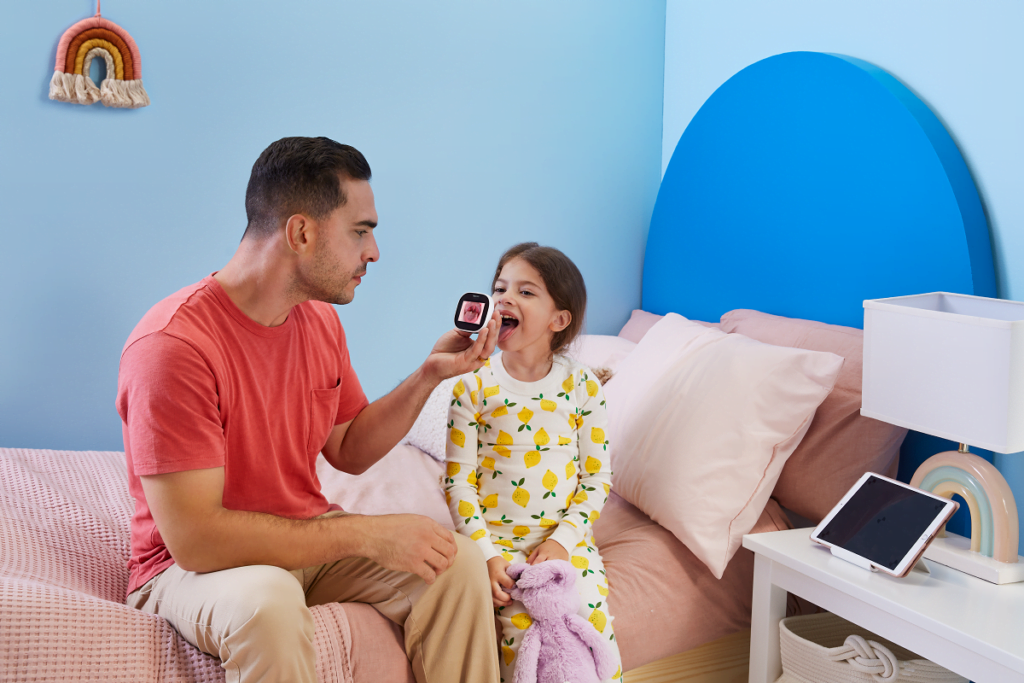 "The effects of the coronavirus in the last two years have led to various breakthroughs in the world. In these two significant years, we have seen more venture capital funds and investment bodies, not necessarily those associated with the field, that have entered to influence and invest in medical technologies," said Karin Mayer Rubinstein, CEO and President of IATI, according to Globes (Hebrew.)
Digital health tech trends and technologies
Investors polled said the two strongest trends that shaped 2021 were digital health innovation and investments, which earned 30 percent of the survey, and data and AI-drive healthcare innovation, which also earned 30 percent of the survey. Migration of innovation and talent from tech to healthcare earned 13 percent of the vote.
According to the survey, investors also saw opportunities and challenges for technologies in three key areas, including technologies that help prevent medical conditions, provide for the continued need for remote care, and go beyond COVID-19.
Under new preventative technologies, investors saw opportunities and challenges for chronic preventative care through digital engagement as well as preventative tech for the elderly. Under remote care, investors saw opportunities for telehealth solution adoption, remote and continuous patient monitoring, and more virtual clinical trials.
Gila Tolub, a partner at McKinsey, says the results of this survey are in line with international trends. "We see more money flowing into technological solutions that can identify and diagnose patients' exact medical conditions, or streamline drug research and development processes (for example, solutions that help conduct clinical trials virtually.)
Dr. Yair Schindel, founder and managing partner at aMoon and a board member at IATI, says the global healthcare market "is a huge $10.5 trillion market" that is "going to turn upside down."
"The economic potential is enormous," he added, "Israel has a springboard to storm the market and is already doing so with great success, thanks to a rare combination of excellent human capital in science, engineering, and artificial intelligence."
Sign up for our free weekly newsletter
Subscribe
A stellar year for digital health tech
Israeli startups had a record-breaking year, soaring to just over $25 billion in 2021, a staggering increase from just over $10 billion in 2020, according to a report from NGO Start-Up Nation Central (SNC.) Israel also named 33 private companies to their list of unicorns, which means they were valued in 2021 at over $1 billion.
The sectors that drew the most money from investors in 2021 were enterprise IT and data infrastructure, cybersecurity, and fintech, followed by life sciences and digital health.
The Israeli health tech industry now includes more than 250 new startups, Forbes reported in October 2021. According to SNC, health tech funding in Israel in the first four months reached $700 million, compared to $831 million in 2020 as a whole The largest areas of investment were diagnostics and remote monitoring, which Forbes said "underpin shifts we anticipate in healthcare provision over the coming years."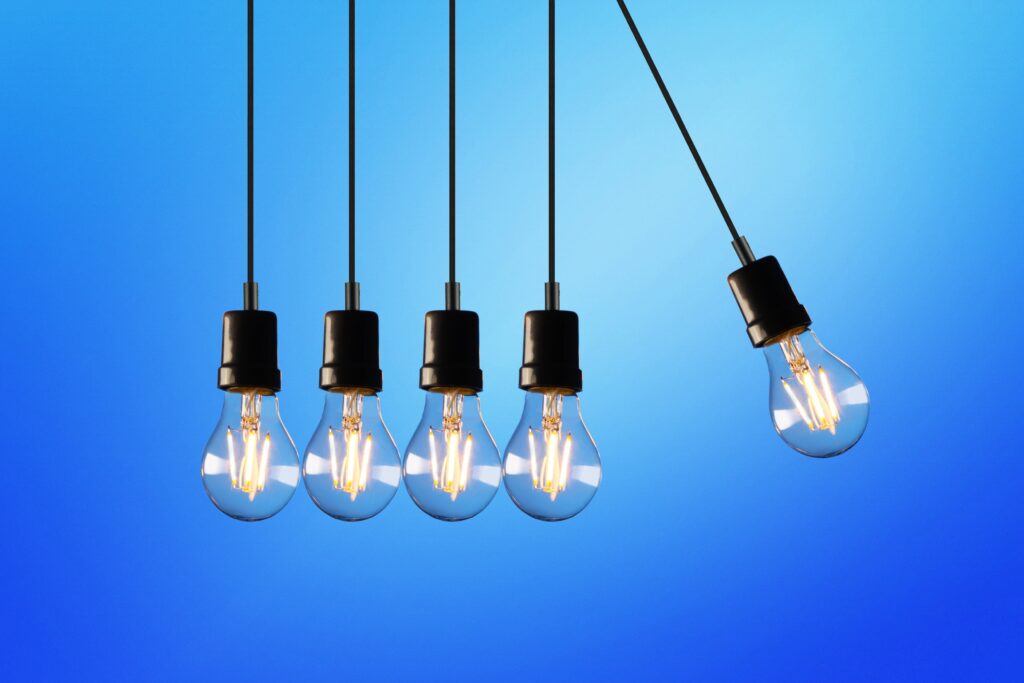 According to SNC figures, a total of $2.4 billion was invested in healthcare and life science, Start-Up Nation Central's Digital Health and Life Sciences Sector Lead Lena Rogovin told NoCamels last month.
"As the investment world and the healthcare industry begin to look beyond the COVID-19 pandemic," they set their sights on Israel, the so-called Startup Nation "and the incredible innovation taking place in the local health-tech scene, particularly in the fields of deep tech and AI that are game-changers when it comes to decision support, diagnostics, and clinical workflow management," SNC said in a post in May 2021, based on research by Rogovin.
Israel has long been a powerhouse in the health-tech space and COVID-19 has only upped its innovation. Israel has over 1,400 digital health and medical technology startups in total, according to Start-Up Nation Finder.
On a global level, telehealth has increased 38 times from pre-COVID-19 levels, according to market reports. Global healthcare spending is set to hit over $10 trillion in 2022, and Fortune Business Insight predicts telehealth to be a $397 billion industry by 2027.
In December, eight Israeli startups were named to the prestigious Digital Health 150, an annual global ranking by New York-based research firm CB Insights of the 150 most promising companies using digital technology to transform the healthcare industry.
Also in December, NoCamels named digital health one of its 7 tech trends where Israel could make an impact in 2022
Related posts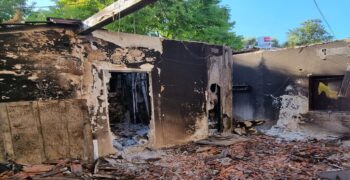 Burn Victims Of Hamas Terror Treated With Pineapple Protein
November 30, 2023