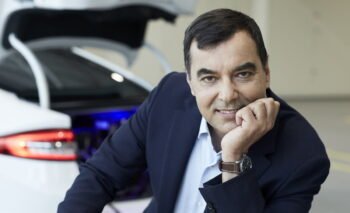 New Israeli Digital Bank Selects Israeli Firm To Power Its Customer Verification
Israel's ONE ZERO bank, selected Israel identity intelligence and authentication company AU10TIX, to power its customer verification system.
May 17, 2022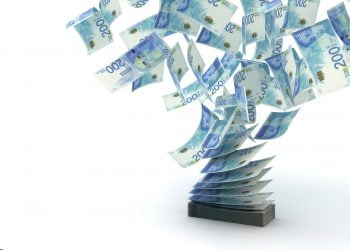 New Israeli Digital Bank Set Up By Tech Leaders To Start Operating Next Year
The new bank established by Marius Nacht and Amnon Shashua says it signed as deal Indian conglomerate TATA Group to develop and implement the bank's technology infrastructure.
January 26, 2020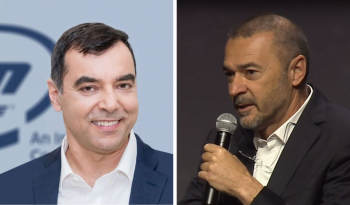 Tech Moguls Amnon Shashua, Marius Nacht To Set Up New Digital Bank In Israel
The new initiative will be the first new banking venture in the country in 40 years.
September 24, 2019