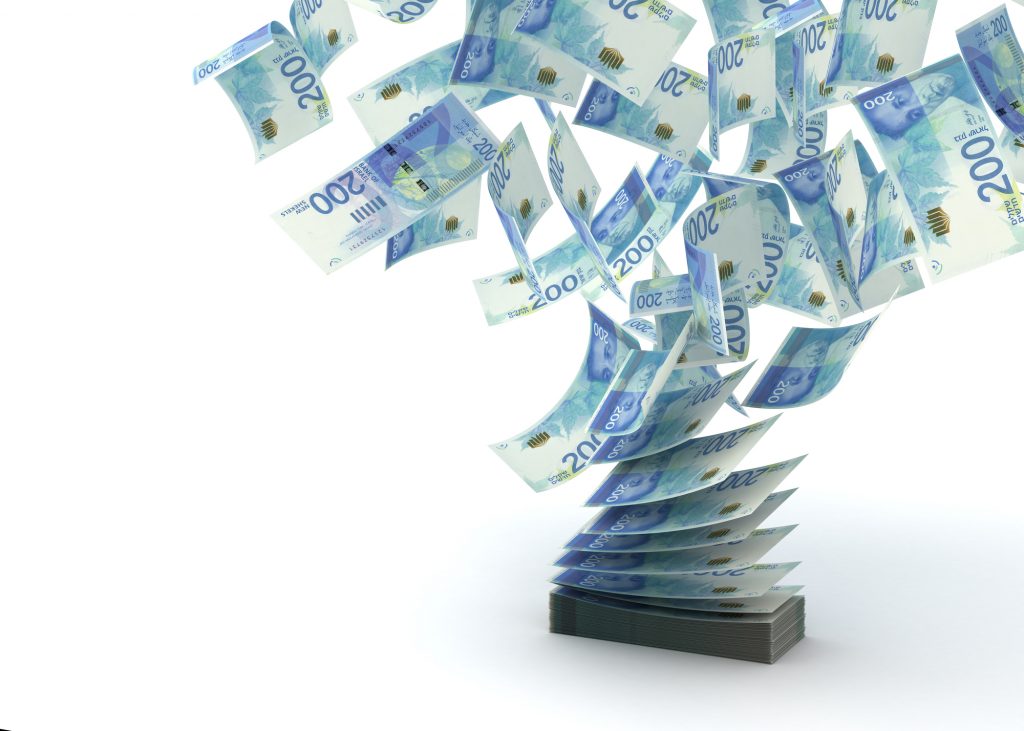 A new Israeli digital bank established by leading tech entrepreneurs Amnon Shashua and Marius Nacht is set to begin operating and providing banking services to customers next year, according to an announcement by the financial institution released on Monday.
The bank, Israel's first new bank in 40 years, said that it informed the Ministry of Finance and the Bank of Israel (BOI) last week that it finalized a contract with Indian conglomerate TATA Group to develop and implement the bank's technology infrastructure. The bank, whose name has not yet been disclosed, will work with TCS (TATA Consultancy Services), an IT-focused subsidiary, to set up its new and advanced system on the core TCS BaNCS infrastructure.
SEE ALSO: Tech Moguls Amnon Shashua, Marius Nacht To Set Up New Digital Bank In Israel
TCS says it serves some 300 financial institutions worldwide and employs some half a million people across 46 countries, including Israel. Setting up the new bank's infrastructure will involve hundreds of software programmers and developers in Israel and overseas, according to the announcement.
The bank's equity, as approved by the Bank of Israel, is $120 million, half of which was invested by Nacht, a co-founder of cybersecurity company Check Point Software and of leading medical tech investor aMoon, and Shashua, a co-founder of Mobileye, sold to Intel, and OrCam Technologies.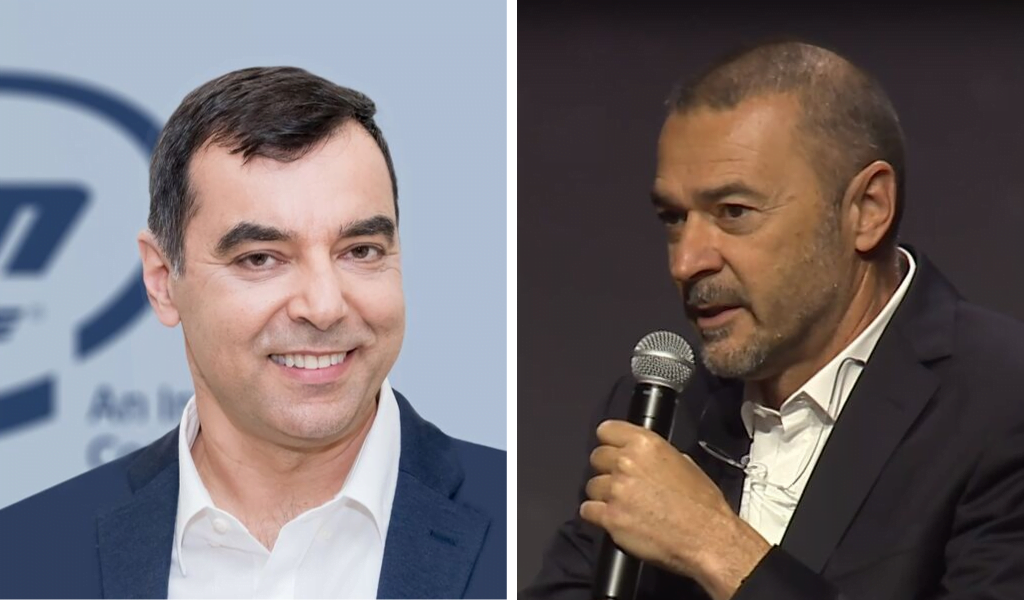 They invested in equal parts as the controlling shareholders and the rest of the capital will be raised with private investors in Israel and overseas, according to the statement. The digital bank says it expects to hire dozens of new employees by the end of this year ahead of its expected mid-2021 launch.
In September 2019, the Bank of Israel gave Nacht and Shashua the nod to set up the bank, granting them a banking license. The move was seen as a bid to boost competition in Israel's banking sector which is dominated by Bank Leumi and Bank Hapoalim. The duopoly has approximately 55 percent of the market share, and each run their own digital banking units, Pepper and Bit, respectively. A number of smaller banks including Bank Mizrahi-Tfahot, Benleumi, and Bank Discount, also operate in the sector.
Sign up for our free weekly newsletter
Subscribe
Nacht and Shashua's digital bank will have no physical branches and will focus on providing banking services to households, including credit, deposits, account management, securities purchasing, and sales services, according to the plan submitted to BOI. Clients will be able to make various payment transactions, transfers, cash withdrawals and so on.
The new bank will also have access to all of the Bank of Israel's liquidity tools (monetary loans and monetary deposits) and various payment systems, and will have the ability to provide all the services provided currently by existing banks, BOI said in September.
Gal Bar Dea, a co-founder of Pepper, will serve as the digital bank's CEO, and Shouky Oren, previously the Accountant General of the Ministry of Finance from 2007-2011, will serve as chairman. Oren was previously CEO of Bank Leumi Switzerland. Other members of the founding team previously worked in various units in the baning sector.
"Today we have achieved another key milestone on our way to establishing Israel's first independent digital bank," Bar Dea said in a statement. "We have hired an experienced founding team that is committed to the task. All of them have extensive and significant banking, finance and technology experience, and all have tremendous drive…"
Eyal Moskal, CEO of TCS Israel said that the vision of the new digital bank "will hail a consumer revolution in banking and finance in Israel."
In their September statement, Nacht and Shashua said: "We are proud to be the first group in about 40 years to receive a license from the State to establish a new bank in Israel, and we obviously thank the Bank of Israel and the Ministry of Finance for the vision and the courage to lead a process to encourage innovation and competition in the banking industry.

Related posts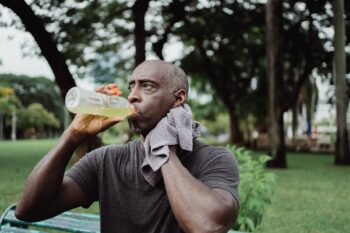 Startup Helping You Get Heart Healthy By Measuring Your Sweat
December 04, 2023