New COVID Drug Aims To Prevent Future Pandemics Too
A new COVID-19 drug being developed by an Israeli company aims to combat future pandemics of the disease and other contagious illnesses. 101 Therapeutics, the pharmaceutical company behind the treatment, says that it is "pathogen-agnostic" and can also be used against a host of infectious diseases, such as HIV and antibiotic-resistant bacteria. It claims to […]
May 07, 2023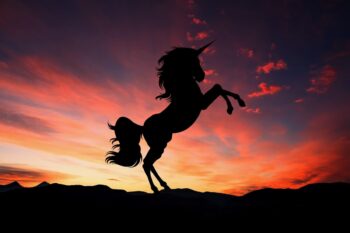 Whither The Unicorns? Experts Debate How Billion-Dollar Firms Will Change Israel
A critical mass of mega-valued global tech companies based in Israel may create a whole new local ecosystem in the coming years.
November 07, 2021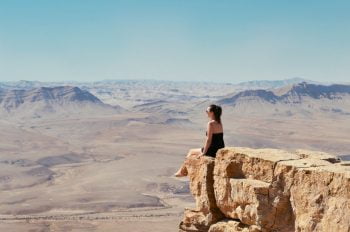 Destination Israel: Travelers May Soon Be Planning Their 1st Post-Pandemic Trip
After a year of COVID, travelers are looking – and booking – trips they hope to make in the coming months, and Israel is one of the top global destinations.
March 25, 2021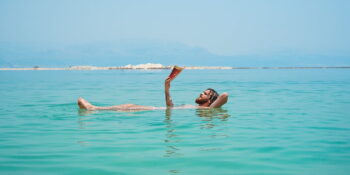 Israel Climbs To 12th Spot In World Happiness Report 2021
Israel improved its rank in this year's UN World Happiness Report, amid the global COVID-19 pandemic and a world-leading vaccination drive.
March 21, 2021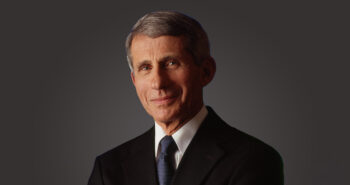 Dr. Anthony Fauci Wins $1M Israeli Dan David Prize 2021 For Public Health Leadership
Dr. Fauci, director of the National Institute of Allergy and Infectious Diseases, was named among 7 recipients of the prestigious prize.
February 15, 2021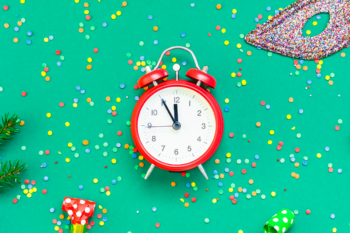 The 13 Moments That Made 2020 Memorable In Israel
From symbols of the COVID pandemic to historical partnerships with Arab countries, these are 13 moments people in Israel experienced in 2020.
December 31, 2020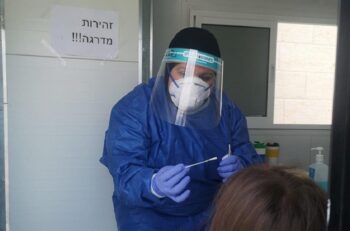 Israel Slips To 5th Place In 2020 Bloomberg Health-Efficiency Index Amid Pandemic
The country dropped two spots from a pre-pandemic index which showed Israel in 3rd place behind Hong Kong and Singapore.
December 21, 2020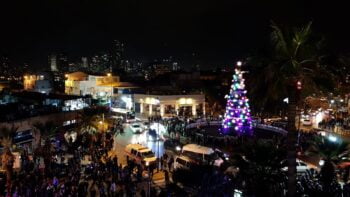 Tel Aviv-Jaffa Kicks Off Winter Holiday Season With Lighting Events, Tours
The city launched a more muted month of winter festivities with Hanukkah and Christmas events that are in line with virus restrictions.
December 07, 2020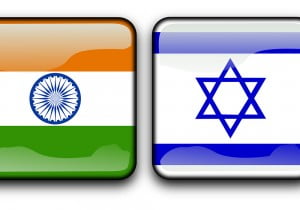 Israel, India Sign Deal To Collaborate On Tech Innovation
Israel's Start-Up Nation Central and India's iCreate signed a Memorandum of Understanding to accelerate tech innovation cooperation.
September 27, 2020