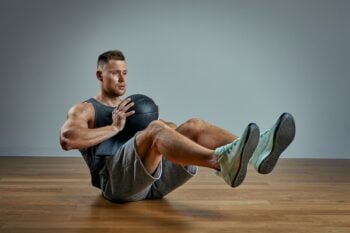 Move It: Sency's Tech Combines Computer Vision And AI To Get You Off The Couch
Sency leverages computer vision, AI and mobile tech to analyze user movement, give insights, and provide feedback to get the user moving.
May 01, 2022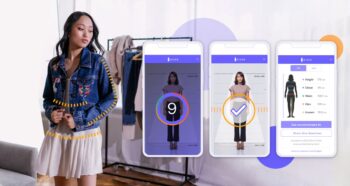 Virtual Try-On: Contactless Measurements App Sizer Transforms The Digital Shopping Experience
Israeli startup Sizer creates algorithms that work to extract a customer's body measurements using computer vision and AI.
December 02, 2021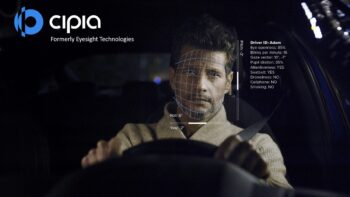 China-Based OEM To Integrate Sensing Tech From Israeli Automotive Solutions Provider
Cipia announced this week that its Driver Sense driver monitoring system (DMS) will be integrated into the new car model of a China-based OEM.
December 08, 2020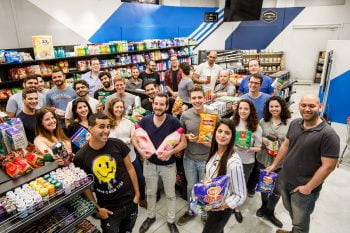 Israel's Trigo Vision Raises $22M For Checkout-Free Shopping Tech
Founded in 2017, Trigo Vision developed a computer vision platform that allows customers to grab items and go - and retailers to automatically charge them.
September 17, 2019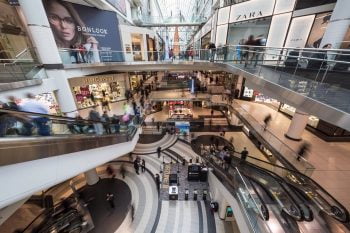 Israeli Retail Analytics Firm Trax Raises Another $100M
Founded in 2010 and headquartered in Singapore, Trax is a provider of computer vision and analytics solutions for retail companies.
July 23, 2019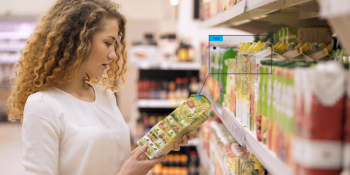 Israel's Trigo Vision Wants To Bring The Amazon Go Shopping Experience To All Retail Stores
As Amazon opens its 4th automated supermarket location, this Israeli startup aims to help all retailers and customers adopt the 'just walk out' shopping process.
September 20, 2018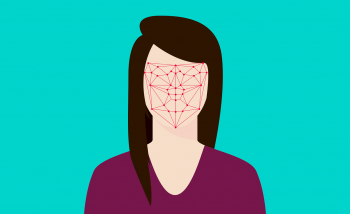 Facial Recognition Tech Company AnyVision Raises $28M
The Series A funding round was led by German multinational Bosch, which also bought a 9 percent stake in AnyVision last month.
July 22, 2018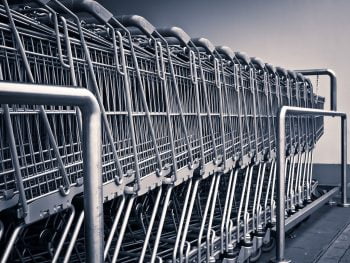 Israel's Trigo Vision Raises $7M For Automated Retail
Retail tech startup Trigo Vision wants to offer a checkout-free experience in stores, similar to Amazon Go.
July 11, 2018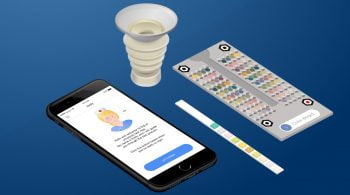 Healthy.io's Tech That Turns Mobile Cameras Into Medical Devices To Feature In US Clinical Trial
The Tel Aviv-based startup joins US National Kidney Foundation and health services organization Geisinger for a new study using a smartphone-enabled home urinalysis device for chronic kidney disease.
April 15, 2018