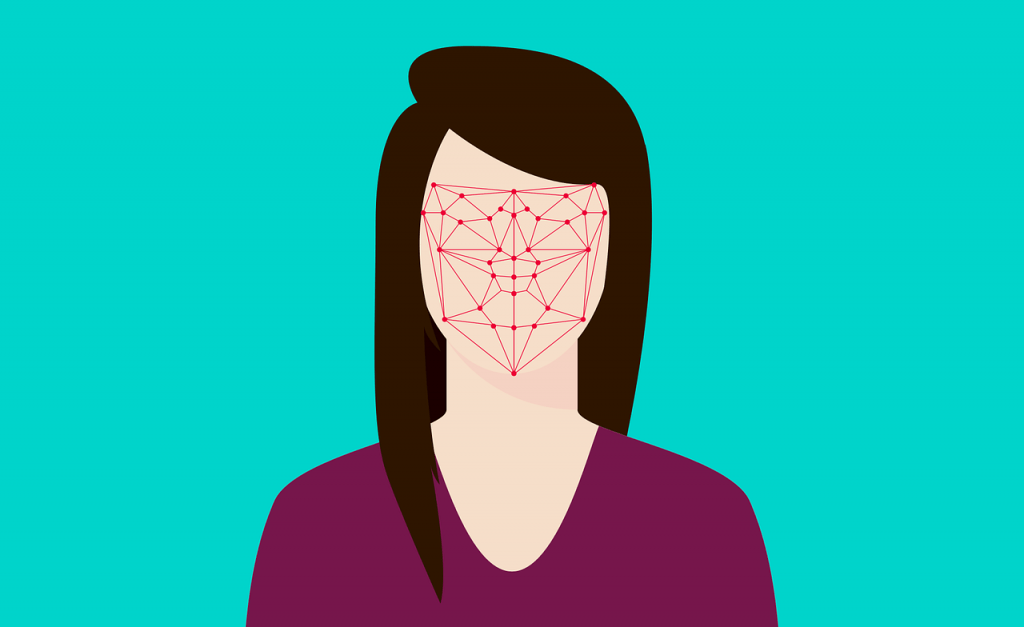 July 22, 2018 | Israeli company AnyVision, which develops technology for face, object and human recognition in crowds, announced that it raised $28 million in a Series A funding round led by German multinational Bosch. In June, Bosch acquired a nine percent stake in the Israeli company, which claims to have "built the world's leading recognition platform, used across multiple industries globally."
AnyVision, with offices in Tel Aviv, Belfast, and New York, says it has plans to open three more offices by the end of the year. The company was founded in 2014 by Eylon Etshtein, its CEO, and Prof. Neil Robertson, the CTO. Former Mossad chief Tamir Pardo sits on the advisory board.
AnyVision's tech can be deployed on most types of cameras and does not require sophisticated sensors.
Etshtein told TechCrunch he believes the company's solution will be "an improvement over existing video surveillance technologies in terms of protecting the public's privacy."
"Today, the video management systems basically record everything and you can see individuals faces, you can see everything," he said. "Once our system is installed it pixelates all the faces in the stream automatically, even the operator in the control center cannot see your face because the mathematical models just represent the persons of interest."
Related posts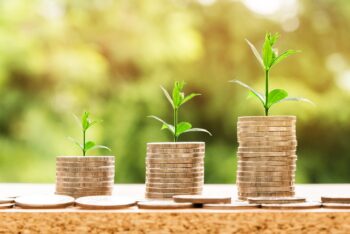 Non-Profit Launches 10M Shekel Fund For Israeli Small Businesses
December 06, 2023