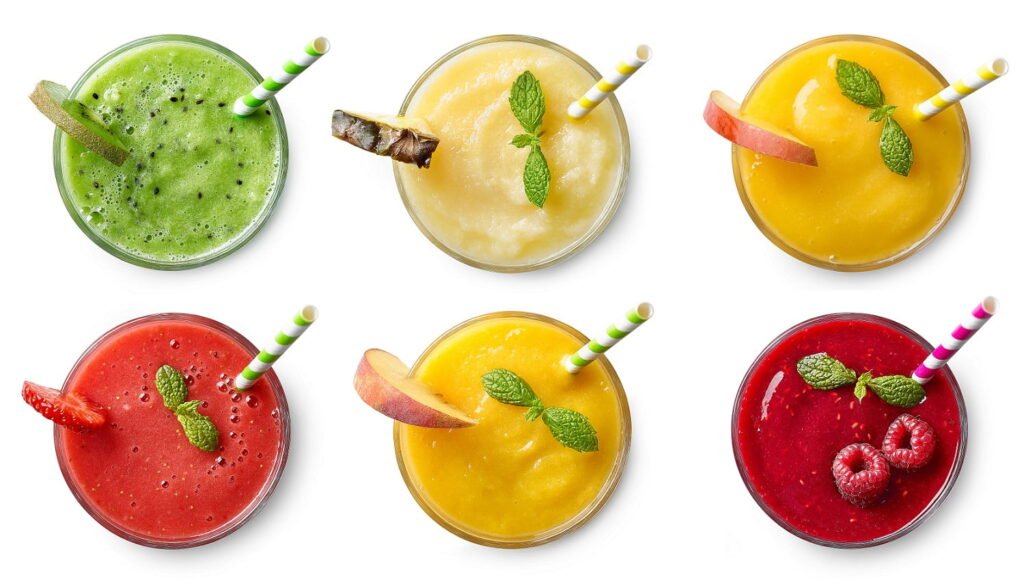 An Israeli FoodTech startup can now use its microorganisms to reduce the glucose, fructose, and sucrose of up to 250 million liters of fruit juice every year.
Better Juice uses natural enzymes to convert sugars in juice to non-digestible compounds, like dietary fibers. The sugar is replaced with other sweet molecules, keeping all of the natural and healthy elements without altering the taste.
The technology can reduce up to 80 percent of the simple sugar content in fruit juices and fruit-based condiments without affecting the naturally occurring nutrients, including vitamins, minerals, and antioxidants.
Its manufacturing plant, which is the first of its kind to place its patented enzymes in beverages, has now transitioned to full commercial production, and will be able to reduce the sugar in up to 250 million liters of fruit juices each year.
The startup says that its facility in Ness Ziona in central Israel also meets the most stringent requirements for waste treatment, water recycling and energy efficiency.
"This move marks a big leap in our commercialization efforts that are bearing fruit and is in line with the company's growth rate," said Gali Yarom, joint CEO and co-founder of Better Juice.
"The factory we established is at the cutting edge of technology and there is no other one like it in the world. We anticipate that it will suit our production needs for the next two years and as the interest and demand for our technology continues to grow, we will expand our production capabilities outside of Israel as well."
Related posts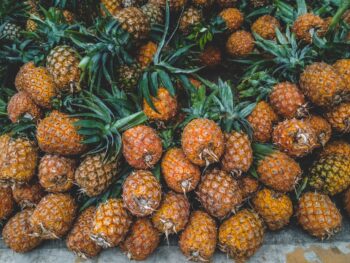 Israeli Pineapple-Based Burn Therapy Treating Injured US Troops
October 02, 2023