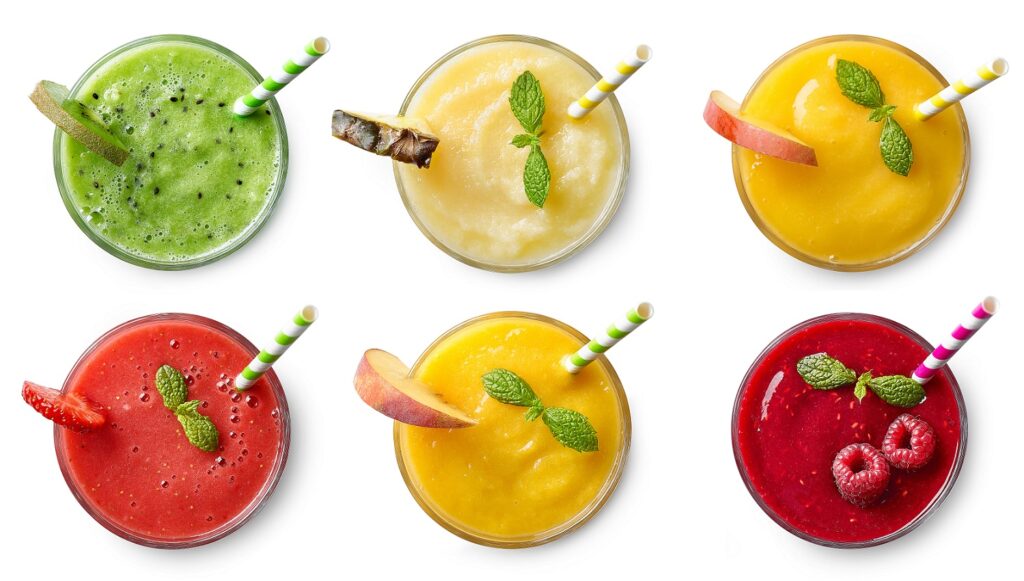 A startup that naturally removes sugar from fruit juice has launched its first full-capacity manufacturing plant in Israel.
Better Juice uses natural enzymes to convert sugars in juice to non-digestible compounds, like dietary fibers. The sugar is replaced with other sweet molecules, keeping all of the natural and healthy elements without altering the taste. 
The technology can reduce up to 80 per cent of the simple sugar content in fruit juices and fruit-based condiments without affecting the naturally occurring nutrients, including vitamins, minerals, and antioxidants.
Better Juice has entered into commitments with a number of juice companies to reduce the sugar levels in fruit juices including apple, orange, and pineapple juices.
The new site, located in Ness Ziona, central Israel, can produce 250 million liters of reduced-sugar juice per year.
"This move marks a major leap forward in our commercialization efforts," said Gali Yarom, Co-Founder and Co-CEO.
"We project that the new plant will accommodate our production needs for the next four years. As interest and demand in our technology continue to flourish in the global fruit juice sphere, we will expand our production capabilities outside of Israel as well."
Sign up for our free weekly newsletter
Subscribe
Eran Blachinsky, Co-founder and Co-CEO of Better Juice, said: "Better Juice was founded with the vision of promoting the overall well-being of people globally.
"The realization that also naturally squeezed fruit juice can harbor high quantities of simple sugar is what sparked the creation of the Better Juice technology.
"It has been an incredible journey seeing our concept evolve into fruition, and onto the global market so that more people around the world can enjoy the full flavor and nutritional benefits of fruit juices."
In 2021, Better Juice signed its first commercial deal to bring reduced-sugar juices made with its proprietary enzymatic process to US supermarkets.
Better Juice was founded in 2018, and is now headquartered in Ness Ziona.
Related posts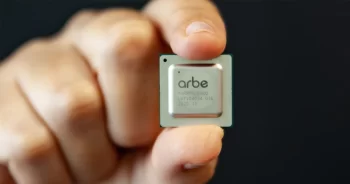 Israeli Firm Unveils 'Strongest' Radar Processor For AVs  
December 04, 2023