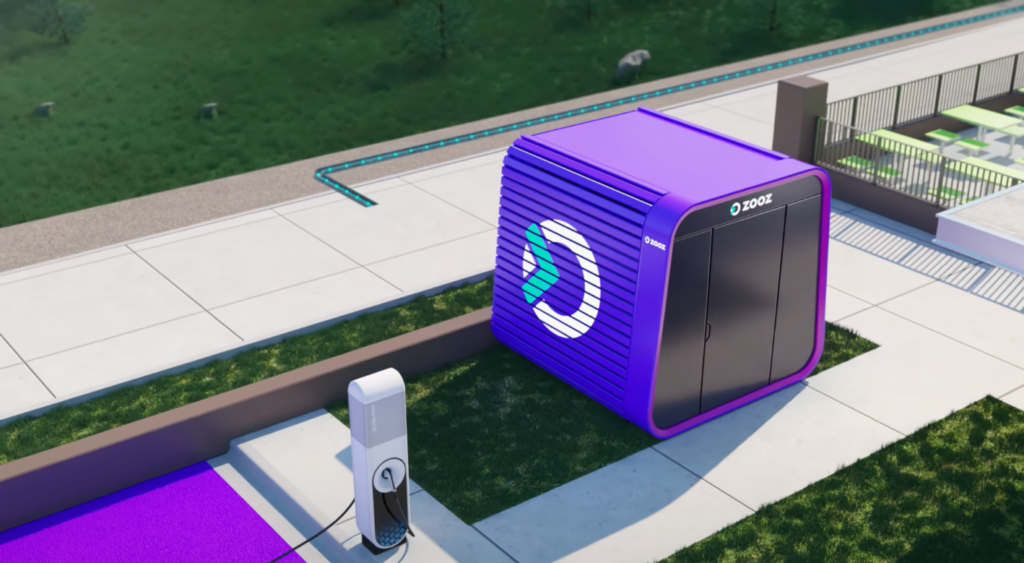 An Israeli startup behind a power booster that provides sustainable, ultra-fast charging at electric vehicle (EV) stations has installed its product in the US for the first time.
ZOOZ Power says its ZOOZTER-100 can fully charge EV batteries in 15 minutes, even in locations that are not fully connected to the electricity grid.
It works by connecting to the grid and using electrical energy to spin internal flywheels – heavy wheels attached to a rotating shaft.
The flywheels rotate continuously and store the electricity as kinetic energy until an EV plugs into a ZOOZTER-enabled charger. This causes the flywheels to decelerate and transforms the kinetic energy back into electrical energy to charge the batteries.
The first US-based unit has been placed at a gas station and convenience store in Rock Hill, South Carolina, and ZOOZ will use it to showcase the technology to the American market.
"We are proud to have the first commercially operational site in North America and demonstrate our innovative Power Booster, the ZOOZTER-100, enabling ultra-fast charging of electric vehicles, while overcoming the grid's power limitations," said ZOOZ Power CEO Boaz Weizer.
"This is a significant milestone as we accelerate our penetration into the US market," he said. "Our collaboration with reputable large-scale US-based companies strengthens our position as the industry's trailblazer."
Last year, ZOOZ announced four pilot installations in the US, at locations including LaGuardia Airport and New York Power Authority.
Related posts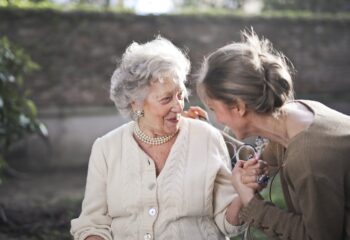 New Israeli Breakthrough In Understanding Onset Of Alzheimer's
October 03, 2023