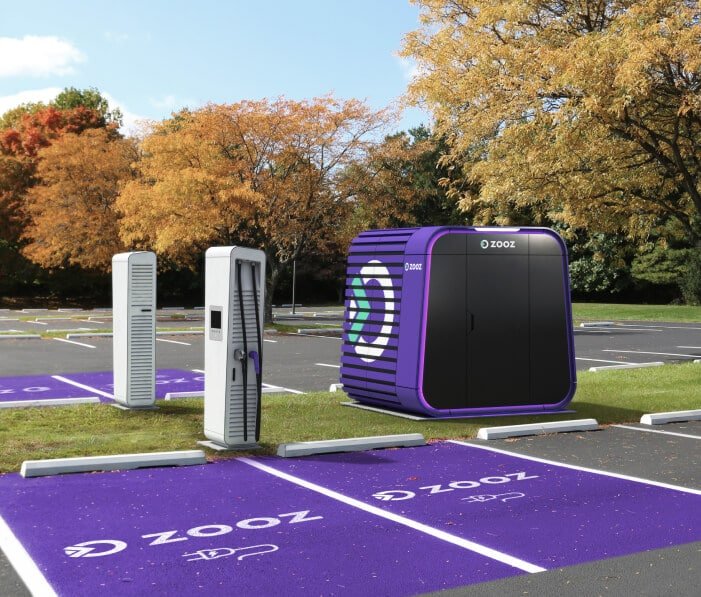 Zooz Power is to install its sustainable and ultra-fast-charging EV stations at the LaGuardia Airport in New York City, USA.
The Israeli startup is partnering with an unnamed car rental services provider to demonstrate its ability to enable EV charging in sites where the electric grid is power-constrained.
Car rental services are facing new challenges with the transition to electric vehicles. They need to build ultra-fast charging infrastructure to operate efficiently, but many of their sites are constrained by the electric grid and cannot do so.
The pilot with Zooz and the car rental company should provide a solution. The goal is to have the pilot site operational in mid-2023 for a period of 12 months.
"The electric vehicles' revolution introduces dramatic changes to how car rental sites operate and the infrastructures they utilize," said Boaz Weizer, Zooz Power's CEO.
"Car rental service providers are in need of ultra-fast charging infrastructure in their sites, but the build of such infrastructure is challenged and/or delayed due to power-constrained grid, and that is precisely the gap that we address and provide with a solution.
"We are excited to collaborate with one of the global giants of the car rental industry, to prove the uniqueness and significant added value that our solution provides."
"This is a fourth significant pilot we are part of in the US, following the planned pilots with Blink Charging and ARKO convenience store chain, and only two months after we have announced another pilot with the New York Power Authority."
Related posts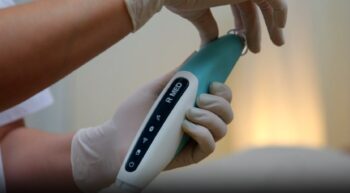 Handheld Device That 'Sees' Sores Under Skin Gets Israel Patent
December 11, 2023