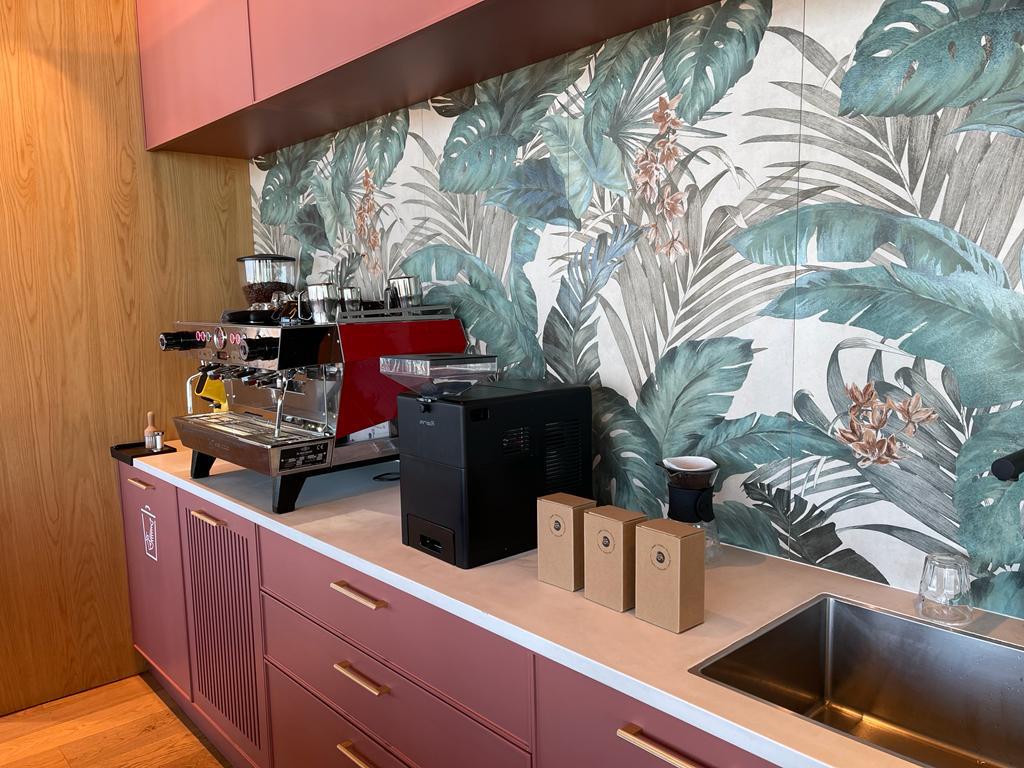 An Israeli startup behind a machine that lets coffee drinkers sustainably roast their own beans has raised $9 million, which it will use to help bring its micro roaster to American workspaces. 
Ramat Gan-based ansā has created an autonomous, quiet mini roaster that is an environmentally friendly alternative to the huge, noisy, smoking industrial roasters.
It roasts the coffee beans through dielectric heating, which uses an electric field to make the molecules of an object move and thereby generate heat, without needing to rely on an external source.
The e23 micro roaster is equipped with sensors and AI algorithms to ensure that each roast is consistent and even.
The company also delivers sustainably sourced raw green coffee beans to offices, restaurants, and cafes, who can use its e23 micro roaster to roast a single serving in a few minutes.
Its approach, which delivers coffee beans straight from the field, minimizes their transport between farms, roasting facilities, and customers.
The capital was raised by Jibe Ventures, a Tel Aviv-based early stage fund, as well as Closed Loop Ventures Group, New Climate Ventures, and others. 
"ansā is rewriting the coffee narrative by bringing aromatic fresh coffee 'from shrub to cup' sustainably," said Matan Scharf, co-founder and CMO of ansā.
"The coffee landscape has long yearned for a rejuvenation. Our mission is to provide consumers with an extraordinary coffee experience, allowing them to engage with green coffee beans while indulging in superior quality coffee at its freshest," he said.
"And all in the knowledge that they are protecting our planet and the livelihoods of coffee farmers."
Related posts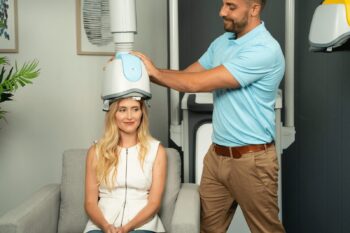 US Soldiers, Vets To Get Israeli-Made Helmets To Treat Depression
September 27, 2023