By Enne Kim, NoCamels
July 30, 2023
< 1
minute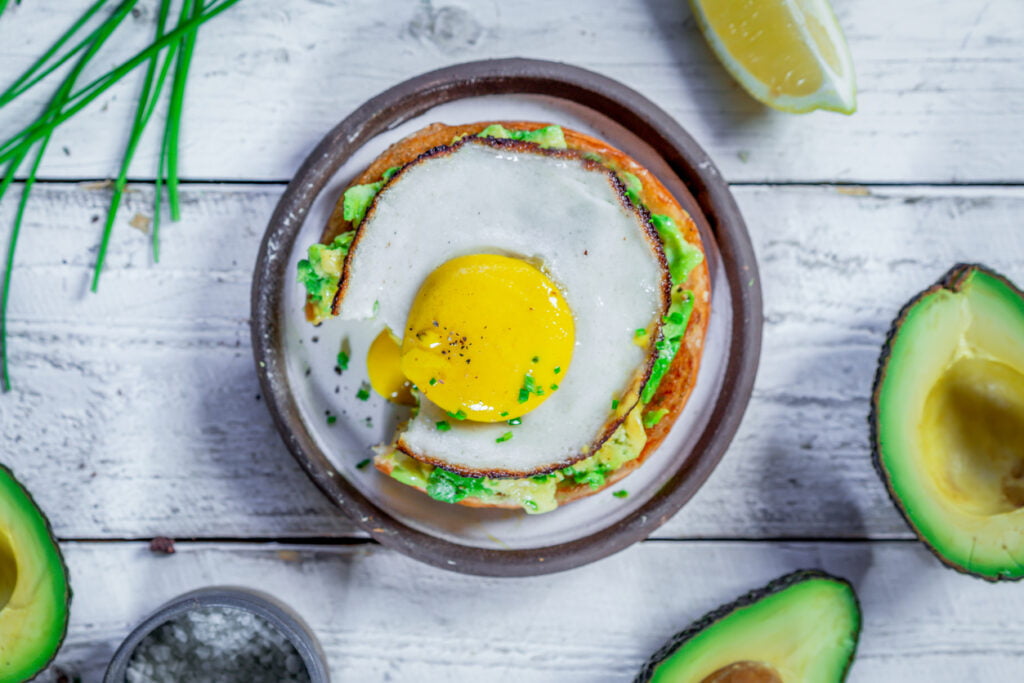 An Israeli microalgae-based protein company has raised $18.5 million in its seed round, which will be used to continue developing their range.
Brevel develops lab-grown microalgae products through sugar-based fermentation, a process which uses sugar to ferment the growth of the green algae chlorella in special steel tanks. The resulting microalgae product is tasteless and colorless, unlike current plant-based alternatives like soy.
Along with the protein, Brevel's technology allows them to generate products like fats and pigmentations from the same microalgae, which has helped them gain almost triple the profitability.
"We are primed and ready for our next major leap – the global scale production of Brevel's protein that will be integrated into healthier, tastier and environmentally-friendly food products in every household," said Yonatan Golan, CEO and co-founder of Brevel.
Brevel's seed funding totaled $18.5 million, which included $8.4 million from grants and loans. The round was led by Herzliya-based NevaTeam Partners, a VC fund that invests in food tech startups.
"Having followed Brevel's impressive developments and achievements in recent years, we believe that Brevel will be one of the leading companies in the global alternative protein industry and we are excited to join their journey towards that goal," said Shai Levy, managing partner at NevaTeam Partners, who will also be joining Brevel's board.
The European Union's Luxembourg-based European Innovation Council (EIC) Fund also supported the seed round.
"We identified Brevel as an ambitious company with breakthrough technology which can provide significant impact," said Svetoslava Georgieva, chair of the EIC Fund Board.
Brevel will soon relocate to their first commercial-scale factory, where up to 5,000 liters of microalgae can be fermented.
Founded in 2017, Brevel is headquartered at Moshav Shekef in southern Israel.
Related posts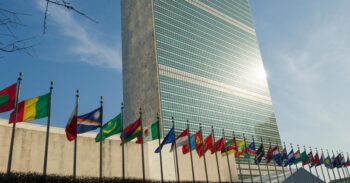 UN Honors Israeli Food Exec For Sustainability Work
September 26, 2023