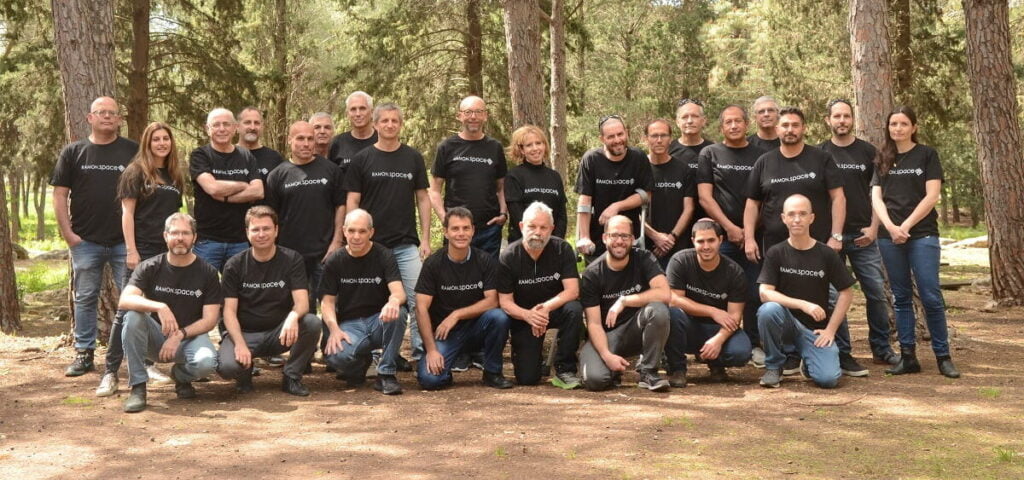 An Israeli startup behind computing infrastructure that can endure the harsh conditions of space has raised $26 million.
Ramon.Space's computing technology can store, process and analyze large amounts of data while in orbit. By equipping satellites with powerful computers that have advanced storage, computing and connectivity capabilities, the company's solutions enable data-driven applications and services in space, driving growth in the space economy.
The startup announced in September that it was jointly developing a high-performing navigation solution together with fellow Israeli company Lulav Space for Israel's next private moon missions. The Beresheet 2 missions, scheduled for 2025, aims to conduct a double landing on both sides of the Moon and continue in orbit for five years.
"Space-grade computing solutions have become an essential foundation for the evolution of the space economy," said Avi Shabtai, CEO of Ramon.Space.
"The demand from satellite manufacturers, operators and service providers for such solutions is growing, driven by new business models and a goal to maintain agility of services in orbit. This new investment will allow Ramon.Space to scale its organization to meet market needs," he said.
"We are honored to receive a vote of confidence from global leaders as we continue to increase our reach of enabling data-driven insights from space."
The funding was raised by global computing-tech developing company Ingrasys, Abu Dhabi-based investment firm Strategic Development Fund, as well as existing investors. The investment comes on the heels of Ingrasys' recent announcement to manufacture the Israeli startup's computing products globally.
Benjamin Ting, CEO of Ingrasys, said: "Space computing is the foundation to leverage the infinite potential of space and we recognized that investing and partnering to manufacture Ramon.Space products was the perfect strategic move as they are the leader in this field."
Related posts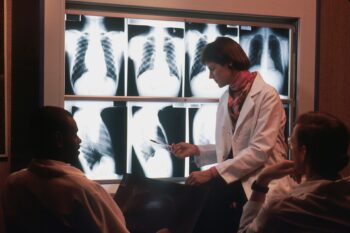 AI Can Predict Future Heart Attacks By Analyzing CT Scans
October 01, 2023