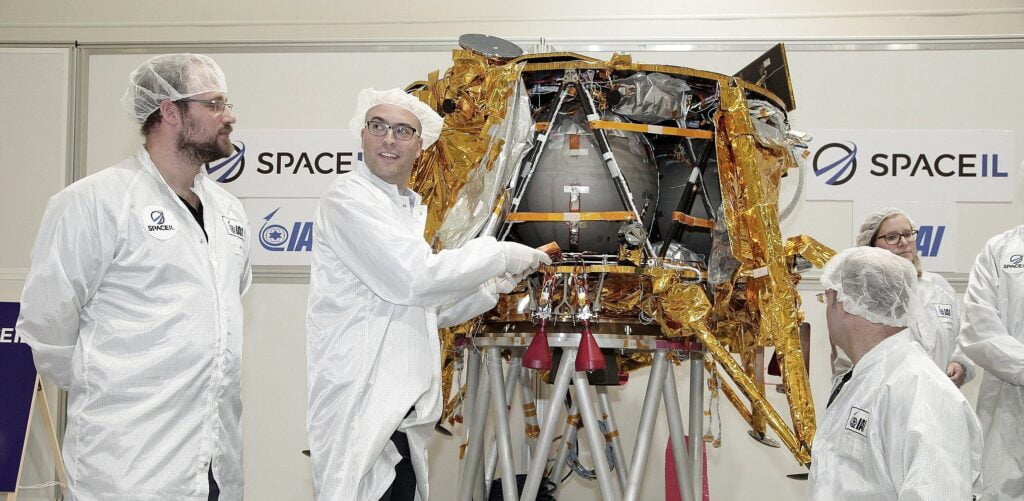 Two companies will be providing an advanced navigation solution for Israel's next private moon missions. 
SpaceIL, an Israeli organization for space development, is aiming to conduct a double landing on both sides of the Moon and continue in orbit for five years through the Beresheet 2 missions, scheduled for 2025. This follows its Beresheet 1 mission in 2019, a low-cost lunar program and the first private Moon mission. 
Lulav Space will implement its vision-based landing sensor algorithms on Ramon.Space's computing platforms to create a cost-efficient, durable and high-performing navigation solution, when compared to previous systems used for lunar landings. Lunar landing systems are usually significant in size, mass and power, and have rigorous requirements.
Ramon.Space creates space-resilient computing infrastructure that has already been used in more than 50 space missions, and Lulav Space develops customizable sensors for a variety of space missions that are more cost-efficient than existing lidar and radar systems.
"An accurate, robust navigation sensor is critical to support lunar landings," said Noam Leiter, CEO at Lulav Space.
"We are thrilled to have been chosen by SpaceIL for the Beresheet 2 mission. By using Ramon.Space's computing platform, we can develop our advanced algorithms easily, rapidly, and reliably to ensure the most accurate and detailed information and support this historic mission."
"The timely and consistent processing of complex algorithms in space make the difference between mission success and failure," said Avi Shabtai, CEO at Ramon.Space.
"We are confident that our radiation-hardened computing technology, coupled with Lulav Space's ingenuity, will see the Beresheet 2 spacecraft safely to the Moon.
"After being involved in over 50 space missions to date, an additional Israeli space mission to the Moon is very exciting and we expect our computing platform to be the engine that will power many more missions to come."
Related posts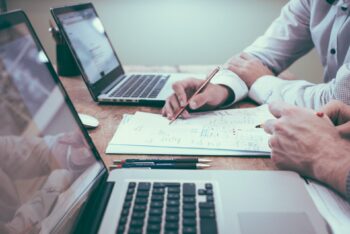 Israel Bolstering Young Startups With Angel Investor Fund
November 30, 2023