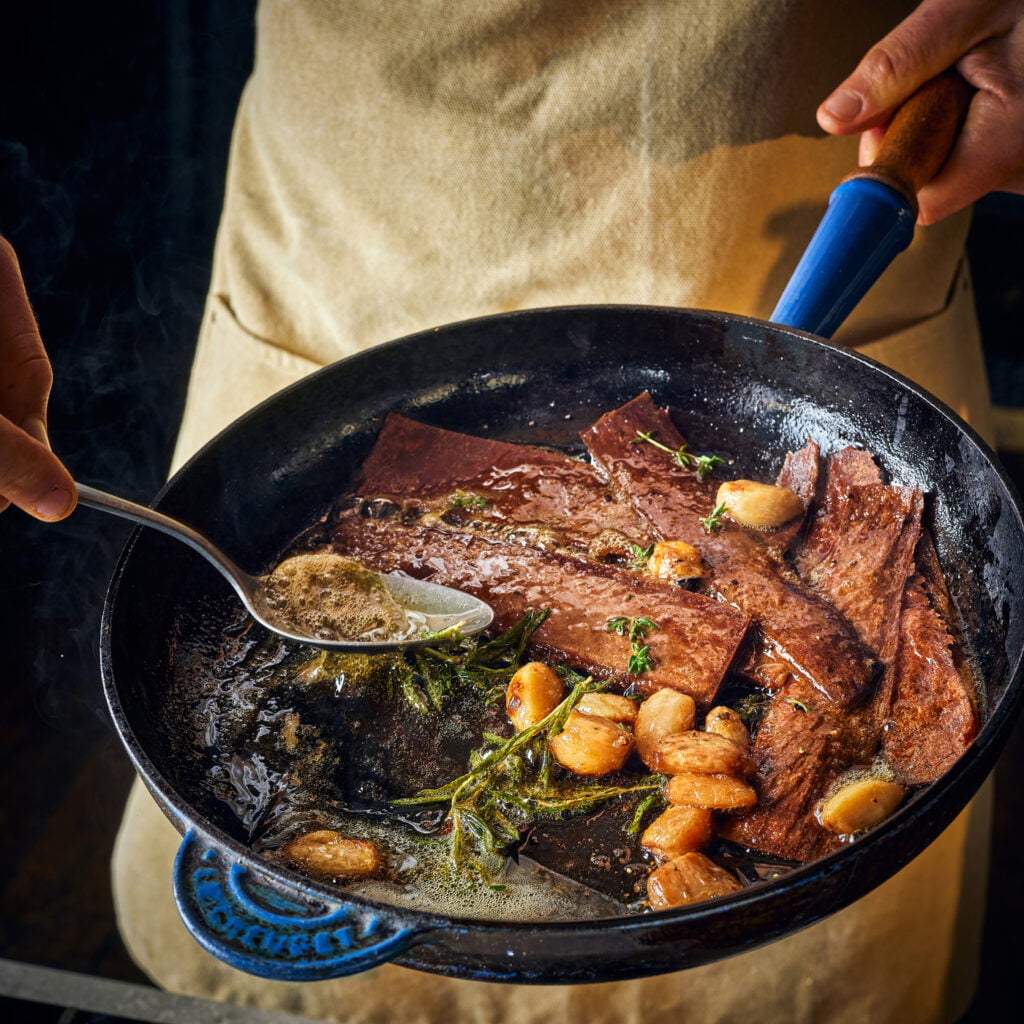 Israeli food-tech startup More Foods has announced a new partnership with Tivall, a vegetarian frozen food brand owned by food giant Osem-Nestlé. 
More Foods makes high-protein, high-fiber meat alternatives from pumpkin and sunflower seeds. Its products are served in over 100 Israeli restaurants as well as restaurants in the UK and France. 
The startup says its high-protein product uses the seeds in a way that allows for textures and flavors that are not usually found in meat substitutes, mimicking the variety available for meat eaters.
The collaboration with Tivall, which is based on Kibbutz Lohamei HaGeta'ot in northern Israel, will allow More Foods to expand its distribution to meet the growing demand for clean, plant-based products. 
This partnership marks Tivall's first time working with a food-tech startup. 
"We are proud to partner with the Osem-Nestlé Group and combine our unique product offering with their market accessibility," said Leonardo Marcovitz, founder of More Foods.
"This collaboration represents an important milestone in our journey to broaden our market presence, reach a larger customer base, and further our mission to make nutritious meaty center-plate plant-based products more accessible to consumers worldwide," he said.
More Foods was founded in 2019 and is headquartered in Tel Aviv.
Related posts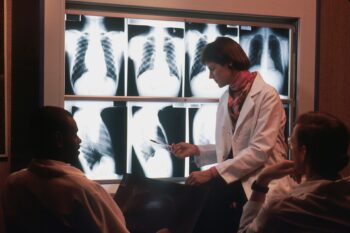 AI Can Predict Future Heart Attacks By Analyzing CT Scans
October 01, 2023