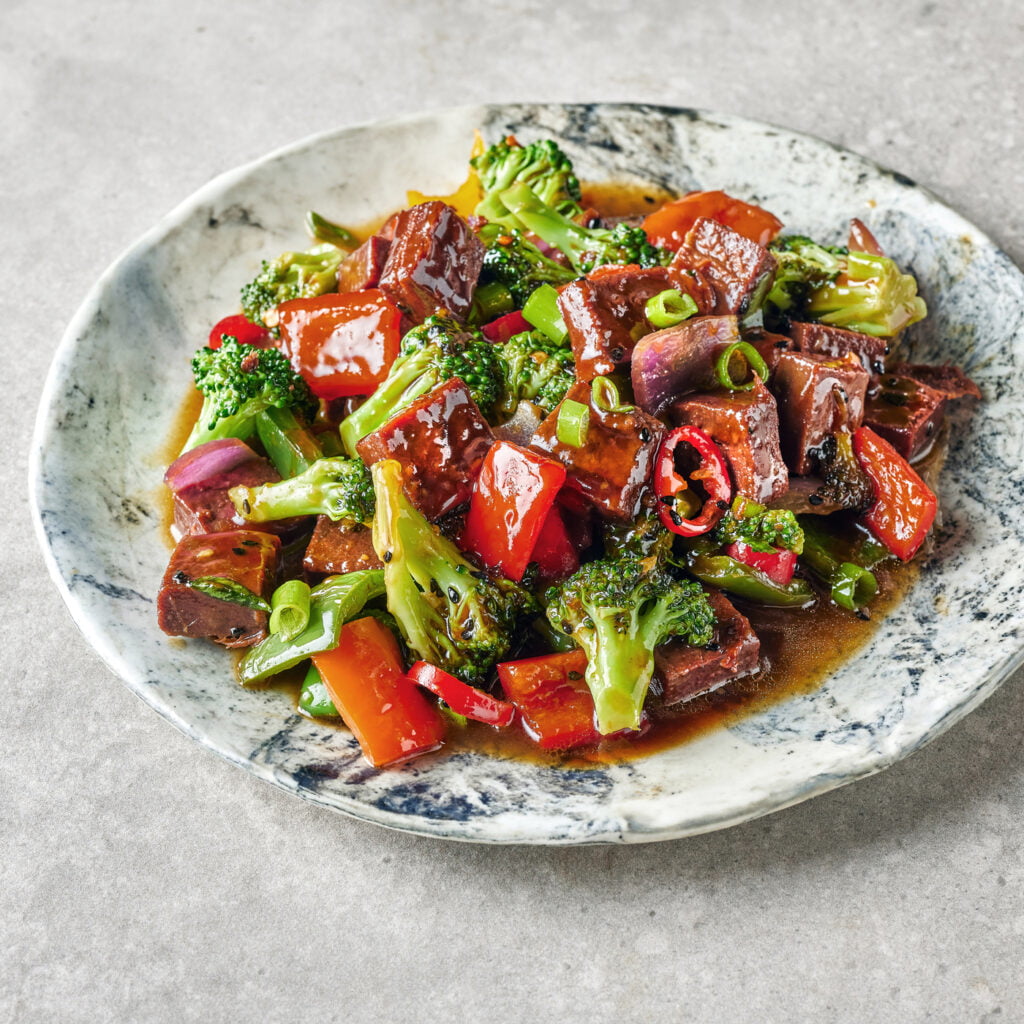 Some of Israel's most popular eateries are embracing a protein-rich, seed-based meat alternative that its creators say can be used in every kind of dish from Mexican to Middle Eastern, Asian to American.
More Foods says its high-protein product uses discarded pumpkin and sunflower seeds in a way that allows for textures and flavors that are not usually found in meat substitutes, mimicking the variety available for meat eaters.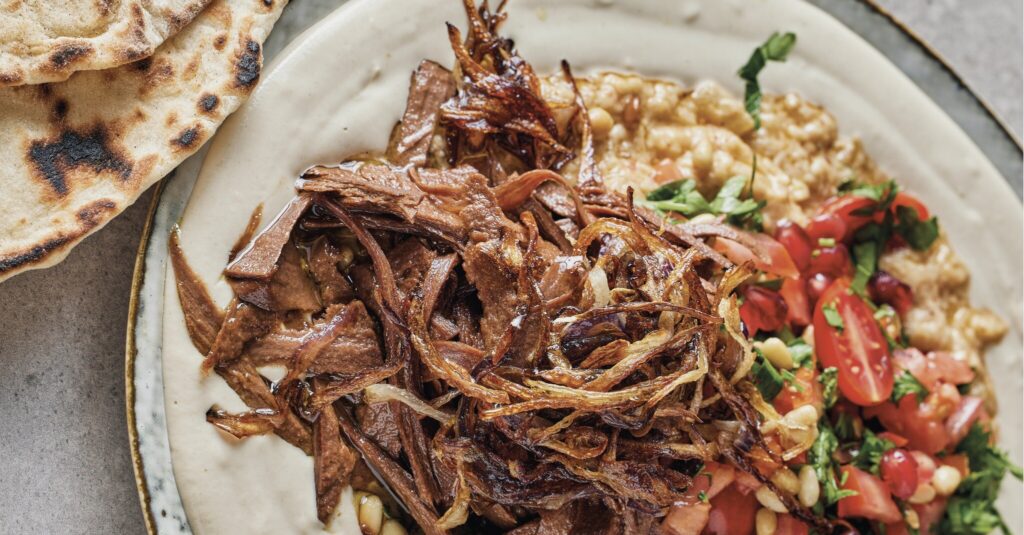 "If you look at animal protein, people eat endless amounts of different types of meat, each with different textures and nutritional makeups. But I saw that in the plant-based space, it was limited to soy, pea, and seitan, and a lot of the ingredient lists on products were not clean label or short. So I saw an opportunity to make a product that is tasty, and is also clean label and has a short list of ingredients," More Foods founder Leonardo Marcovitz tells NoCamels.
In the food industry, clean label means a product that uses as few ingredients as possible, which are also not processed or artificial and are viewed as healthy options that could be used in home cooking.
"We make products that are high in protein, that make you feel satiated and that have a really great bite to them," says Marcovitz.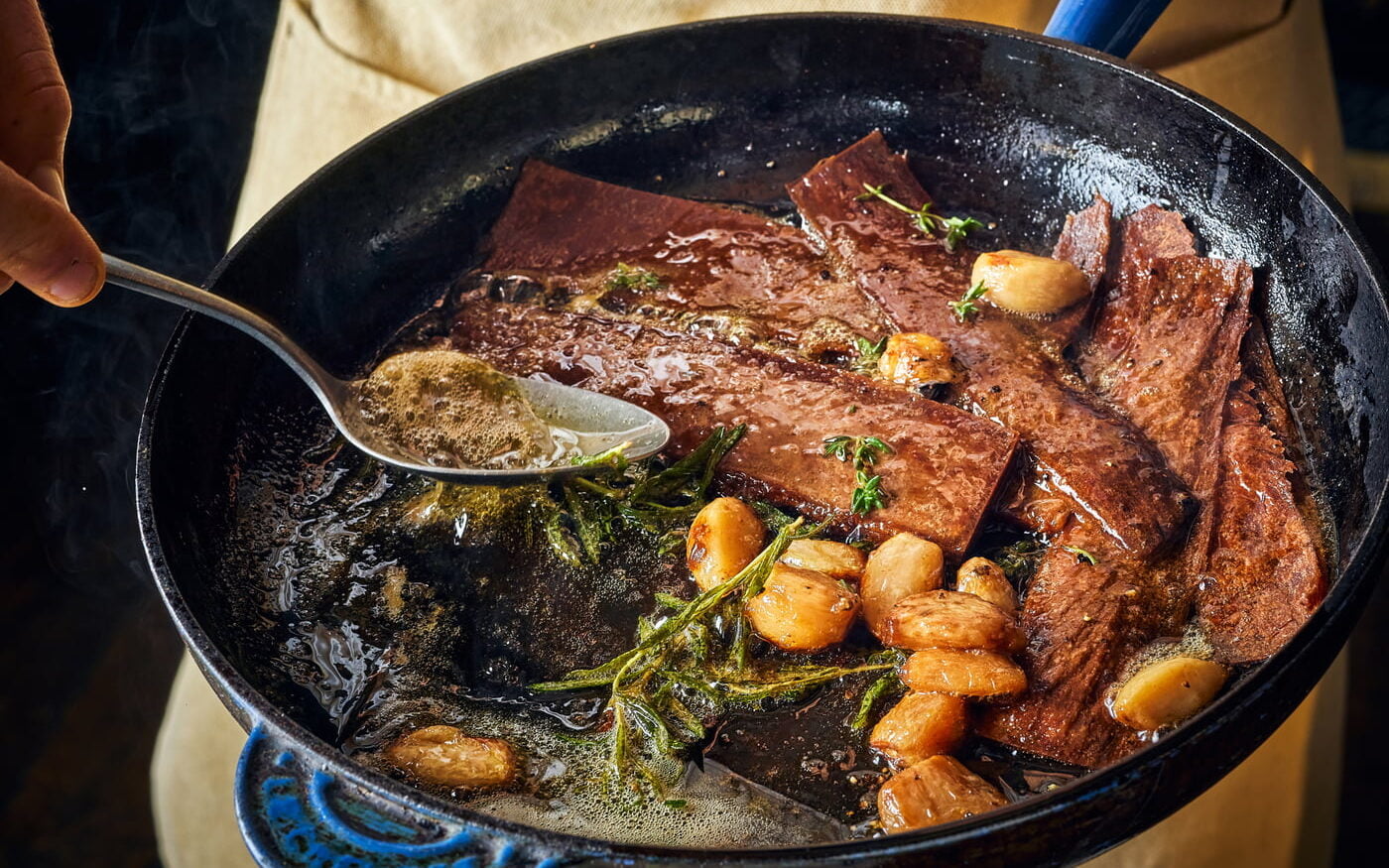 Non-meat foods do not normally contain a high proportion of protein, which the company says comprises over 26% of its product. (For comparison, nuts are the non-meat food with the greatest percentage of protein, with almonds consisting of 21 percent protein, according to the British Nutrition Foundation. Pulses such as lentils and beans consist of around 7 percent protein.)
Other plant-based products, which use pea or soy protein, normally derive the key nutrient through a process known as protein isolation.
More Foods, on the other hand, does not use this protein isolation, and only needs to minimally process the ingredients it uses for its products.
The pumpkin and sunflower seeds More Foods uses are actually leftovers from the oil industry. After oil is extracted from the seeds, the high-protein "press cake" that remains is usually sold to make protein powder, fertilizer or animal feed.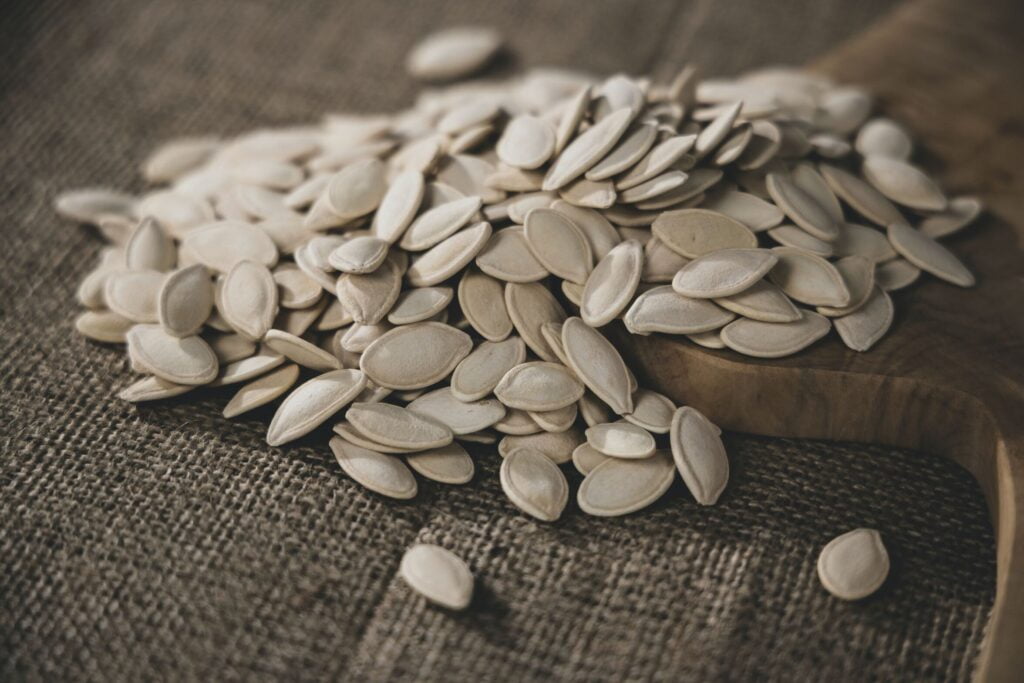 The Tel Aviv-based startup is the first in the food industry to give the seeds value. It mills the leftover seeds into flour, combines them with nutritional yeast, black carrot juice extract, apple extract, natural flavorings and salt, and finally uses patent-pending tech that exerts a specific temperature and pressure to create products with a "meaty" bite.
Sign up for our free weekly newsletter
Subscribe
The more than 100 Israeli restaurants now cooking with the products apparently agree, including some of the most popular chains in the country.
Landwer Cafe, which has over 70 locations across Israel, started using More Foods in its dishes at select branches almost two months ago and now the popular restaurant will now be incorporating the high-protein strips, chunks and minute steaks in all of its chains. Meanwhile Dabush, one of the most popular shawarma (kebab-style dish) chains in Israel, recently embarked on a pilot with More Foods, pledging to keep a separate griddle so the product did not mix with meat.
And most recently, More Foods announced that it had signed an agreement with Osem-Nestlé (Osem is one of Israel's largest food manufacturers that was acquired by Nestlé in 2016) to market its meat substitutes under its vegetarian frozen food brand Tivall.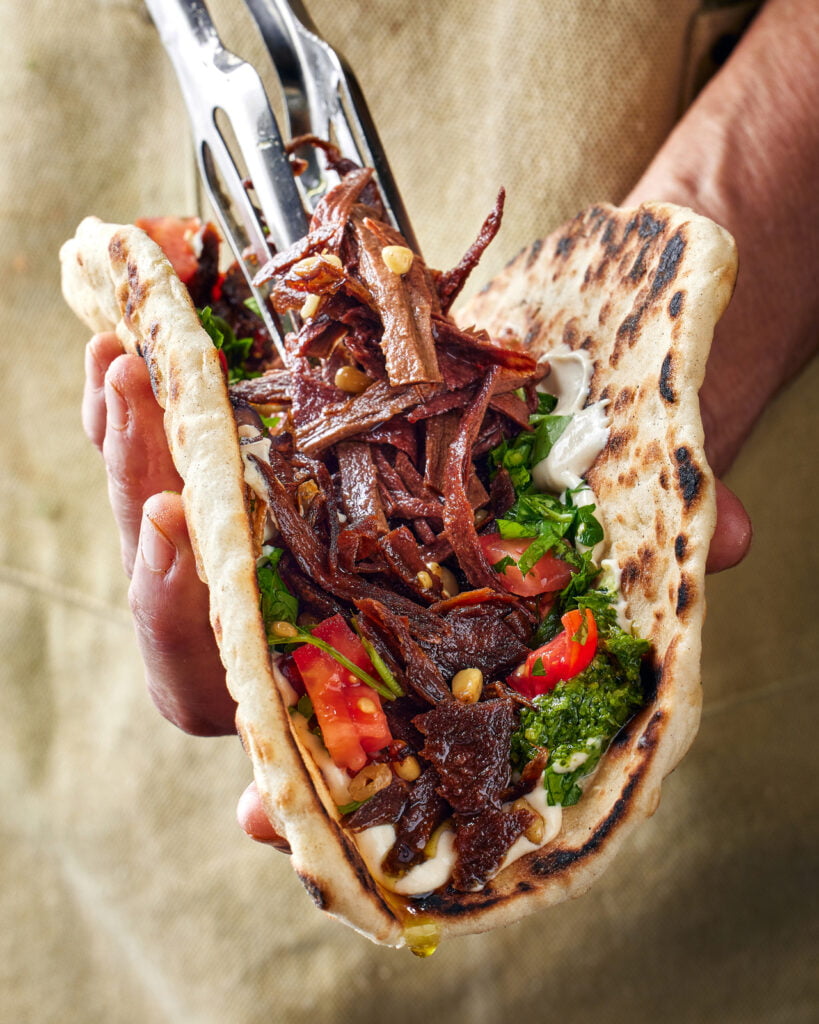 Major US marketing giant Acosta last year found that forty percent of American consumers had bought plant-based meat and/or dairy products within the previous six months. And according to the Statista data portal, revenue in the global meat substitutes market will amount to $12.74 billion in 2023 and is expected to grow annually by 19.4 percent.
Israel has a ready market for meat substitute products, with around five percent of the population embracing a vegan lifestyle. A meat and dairy-free diet is so popular among young Israelis that in 2018, the Israel Defense Forces found that 1 out of 18 of its soldiers described themselves as vegan.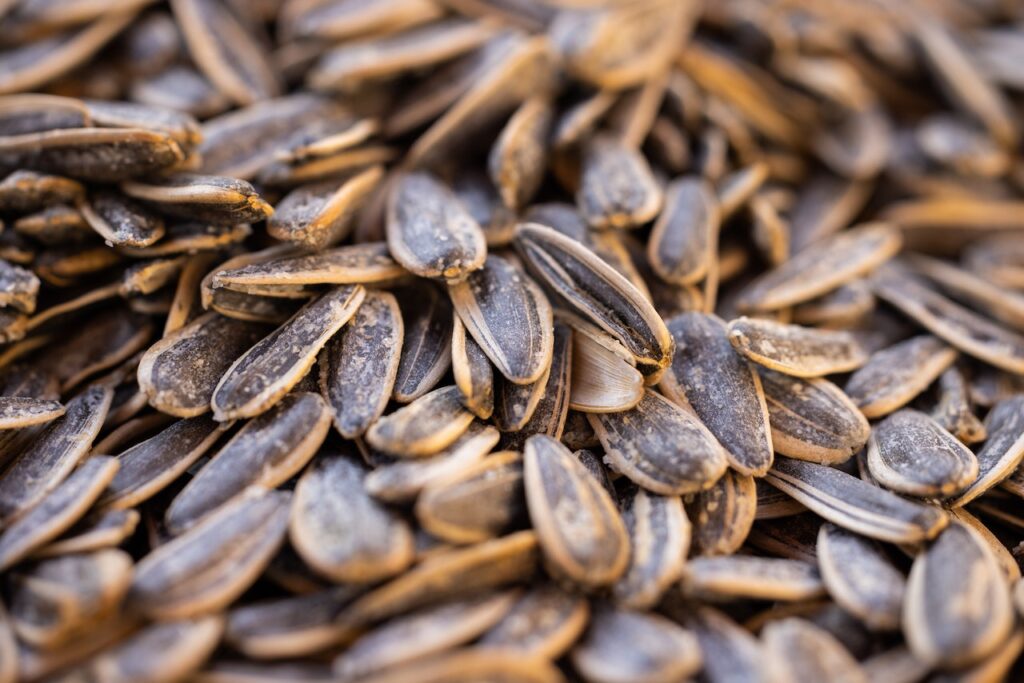 The startup is also focused on expanding internationally, and is already being used in some restaurant chains in France and in the UK. It's also in talks to supply makers of frozen packaged meals in Europe with its high-protein ingredients.
"We're making tasty food at a manageable price. People eat 'main meal ingredients' every day, and that's what we're doing. Because that is the way we see ourselves, we're not trying to replicate meat, and our products don't taste extremely like meat," Marcovitz says.
"That's why the name is 'More Foods'. It's not about more food, which is gluttony, but about trying new foods."
Related posts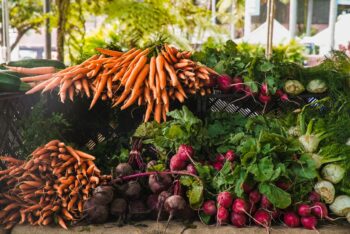 A Cybersecurity Approach To Cutting Food Waste
September 28, 2023