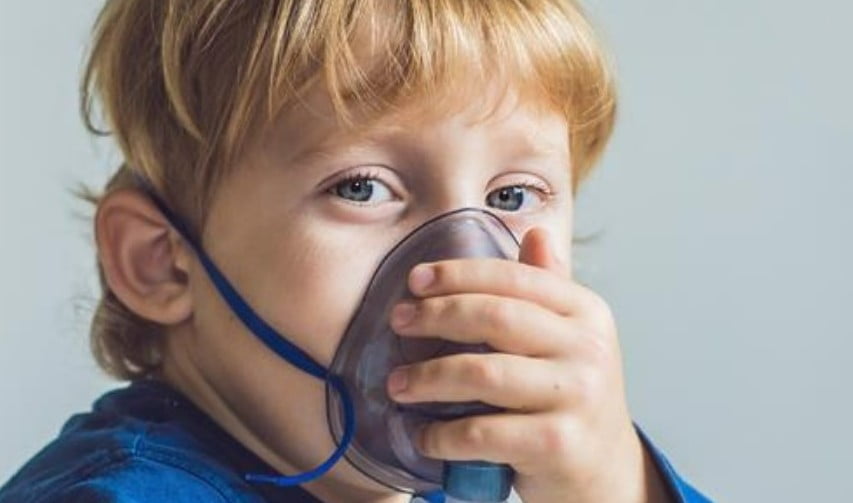 A breakthrough therapy for a rare and potentially fatal form of lung disease treats patients at home with a short, weekly or biweekly session with a nebulizer – a machine that turns liquid medication into an easily inhaled mist. The therapy delivers a new RNA treatment to sufferers for whom standard medication does not work.
More than 70,000 people worldwide suffer from cystic fibrosis (CF), a genetic condition that creates a potentially deadly buildup of thick mucus in the lungs and other passageways in the body.
And while drugs are on the market to help alleviate the symptoms of the chronic disease, around 20 percent of CF sufferers have a rare form of the illness that cannot be treated by conventional medicine.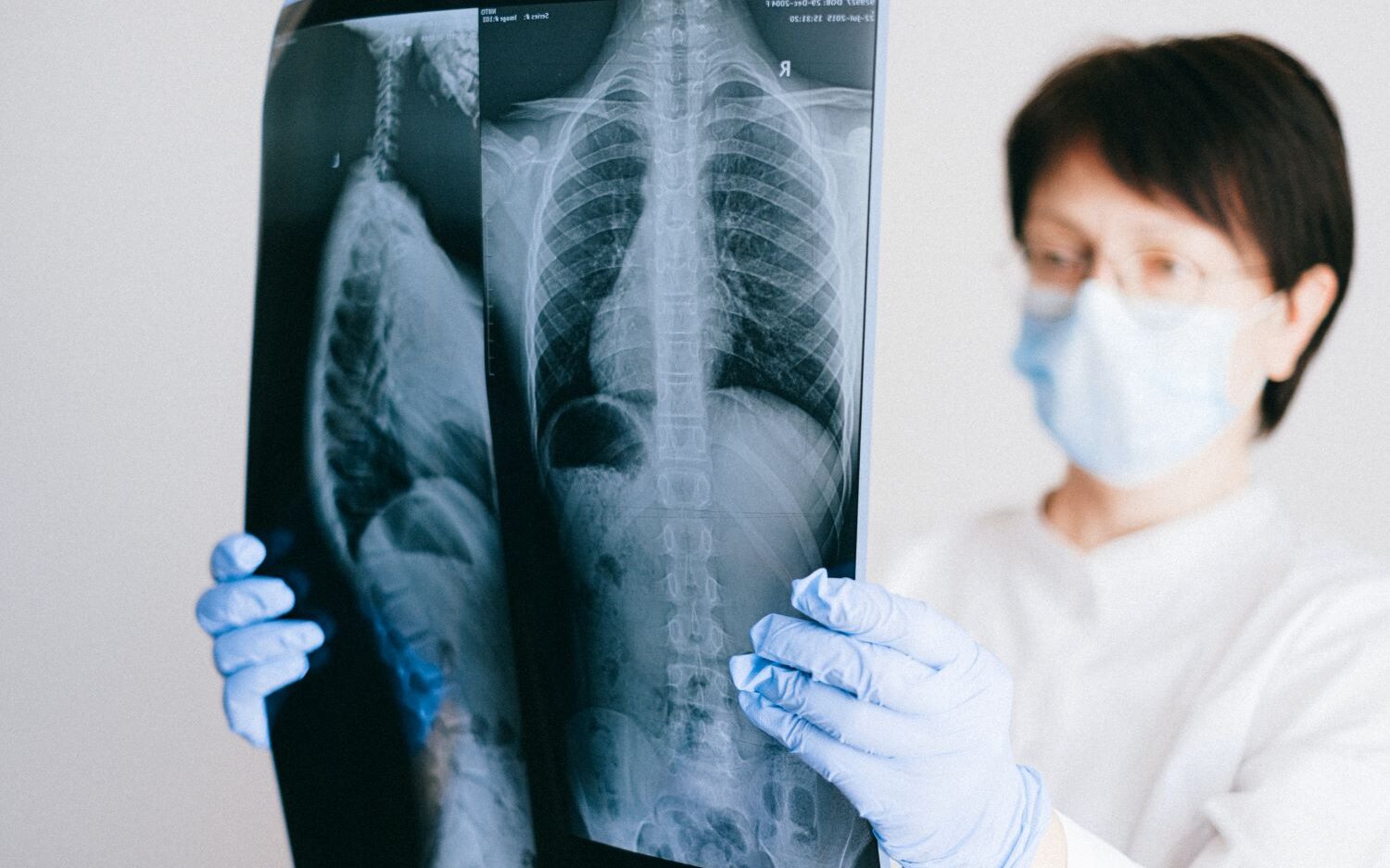 But Jerusalem-based startup SpliSense says its new treatment can help those patients for whom traditional solutions do not work, using RNA (Ribonucleic Acid) technology to rebalance the proteins in the body that cause the condition.
"It's an unmet need for a small patient population and is now in clinical studies," SpliSense CEO Gili Hart tells NoCamels from the recent BioMed conference in Tel Aviv.
SpliSense also develops treatments for large but still unmet indications that are considered muco-obstructive diseases, such as asthma and chronic obstructive pulmonary disease (COPD), which cause a buildup of mucus in the body.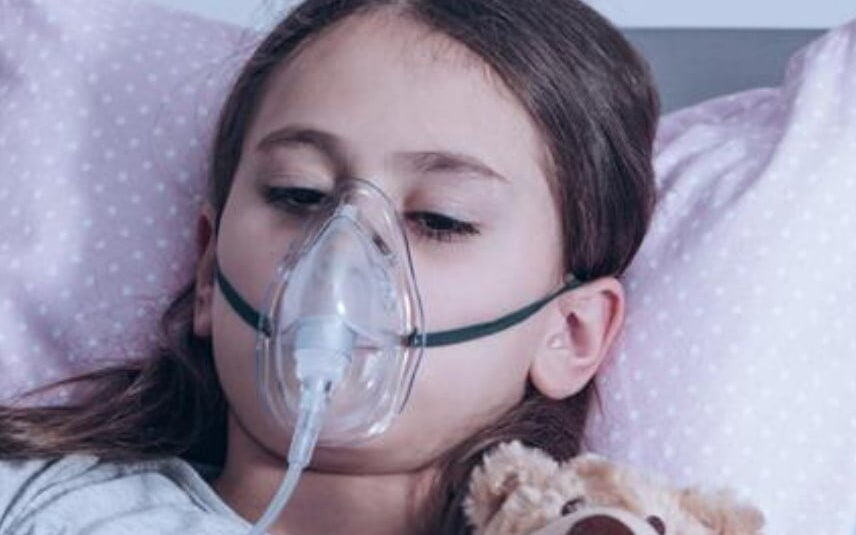 Mucus is the first line of defense in the lungs, Hart says, and it protects the organ from pathogens and particles.
In a healthy body, mucus is made up of almost entirely water, with some two percent being solid proteins.
"If a patient suffers from muco-obstructive disease, like chronic obstructive pulmonary disease or asthma, the mucus is thicker and they are generating much more mucus, because it's more concentrated, more viscous," Hart says.
"This is because the amount of those solid proteins significantly increases to 10 percent. And if you have 10 percent solid mucus it gets stuck, you can't clear it and you cannot breathe. You have an obstruction.
"This generates inflammation because bacteria love mucus and this leads to lung function deterioration, and people die from it."
SpliSense's inhaled RNA treatment reduces the levels of those solid proteins by inhibiting their production in the lungs.
"And by that we restore the balance. Patients can clear the mucus, breathe better and improve their lung function," she says.
"We tailor the mechanism based on the disease."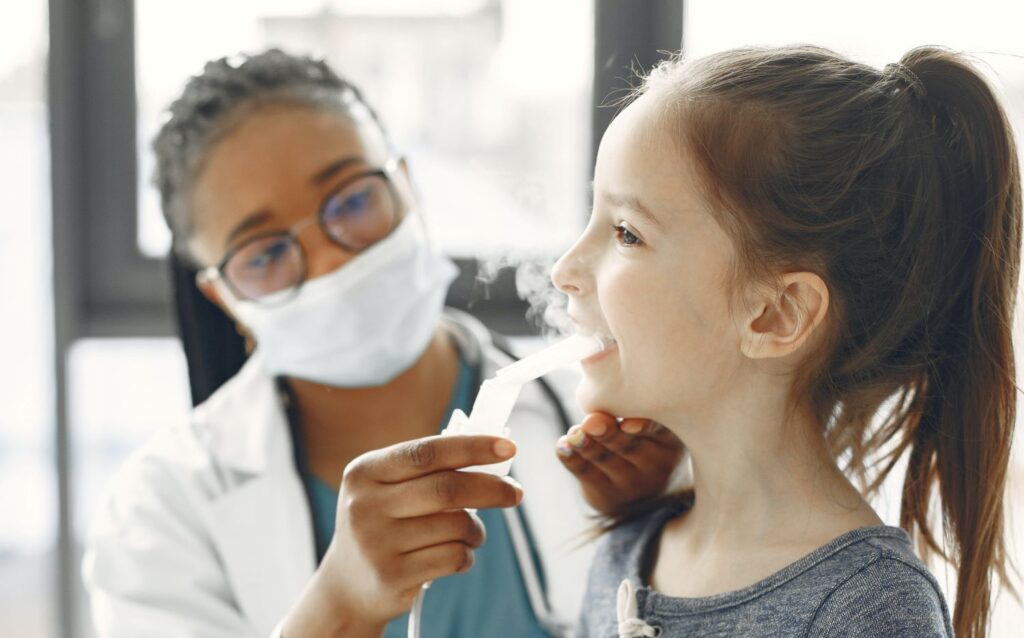 RNA is found in all living cells in the human body. It is created from DNA in our cells, and then used as the blueprint to make the proteins that the body needs for each and every process it carries out.
"RNA is really the final stage of generating proteins that are actually the active portion within our body," Hart says. "Everything in the end is driven by proteins."
Sign up for our free weekly newsletter
Subscribe
Inside the body, an adapted RNA sequence has three ways of using proteins to treat a disease: by blocking them; by modifying existing mutations within them; or by restoring them to full functioning. The CF treatment uses all three methods.
"It's a unique and innovative approach to really try to address diseases using small, very neat RNA sequences," Hart says. "It's a different concept."
Most recently, RNA technology was used in the development of coronavirus vaccines, making it very popular and validated as a therapy, according to Hart.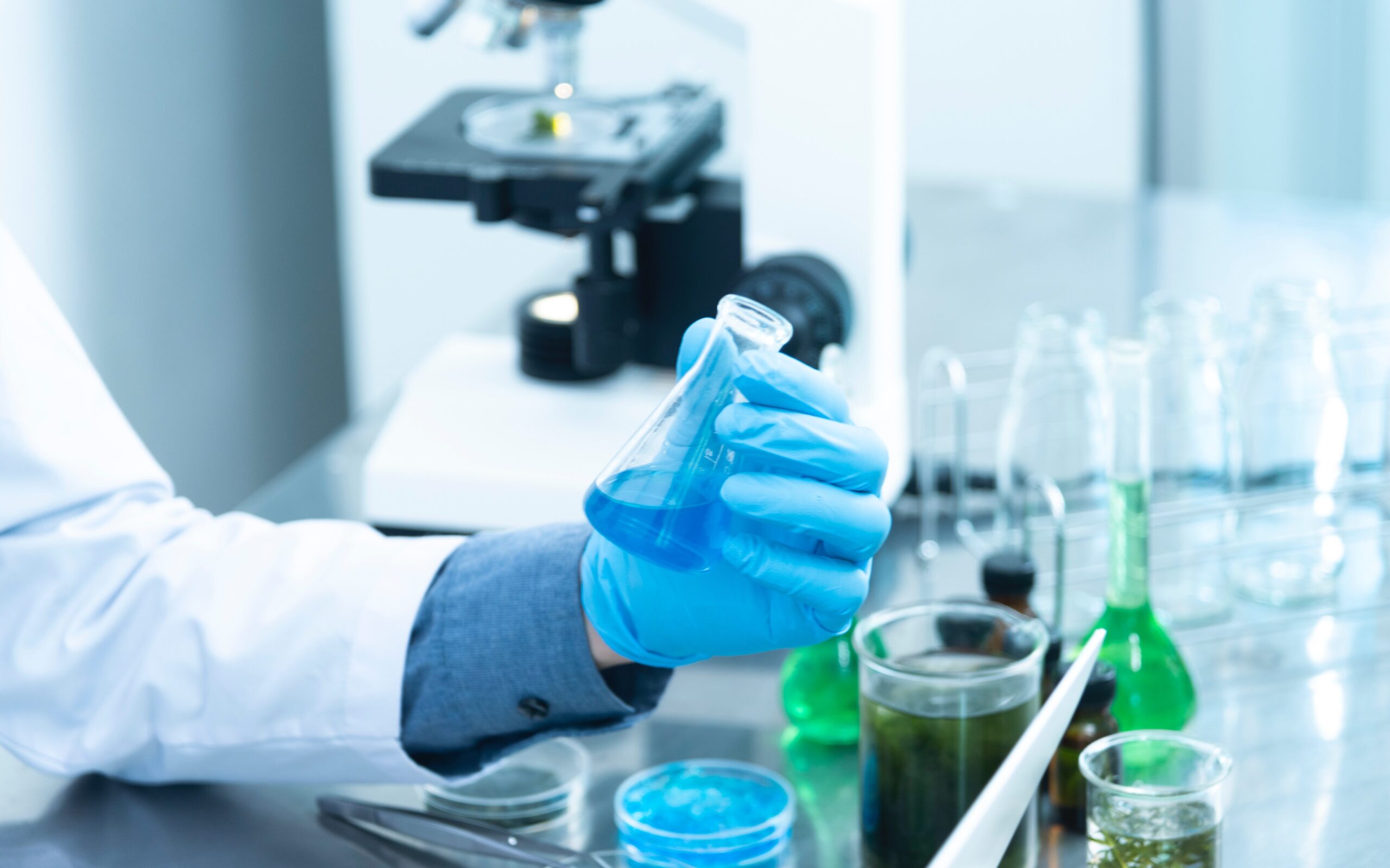 Due to the technology's versatility, ease of large-scale production, safety and potency, it was also used for many years previously in the creation of vaccines for cancer and other diseases.
"We're using small sequences of RNA to really control the expression of future proteins," Hart says.
"It gets into the different kinds of cells in the target region in the lungs that we are aiming for. It binds specifically to a complementary sequence on the RNA within our body."
Because of the method through which the medicine is delivered, the treatment is directed at the part of the body that is directly impacted by the disorder.
"We deliver our RNA by inhalation with a nebulizer," Hart explains. "The advantage of doing that is that it's really organ specific. So you have the advantage of giving it specifically to the lungs.
"This means it doesn't really get anywhere else, so the safety profile of our drugs is very promising, because you don't expose any other organs to something that they shouldn't be exposed to. We are only treating the lungs, where the disease comes from."
A small proportion of the medication might enter the lymph nodes or be distributed to peripheral parts of the body through the bloodstream, but, Hart clarifies, the levels are so low they are essentially ineffective.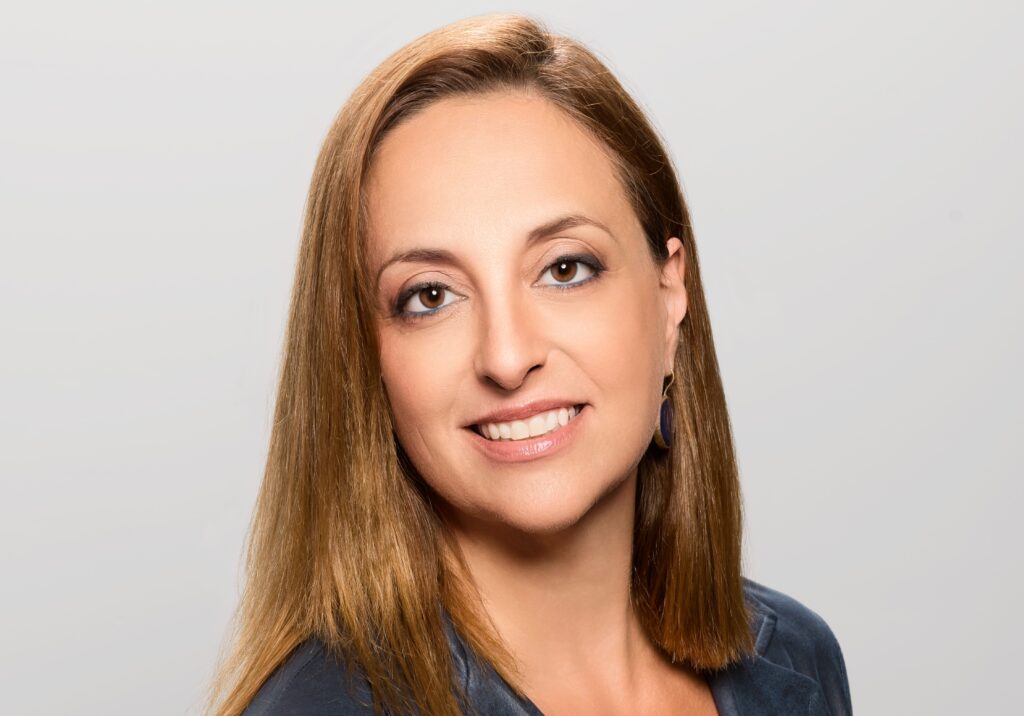 The number of people actually suffering from a rare form of CF is small, making the treatment what Hart calls an orphan – a therapy that is not deemed cost effective by pharmaceutical companies and relies on government or private funding.
The therapy is currently in stage two trials, meaning it is undergoing testing in a group of several hundred people. But because of this orphan status, SpliSense is eligible to apply for accelerated approval from both the American Food and Drug Agency (FDA) and the European Union's European Medicines Agency (EMA).
Among the investors in the technology is the Cystic Fibrosis Foundation, the United States-based leader in searching for a cure for the condition. It contributed more than $8 million of the $28.5 million SpliSense raised in its latest funding round.
"They really believe in our technology," says Hart.
Related posts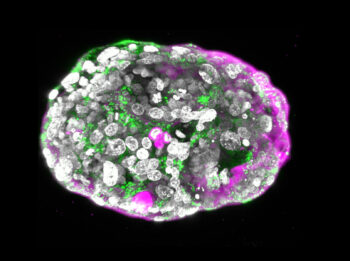 Scientists Grow Model Embryo In Lab, Without Egg Or Sperm 
September 13, 2023