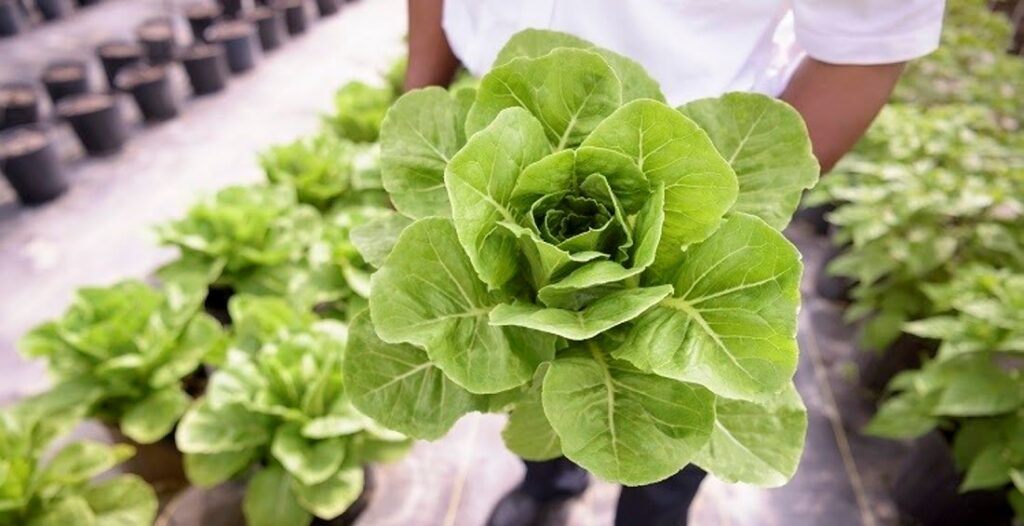 A startup that's working on lettuce milk as the latest non-dairy alternative has announced $6 million in early-stage funding.
Pigmentum is developing technology that uses "plants as factories" to produce much-needed flavors, colors and proteins for the food, cosmetics and other industries.
It grows GM lettuce in hi-tech greenhouses, which it then squeezes into a juice that looks, smells and tastes like cows' milk – and which, unlike any other dairy substitute, contains the casein needed to make "real" cheese.
Pigmentum, based at the Fresh Start foodtech incubator, in Kiryat Shmona, northern Israel, is working on several other projects to produce ingredients that are in short supply from plants.
The plants are genetically engineered to respond to unique components in the irrigation system which "turn them into a factory for the production of components on demand".
Tal Lutzky, Co-Founder of Pigmentum, said: "The ability to produce dairy components from plants has the potential to change the dairy industry and positively impact the world as a whole.
"Our vision is to turn polluting cow sheds into agricultural farms that will produce functional cheese proteins, at the same quality and at a competitive price. The current food industry uses 80 percent of agricultural land to raise livestock."
The company, founded in 2018, says its primary focus is producing plant-based casein, the curding agent that allows alternative dairy manufacturers to make cheese and other products that look, feel, and taste like the "real thing".
Kibbutz Yotvata, home to the Yotvata Dairy and its famous bags of chocolate milk, is among the seed fund investors.
The beverage company Tempo and food company Tnuva, both Israel-based shareholders in Pigmentum, also invested.
Related posts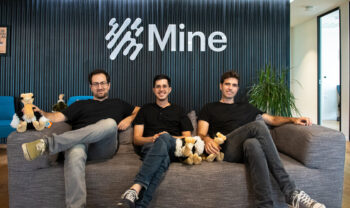 Israeli Data Privacy Startup Raises $30M in Wartime
December 05, 2023