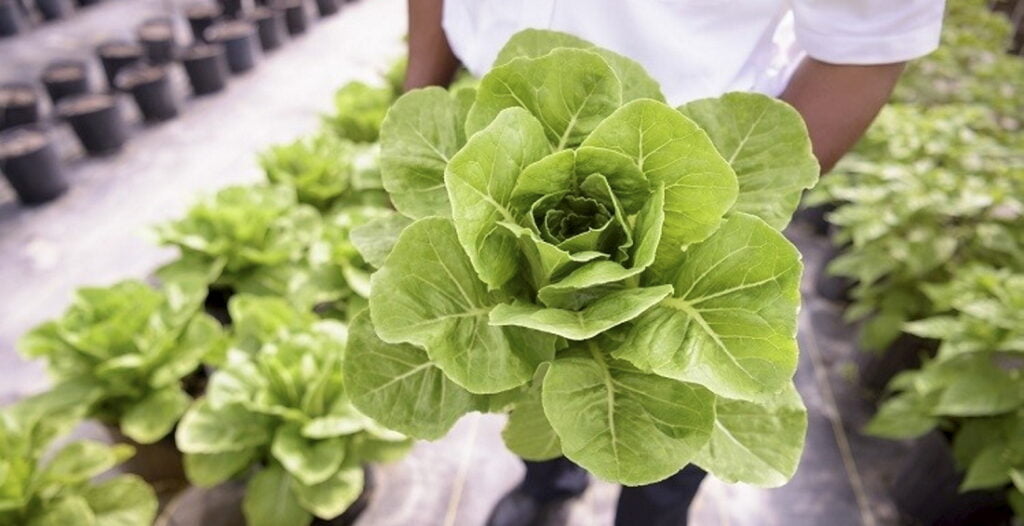 Unlike all other non-dairy alternatives, it can be made into 'real' cheese
Soy, almond, oat, coconut, rice, cashew… there are plenty of non-dairy milk alternatives on the market.
But there's a surprise new addition to the list. It looks exactly the same as the lettuce in your salad bowl, but it's been genetically modified (GM) to yield casein – a key protein which means it can be made into cheese that has a 'real' dairy texture.
Milk from cows, humans and all other mammals contains casein, which allows it to be processed into a range of dairy products. But none of the other non-dairy alternatives do.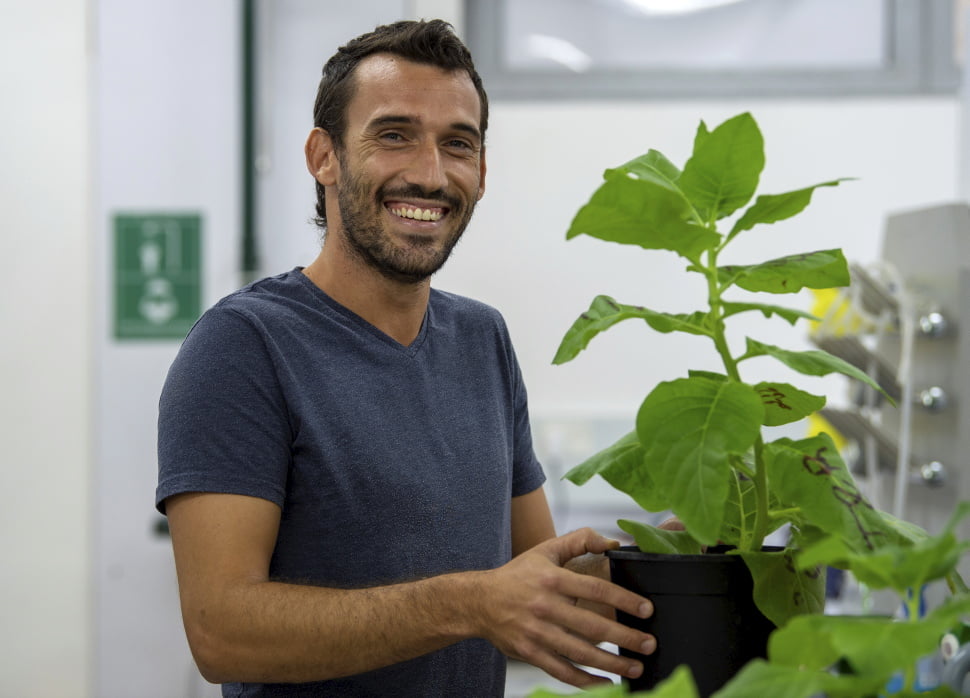 Pigmentum, a startup based in Kiryat Shmona, northern Israel, plants GM lettuce in hi-tech greenhouses, cultivates it with special fertilizers and harvests the crop when it's ready, a little over three weeks later.
It then squeezes out the juice – over 90 per cent of lettuce is liquid – adds natural ingredients to give it a milk-like taste and smell, and has a product which is ready to drink, pour on your breakfast cereal or add to your coffee.
"Lettuce is green and leafy and doesn't look the sort of thing you'd make cheese from," says Tal Lutzky, CEO of the company. But as he explains, they use lettuce as an organism for growing many things, including casein.
He and co-founder Amir Tiroler both studied agronomy at Hebrew University's Robert H. Smith Faculty of Agriculture, Food and Environment, with Prof. Alexander Vainstein, a world leader in genetic engineering in plants, and a member of their team.
Lutzky and Tiroler came up with the idea of using lettuce as a platform to grow a range of pigments, such as anthocyanin (the purple found in blueberries and raspberries) and vanillin, which makes vanilla, as well as aromas and other compounds used in the food industry, that are otherwise very costly or hard to produce.
They genetically modify romaine lettuce, then irrigate or spray it with a special fertilizer that triggers the growth of whatever they've encoded into its genes.
"We engineer the lettuce to produce whatever we want in very, very high yields, in this case casein, to make milk," says Lutzky.
Ordinary lettuce contains no casein at all. It's only by genetically modifying it that they have been able to turn ordinary-looking lettuce becomes a platform or a vehicle for casein production.
Sign up for our free weekly newsletter
Subscribe
"Our lettuce grows naturally and looks normal. We modify it to react to a certain kind of fertilizer, which means it produces very high yields of casein."
The biggest advantage is that they will also be able to make cheese and other dairy products out of it, although that's still in the development process, says Lutzky.
"The GM lettuce contains casein, which accounts for 80 per cent of the protein in cows' milk. It's what makes the cheese formulation possible. Without it you can't make any cheese. You can't make cheese from almond, rice and soy milk."
There is a huge and growing demand for methods of producing animal products, without animals, as evidenced, for example, by the popularity of plant-based meat and fish products and the development of "real" steak grown from cells in a lab.
"We are familiar with the problem of sustainability in our food supply chain and especially around animal-based food products," says Lutzky.
"Eighty per cent of the world's agriculture is used for feeding animals. The food industry is constantly looking for new ways to make products that have always been produced by animals."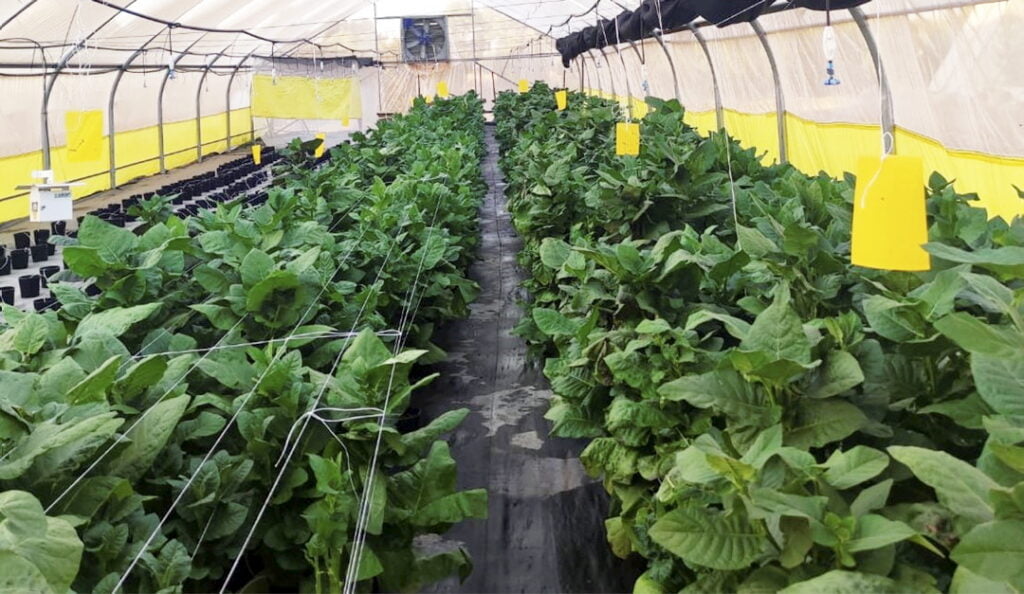 "There are many alternative dairy products from plants but there is no other company producing milk, casein or milk proteins in plants in this way and especially not in lettuce."
He says it will probably be six months before research on milk is at the stage where they can seek regulatory approval for the GM process they use, and about two years before it will be commercially available.
At the moment he says lettuce milk is slightly more expensive than cows' milk, but once the process is optimized and scaled up for industry, the cost will come down.
Related posts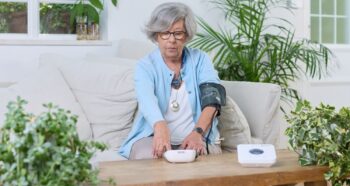 Smart Healthcare System Keeps Elderly At Home, Not In Hospital
November 29, 2023