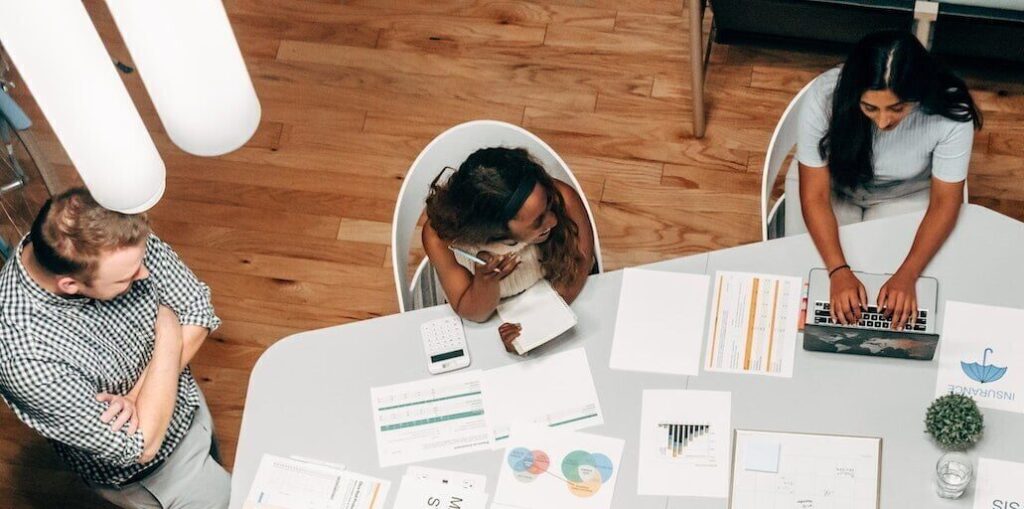 Algorithm automatically finds job opportunities for minority "silver medalists"
Thousands of people from under-represented minorities are finding work, thanks to an automated artificial intelligence system.
Technology developed by Joonko, an Israeli startup, scans the database of job applicants at American Express, Nike, Walmart, Booking.com, Adidas, Paypal and many other global enterprises.
It identifies the "silver medalists" from minority groups – those who came close to landing a job but didn't quite make it – and finds them similar vacancies to apply for at other companies.
Since 2021, it has helped 250 applicants find jobs every month in the US.
"We basically help companies source under-represented minorities through an automated solution," says Ilit Raz, Founder and CEO of Joonko.
"Most companies spend tons of hours manually sourcing under-represented candidates, if they know how to tap into those pools – and most of them don't."
She set up the platform in 2016 to connect highly-qualified, under-represented candidates with global companies that care about diversity. They don't have to lift a finger. Joonko has access, with permission, to applicant tracking systems and automatically seeks out opportunities across all the companies it works with.
The company, based in Tel Aviv, is named after Junko Tabei, a Japanese mountain climber who became the first woman to reach the summit of Mount Everest, in 1975. Raz says her perseverance shows them that no challenge is too big to overcome.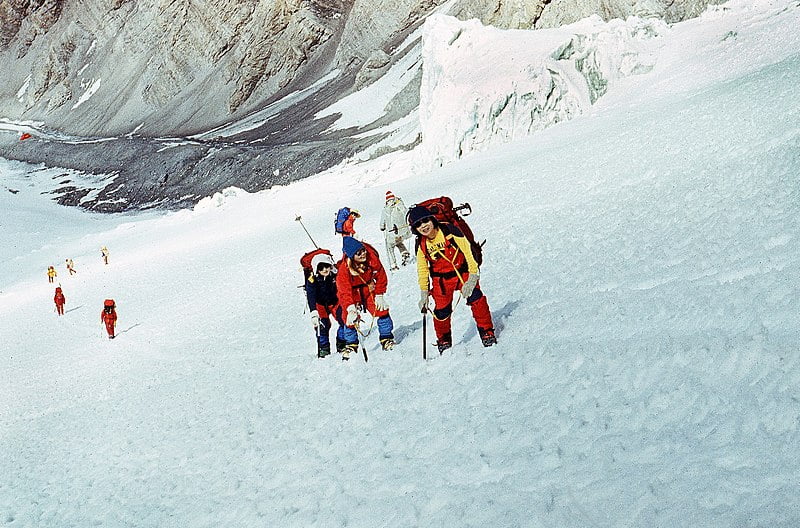 Joonko is connected to the applicant tracking systems of companies, databases that receive thousands of applications a month. When it identifies a short-listed candidate from an under-represented group (women, people of color, or veterans) who didn't make the cut, it reaches out to them and asks if they want to join the platform.
If these silver medalists say yes, Joonko analyzes its subscribed pool of companies to see if there are any fitting vacancies, and automatically emails them custom job recommendations twice a week.
Joonko's talent pool is only open to professional individuals from the under-represented groups referred to the platform by one of its partnering companies.
"The nature of the platform generates a situation where the company, which is the demand, actually brings the supply with them," Raz tells NoCamels. "It's just a supply that they don't need and other companies might want to be looking into."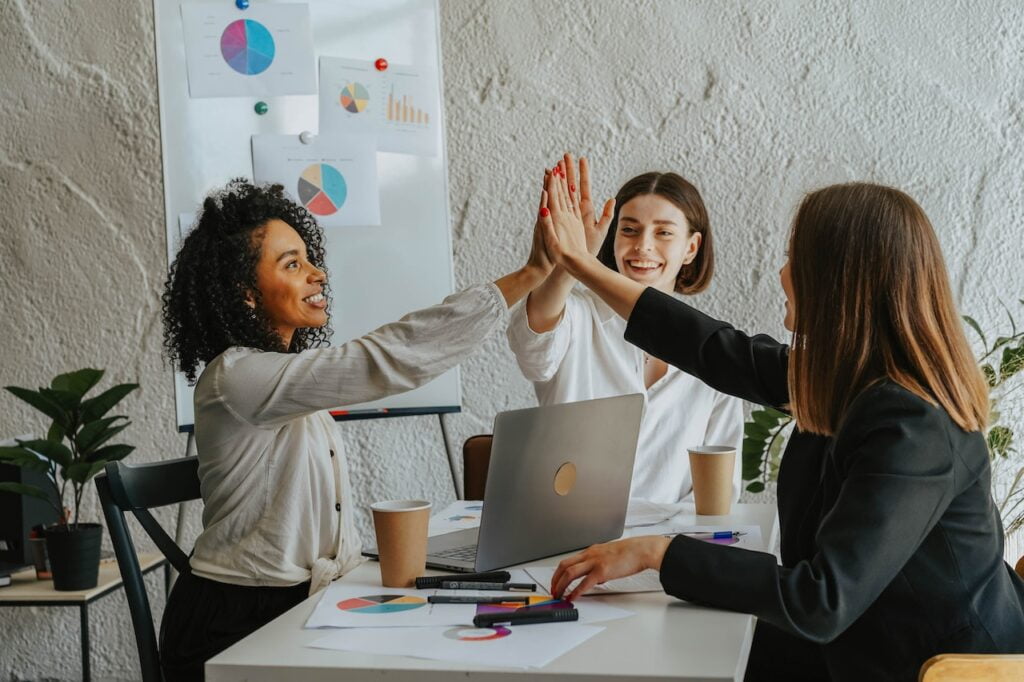 "We are solely focused on under-represented minorities, which no other platform is. The other thing is the 'product' itself, where all candidates have been silver medalists, which means they reach the last two steps of the hiring process.
"Because they didn't win this opportunity, they're invited to our pool, potentially getting an opportunity for another company. So basically, everyone in the pool is an under-represented minority, pre-vetted highly qualified candidate."
Sign up for our free weekly newsletter
Subscribe
Joonko is able to access these candidates by connecting to its partner companies' applicant tracking systems, a software program that manages the hiring process by screening thousands of resumes.
Companies pay a subscription fee based on the volume of jobs they have. So small companies with 10 open positions will pay less than companies with 2,000.
"We analyze every candidate who doesn't get an offer, and try to understand their gender, race, and veteran status using algorithms that we developed in-house. And once we do, we are able to funnel them and determine if they are relevant for the pool or not," she says.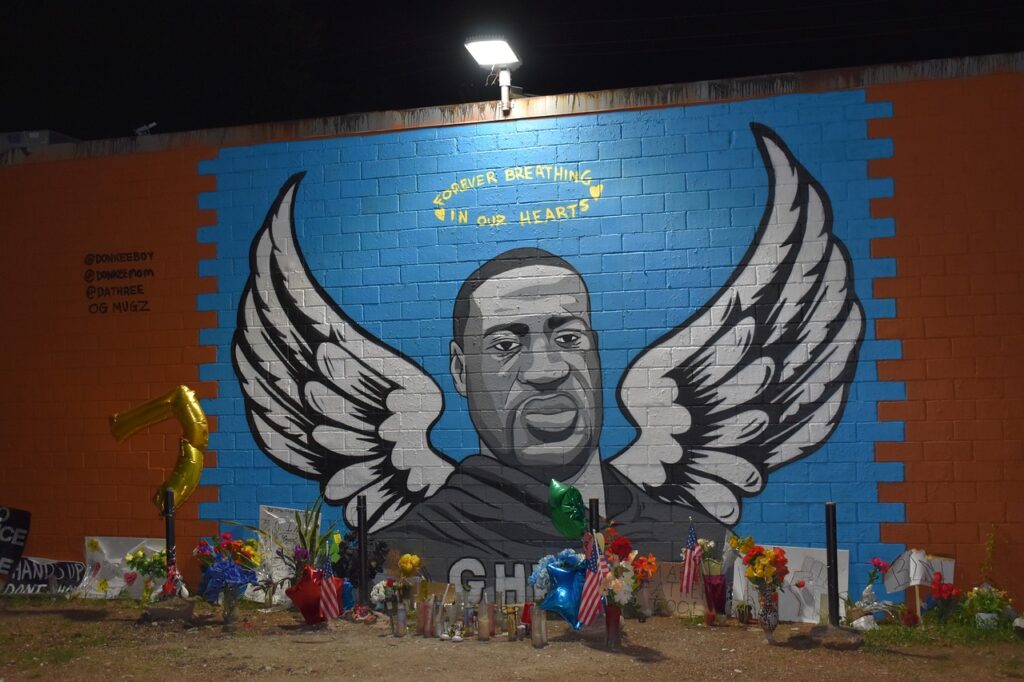 "We plug into those systems and get access to them so that when you get rejected, we understand if you're a silver medalist and have all your information," says Raz.
"So we can analyze your demographic, identify the job you've been rejected from so we can actually go ahead and match you with a similar job."
Other than the importance of spreading tolerance, diversity actually benefits companies in many ways. Research shows again and again that ethnically- and gender-diverse companies are more likely to outperform their peers, and companies with women on the board statistically outperform their peers over a long period of time.
And yet, whites still make up the majority of the US labor force at 77 per cent. Joonko is working to change this statistic by increasing diversity among global enterprises.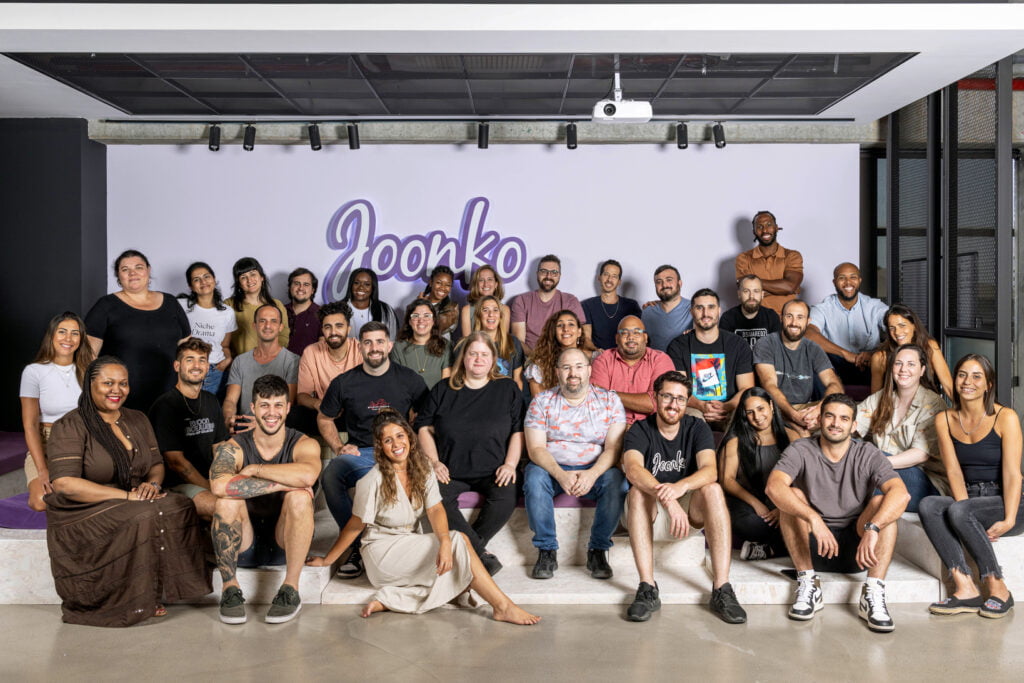 "I really wanted to create a solution that is interesting enough from a technology perspective, but also solves the problem of under-represented minorities in the workplace," says Raz.
Over the past two years, Joonko's sales have grown by 500 per cent.
"I think it all started from the movement that began after George Floyd's death, in 2020, that started forcing companies to be more transparent. And with that transparency, they have to improve."
Joonko says the average business leveraging its platform sees a 25 per cent increase in under-represented candidates in their hiring funnel (the series of stages through which a candidate's consideration for employment progresses), and hires one-in-six of the candidates sourced through the platform.
Within the platform, 97 per cent of candidates identify as under-represented in the workforce – 68 per cent as women or non-binary, 32 per cent as black, and 21 per cent as Latinx (a person of Latin American origin/descent).
Related posts

Veterans Provide Practical Help, Comfort For Wounded IDF Troops
November 12, 2023