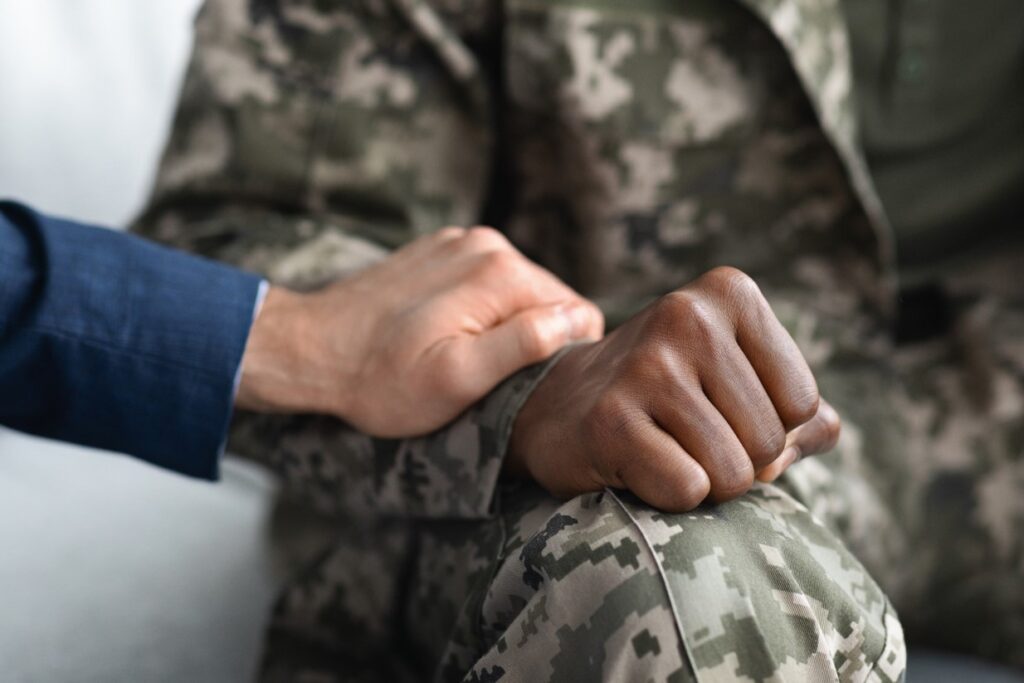 Researchers identify "bacterial signature" linked to the stress disorder
Researchers say a simple saliva sample could help diagnose Post Traumatic Stress Disorder (PTSD) in soldiers.
They've found a strong link between the presence of certain bacteria, found during DNA sequencing of saliva samples, and cases of the disorder.
The team at Tel Aviv University believe they can develop the technology based on this "bacterial signature" into an objective test for the disorder, to be used alongside assessments made by psychologists and psychiatrists.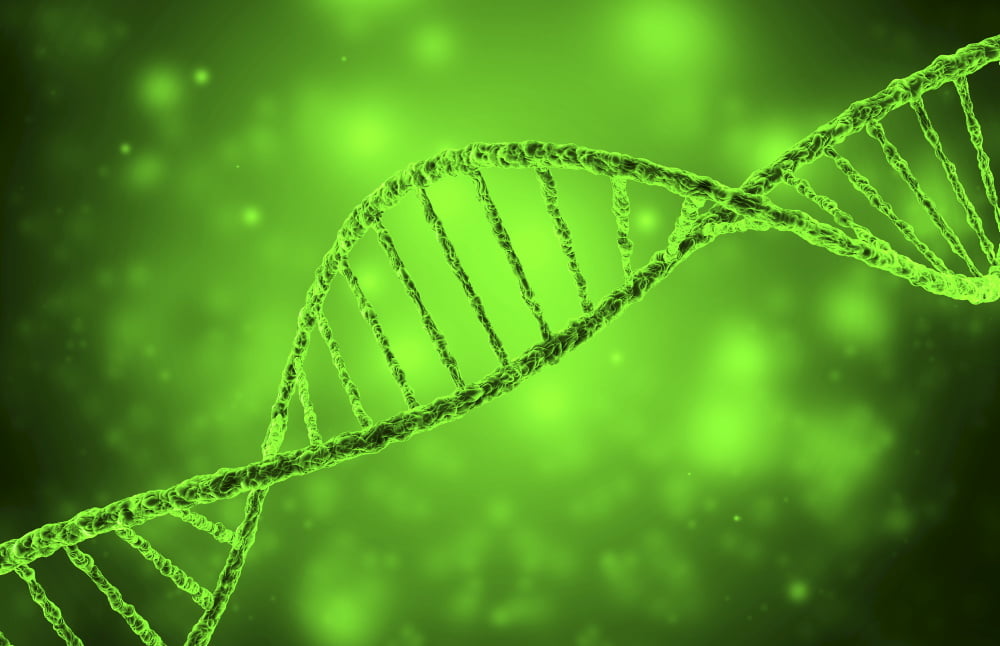 They also say they may ultimately be able predict a person's vulnerability to PTSD, regardless of whether they are exposed to severe trauma. They could then be deployed away from combat situations.
What the researchers have not yet established is whether the newly-discovered bacterial signature is the result of having suffered from PTSD, or whether people who already have that signature are those who are more likely to develop PTSD.
Their study (published in Nature's Molecular Psychiatry magazine) involved 200 IDF (Israel Defense Force) veterans from the first Lebanon war in 1982.
About a third of them suffered from PTSD, but had never been officially diagnosed, so were not recognized by the Ministry of Defense.
The plight of soldiers suffering PTSD was highlighted last April when Itzik Saidyan, severely traumatized by the 2014 Operation Protective Edge conflict in Gaza, set himself on fire outside a Defense Ministry office for injured soldiers.
Saidyan, 27, who survived after months of intensive care, said he'd struggled to receive the care he needed for PTSD after losing seven comrades in battle at a Hamas terror fortress.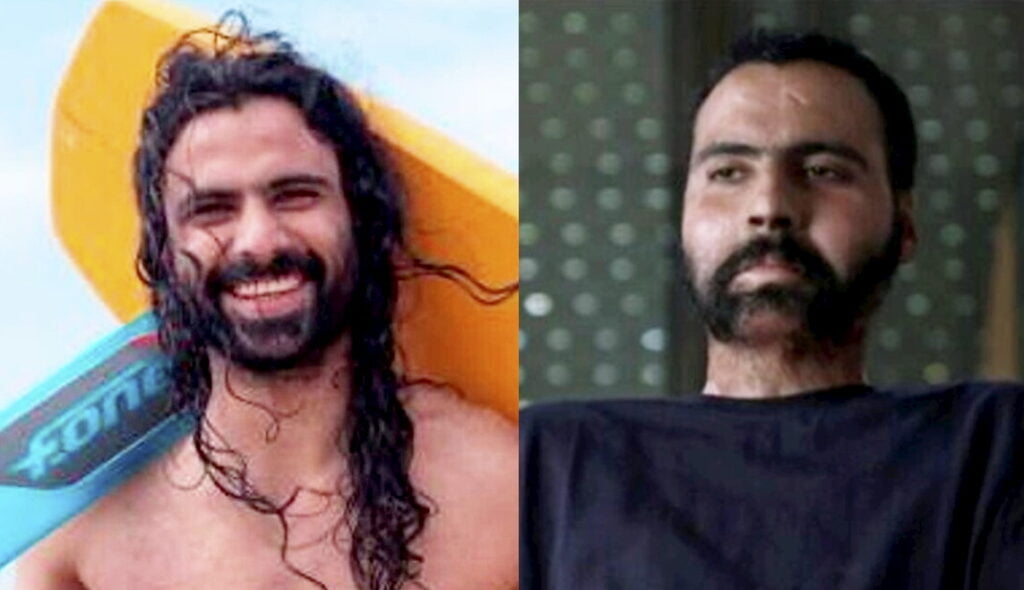 Symptoms of PTSD typically include nightmares, flashbacks, and reckless behavior. It is often linked to anxiety, depression, and substance abuse and is a major public health concern that goes far beyond the military, affecting one in 20 people globally
Sign up for our free weekly newsletter
Subscribe
The breakthrough in identifying a signature – marked by decreased levels of specific bacteria – was made by Professor Illana Gozes and her team at the Sackler Faculty of Medicine and Sagol School of Neuroscience, in a project part-funded by the IDF.
"The idea was to correlate the person's feelings with something we can measure objectively," Prof Gozes tells NoCamels. "We looked at the bacteria, and we discovered a specific signature for people who suffered from PTSD."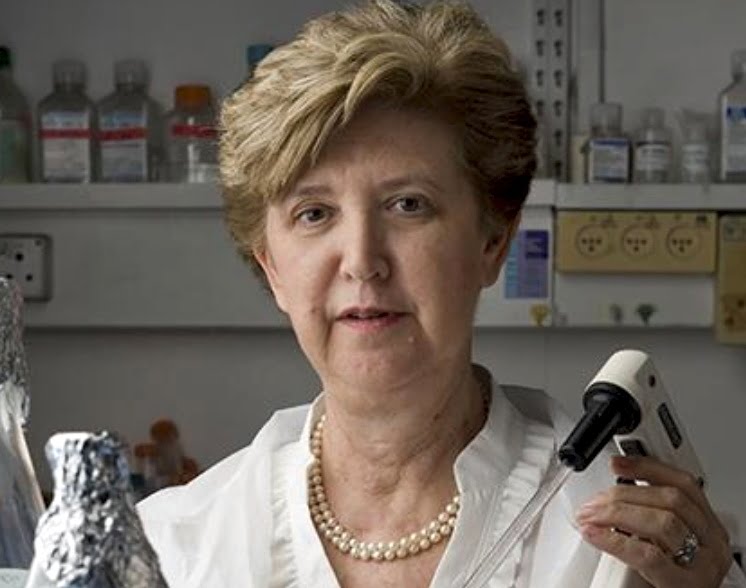 The veterans had already been psychologically assessed when she and her team took their saliva samples and analyzed them using 16S RNA sequencing – an advanced form of DNA sequencing. There was a strong correlation between those diagnosed with PTSD and the bacterial signature the team identified.
"A person complaining of PTSD may not get the diagnosis, according to the questionnaires, which are subjective. The bacterial content measurements will help making a more objective diagnosis," said Prof Gozes.
"We hope that this new discovery and the microbial signatures described in this study might promote easier diagnosis of post-traumatic veteran soldiers so they can receive appropriate treatment."
The team also found that those exposed to air pollution were more likely to suffer PTSD and those with more years of education were less likely.
Prof Gozes says the signature provides the basis for an objective test, but also offers the possibility of screening all new recruits to decide whether they are suited to combat duty and even developing appropriate medication to treat the problem.
"When a young person comes to be drafted, we don't know if they are going to suffer from PTSD or not," says Prof Gozes, but testing for the PTSD bacteria signature with a simple, non-invasive could change that.
"If you know that some people are more vulnerable then you could decide not to send them to the frontline, but put them on another more suitable job instead. Knowing a person's characteristics before enlisting them to a certain unit could make an important difference."
Related posts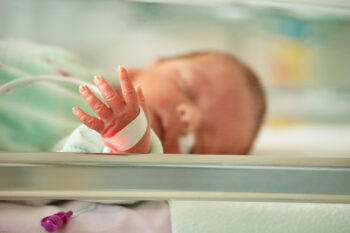 Insulin-Based Drug Gives Preemies A Fighting Chance
September 12, 2023