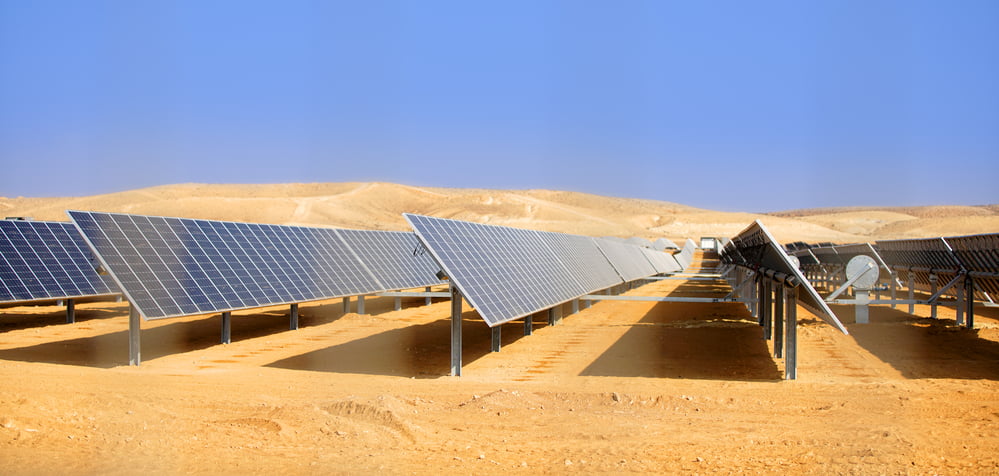 Two Israeli energy companies are launching renewable energy projects in seven Arab countries.
Enlight Renewable Energy and NewMed Energy will set up, develop, finance, and operate projects in Saudi Arabia, Bahrain, Oman, the United Arab Emirates, Jordan, Morocco, and Egypt. 
The projects will focus on solar and wind power production and energy storage. The companies aim to combine NewMed's ties in the region with Enlight's green-energy expertise.
​​"The venture will exploit what we see as a very large opportunity in the region that began with natural gas, a development led to a large extent by NewMed," Gilad Yevertz, CEO of Enlight Renewable Energy, told Bloomberg.
Since the US-brokered UAE-Israel Abraham Accords two years ago, relations have been normalizing between Israel and MENA (Middle East and North Africa) countries that it has no official ties with, including Morocco, whose relations with Israel continue to increase in renewable energy and other sectors.
Israeli companies have been strengthening diplomatic relations with MENA countries for decades. Last year, a natural gas deal struck between NewMed and the UAE's Mubadala Investment Company deepened ties between the two countries.
"Together we can be very competitive with the largest players in this space in the world," said Yevertz. "The MENA countries see the importance of renewables."
Enlight Renewable Energy is a global renewable energy developer and independent power producer. Founded in 2008, it develops, designs, constructs, finances, owns and operates power plants that generate clean energy across the US, Europe and Israel.
Formerly known as Delek Drilling, NewMed Energy is a gas and oil exploration company. The company was founded in 1993 and has made agreements for the export of natural gas in its reservoirs with Egypt, Jordan, and the UAE, which strengthened peace and increased stability in the Middle East.
Related posts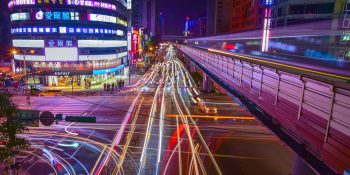 Cyber Startup Chosen To Secure Upcoming Tel Aviv Light Rail Line 
November 29, 2023