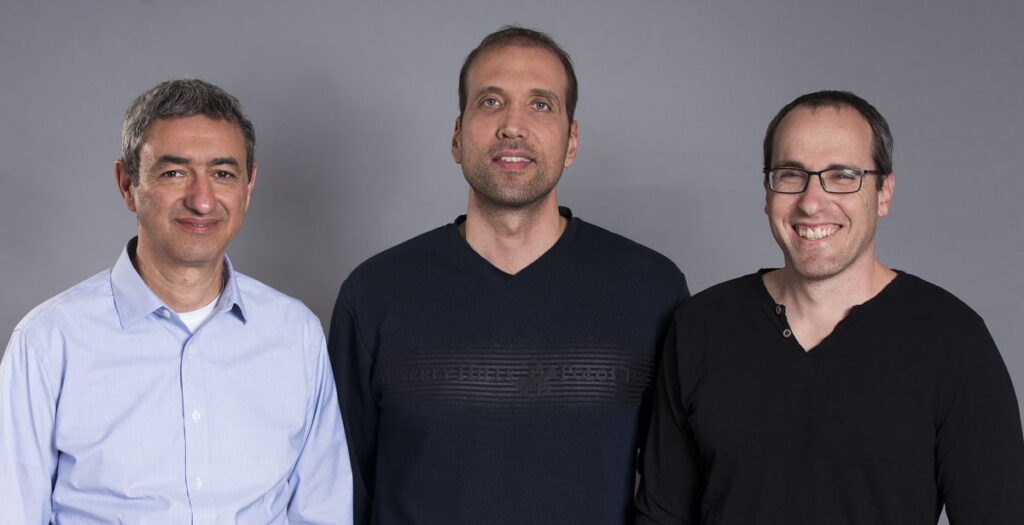 Data center processor startup Pliops has announced $100 million of Series D funding, taking the total raised since its 2017 launch to over $200 million.
The company makes data centers run faster and more efficiently through a storage platform that addresses the growth of data storage and the processing that is required afterward.
Its Extreme Data Processor simplifies the way data is processed and flash storage is managed.
Pliops' Storage Processor (PSP), a storage hardware accelerator that enables cloud and enterprise customers to offload and accelerate data-intensive workloads, uses just a fraction of the computational load and power.
The new funding round was led by Koch Disruptive Technologies, with participation from SK Hynix, Lip-Bu Tan, the chairman of Walden International and State of Mind Ventures Momentum, as well as existing investors. It follows a $65 million round announced last February, which was also led by Koch.
"The ability to monetize data faster and get much more while paying much less is the core priority of every organization, especially in times of market volatility," said Uri Beitler, Pliops founder and CEO.
Eli Groner, managing director at Koch Disruptive Technologies said: "Accessing and using your data efficiently is critical to business success – particularly in a world of exponential data growth and storage requirements. Pliops brings novel solutions to this enormous industrywide challenge that address real pain points."
The company plans to scale its technology into new use cases, expand its product line, and double the size of the company by the end of 2021. It currently employs 115 people at its offices in Ramat Gan, Israel, and San Jose, California.
Related posts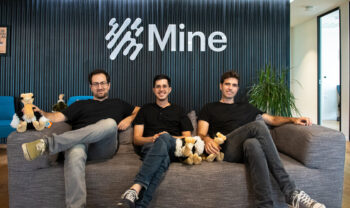 Israeli Data Privacy Startup Raises $30M in Wartime
December 05, 2023