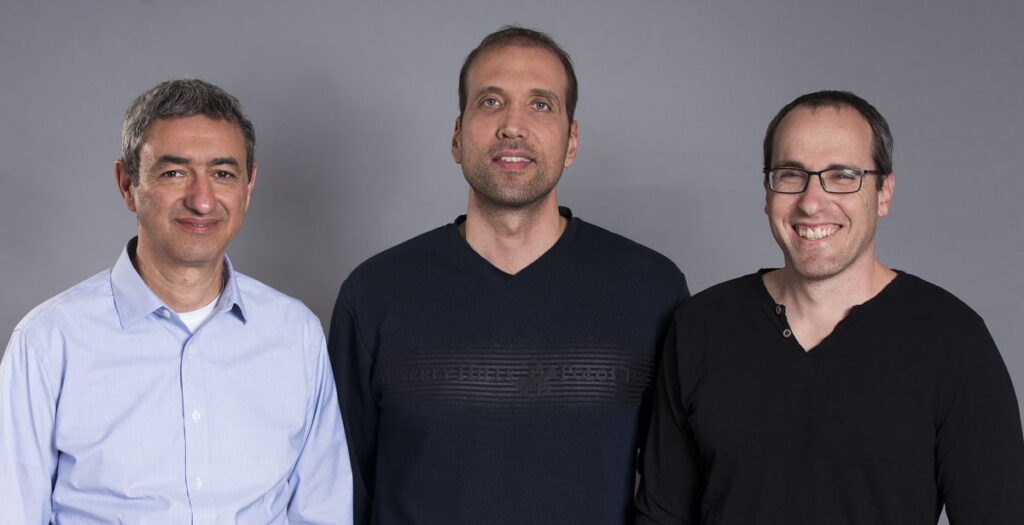 Israeli cloud storage processor startup Pliops announced Wednesday it has closed a $65 million funding round, led by Koch Disruptive Technologies (KDT.) Other current investors that participated in the round include State of Mind Ventures (SOMV), Viola Ventures, Intel Capital, SoftBank Ventures Asia, Expon Capital, Western Digital, Xilinx, Sweetwood Capital, and Nvidia, which increased its share in the company.
Founded in 2017, Pliops focuses on making data centers run faster and more efficiently through a storage platform that addresses the growth of data storage and the processing that is required afterward. The company's Pliops' Storage Processor (PSP) is a storage hardware accelerator that enables cloud and enterprise customers to offload and accelerate data-intensive workloads using just a fraction of the computational load and power.
The new round will be used to bring the new levels of scale, speed and cost effectiveness promised by Pliops' storage processor to more customers in more ways, the company said.
"Pliops is effectively reinventing the approach to one of the most critical, data-intensive challenges in a very large, expanding market," said KDT managing director Eli Groner. "The Pliops technology has broad applicability to not only today's workloads, but the emerging workloads of tomorrow."
The company plans to scale its technology into new use cases, expand its product line, and double the size of the company by the end of 2021. It has already expanded its executive team globally and is currently "ramping up resources" as it moves into its next stage: to deliver broad availability of its storage processor and to expand value for its existing customers.
"Pliops technology accelerates the fastest growing workloads that are driving demand for increased compute and storage performance in data centers," noted Nimrod Gindi, senior vice president of investments at NVIDIA. "Combining NVIDIA data center GPU and DPU product lines with Pliops' storage processor for accelerated cloud and machine learning solutions will provide exceptional performance and efficiency for our customers."
"KDT is focused on making big bets on disruptive technology with huge market potential – which aligns perfectly with what we are doing at Pliops," said Uri Beitler, founder and CEO of Pliops. "With data storage – and the computational requirements for processing that data – growing at an exponential rate, status quo approaches fall short. Our solution takes a new approach that enables unprecedented scalability in data centers. Additionally, to have a partner as important as NVIDIA increase their investment in Pliops is a huge vote of confidence. We are committed to growing our technology to its maximum potential, and look forward to strategic, long-term partnerships with our investors and customers."
Related posts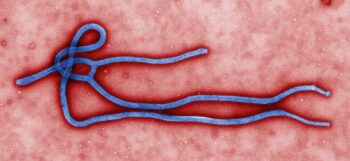 Israeli COVID Treatment Found To Be Effective Against Ebola Virus
October 04, 2023