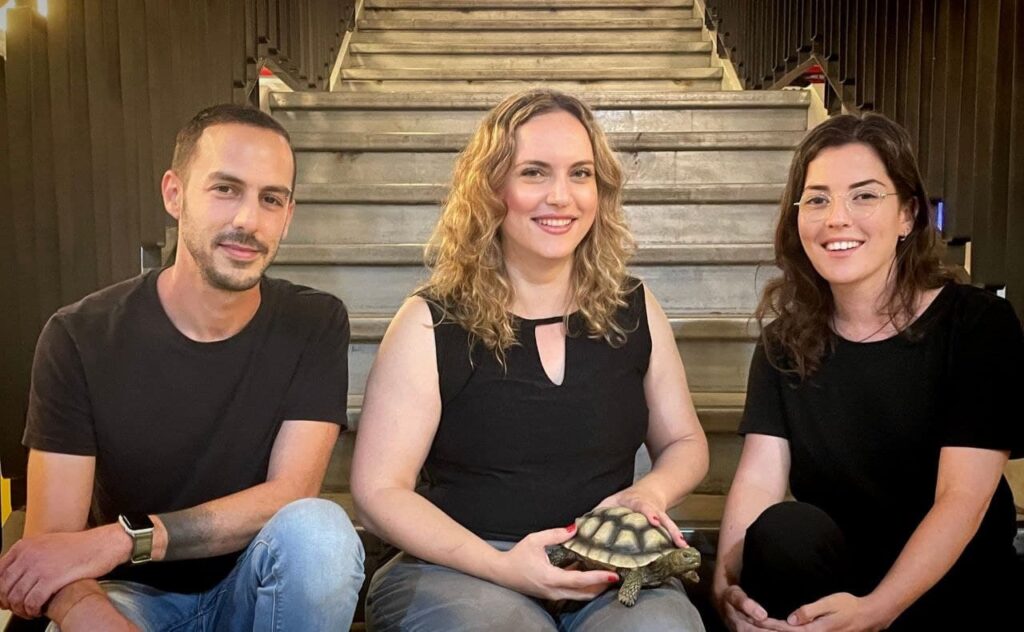 A smartphone app now allows users to track their cholesterol levels and uses AI to suggest lifestyle changes.
Israeli startup Hello Heart already has technology for the self-monitoring of blood pressure, pulse, medications, weight and activity.
The new My Cholesterol feature provides personalized insights based on peer-reviewed, published recommendations, encouraging users to make positive changes to improve their health.
"Patients can receive stats and figures about their health from their provider, but they may not always have the right tools to understand or take action on the results," said Maayan Cohen, co-founder and CEO of Hello Heart.
"Providing easily accessible data and insights via My Cholesterol can help people understand how their behaviors impact their heart health, and empower them to take action in order to improve."
The Hello Heart app already allows users to collect and manage medical data from a range of sources – clinics, hospitals, and medical devices – to better understand their own health.
The company was founded in Tel Aviv in 2013 and has attracted a total of $138 million in funding, including $70 million announced in May.
Sign up for our free weekly newsletter
Subscribe
Its FDA-cleared blood pressure monitor and app alerts users to extremely high readings in real-time, so they can seek medical help.
The company says the launch of My Cholesterol as an additional feature brings it one step closer to providing people with a holistic understanding of their cardiovascular health and how it can be better managed.
Users can easily import historic cholesterol readings from various sources. The app provides a simple view of their cholesterol trends over time, alongside straightforward and personalized explanations of their lipid panels.
It also sends alerts to users reminding them when to get tested next, and enables easy scheduling at nearby clinics.
High cholesterol, like high blood pressure, has no symptoms, so many people are unaware. Nearly 86 million US adults could benefit from taking medicine to manage their high low-density lipoprotein (LDL) cholesterol, according to the CDC.
Related posts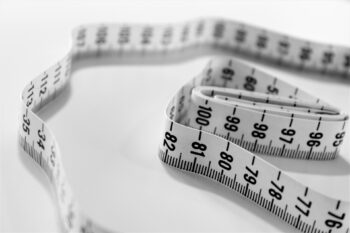 Israeli Weight-Loss Treatment Sees Positive Results In New Trial
December 03, 2023