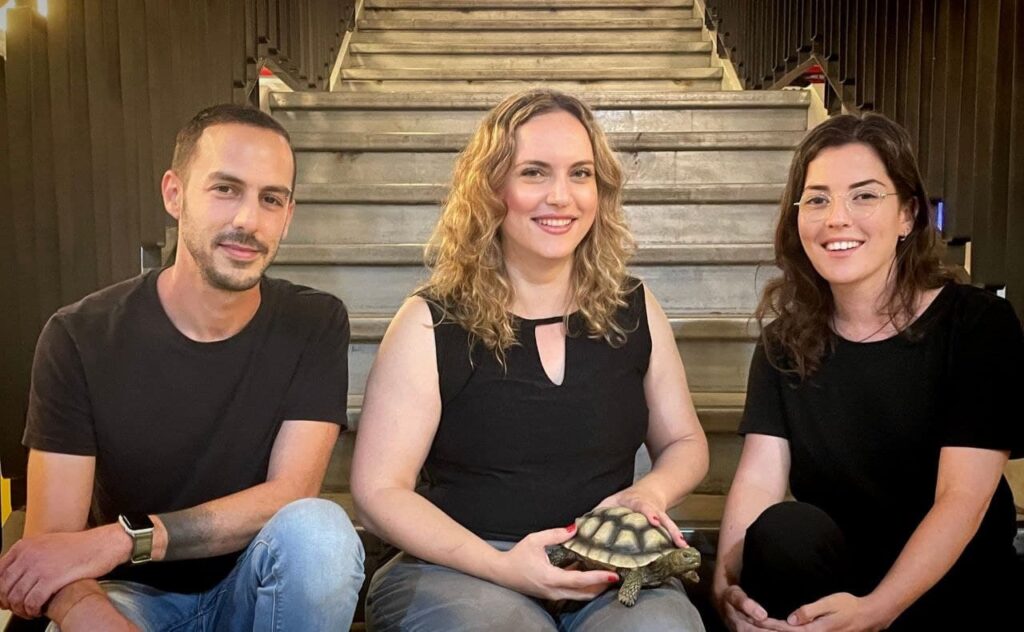 Israeli digital health company and smartphone platform Hello Heart, announced this month the completion of a $70 million Series D funding round to support demand for its mobile cardiovascular therapeutics app.
The round was led by growth equity firm Stripes.
Heart disease is the leading cause of death in the United States, which has prompted a Call to Action from the Surgeon General to improve hypertension control across the country and official recommendations from the CDC suggesting employers provide coverage for automated home blood pressure monitors. As a result, the demand for heart health solutions has been increasing.
Founded in 2013, Hello Heart is an FDA-cleared blood pressure monitor and mobile app that enables users to track their blood pressure, pulse, medications, weight, and activity. Through the integration of AI-based technology, the app alerts users to extremely high readings in real-time, providing users an early window to contact their physicians.
In a study analyzing more than 28,000 Hello Heart users one year after enrollment, 85 percent of users with Stage 2 hypertension were found to have reduced median systolic blood pressure. Hello Heart was also found to reduce total employer medical spending by an average of $1,865 per participant per year.
"Hypertension affects 47% of Americans, and heart health in some way touches all of us. Everyone has a family member or colleague that is affected by heart disease. We empower people to understand, manage, and self-improve their heart health using the app technology and behavioral science," said Maayan Cohen, co-founder and CEO of Hello Heart. "We make it easy for employers to work with Hello Heart, and it just works. We are thrilled to be working with so many of the nation's leading employers as they empower their employees to make smart and healthy choices."
"Hypertension and other cardiac diseases are the most pervasive chronic conditions and largest cost drivers in the U.S. healthcare system. Hello Heart stands out as the only dedicated, fully digital program with an incredible patient experience that drives exceptional results. Our investment extends our longstanding thesis that amazing products can deliver amazing results, even with some of our most intractable and challenging problems," said Ron Shah, Partner at Stripes. "We're confident that Hello Heart is on a path toward improving the health and lives of millions of Americans, and we're proud to back this amazing mission-driven, product-oriented team."
Related posts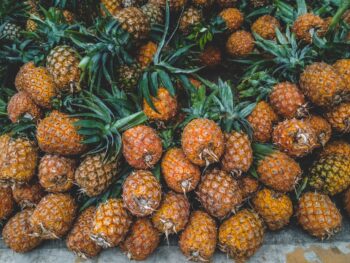 Israeli Pineapple-Based Burn Therapy Treating Injured US Troops
October 02, 2023