Researchers in Israel are working towards the world's first one-time injection for HIV patients. By developing a technique to genetically engineer white blood cells that evolve inside the body and secrete antibodies that fight the virus, the research team is working on a technology that could eventually lead to a cure for HIV. So far, the Tel Aviv University research team has been testing this research on mice, as announced in the recent publication of their study.
Other scientists have investigated the engineering of type B blood cells in ex-vivo (out-of-body) lab settings, but Dr. Adi Barzel's team at Tel Aviv University is the first to engineer the cells within patients. The pioneering in-body antibody activity allows for a drug that, unlike any others on the market, will evolve with the patient and their disease.
"What's new is our ability – the first in the world – to engineer the immune cells via genome editing in a particular location, and do so inside the body of the patient," Dr. Barzel tells NoCamels.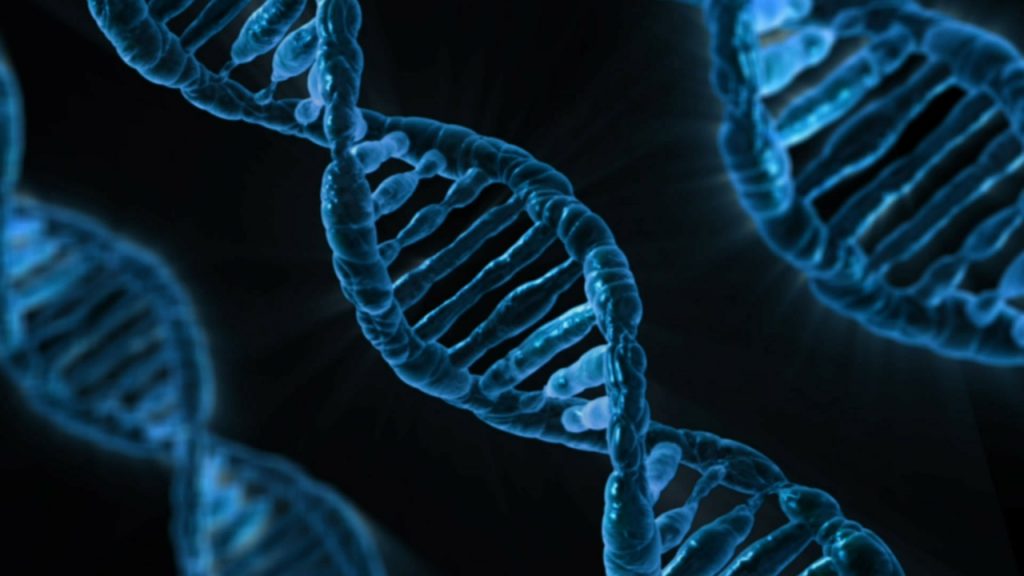 "Our B cells can do even more. They can undergo mutation and selection in order to become even better at their job to bind the HIV virus even stronger. So what we're seeing is the first evidence of evolution of a drug. As the virus may mutate and change in order to avoid being caught by the antibody, our B cells can counteract in this arms race."
For years, scientists have been trying to find a permanent cure for HIV, the infection behind AIDS. The team at Tel Aviv University is working on two key elements: B cells and genetic engineering. B cells are a type of white blood cell in the immune system; they play a key role in generating antibodies against viruses, bacteria, and more.
Genetic engineering, on the other hand, is a process through which scientists disrupt, repair, and enhance genes to address mutations or diseases. Using the innovative CRISPR technique – a technology based on the bacterial immune system against viruses – the team focused on engineering B cells through viral transportation.
"The ingenuity – the novelty – of engineering B cells in vivo rather than ex vivo has a great advantage in scalability. It will allow us to treat many more patients, much quicker and much cheaper," Barzel explains.
While the team's previous research tested the efficacy of B cell engineering in mice, Barzel now hopes to progress to monkey studies. Ultimately, he hopes his work will lead to clinical trials and approved drugs to change the lives of human patients. While HIV is no longer deadly, it is not yet curable.
"People can live with HIV, but they need to take drugs every day of their life. And there are issues with side effects, with whether the person indeed takes the drug every day and thus prevents further spread of the virus. And there's social stigma that people would love to avoid," Barzel says.
Sign up for our free weekly newsletter
Subscribe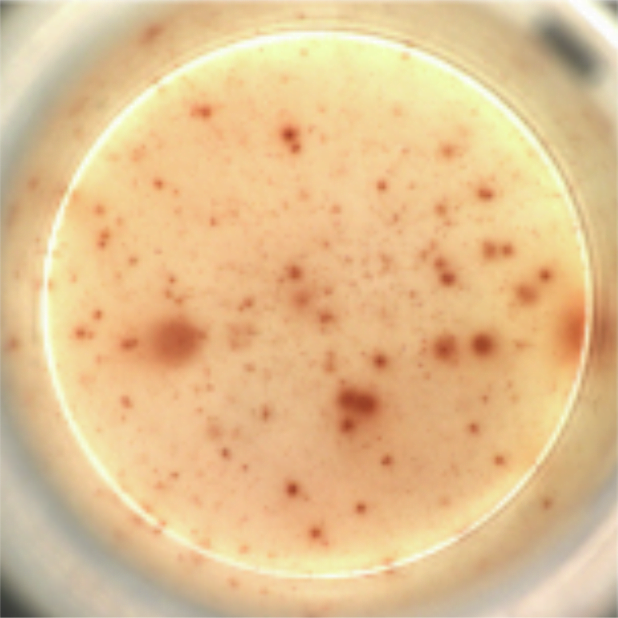 "For all these reasons, it would be great if we could have a cure with a single injection. And that's where we're heading: the future in which a person infected with HIV would be able to come to the local clinic and get a single injection. And never again have the virus levels rise in the person's blood."
Barzel led the study together with Ph.D. student Alessio Nehmad from Tel Aviv University's school of neurobiology, biochemistry, and biophysics at the George S. Wise faculty of life science and the Dolan Center for Advanced Therapies in collaboration with the Sourasky Medical Center (Ichilov).
Barzel has long been invested in the study of genetics and DNA repair as a means of disease treatment. In his postdoctoral studies at Stanford University, he and fellow laboratory members looked at genetic engineering as a means of curing rare genetic diseases. His work led him to start a now-public company, LogicBio, with a focus on running trials to cure rare genetic disorders in children.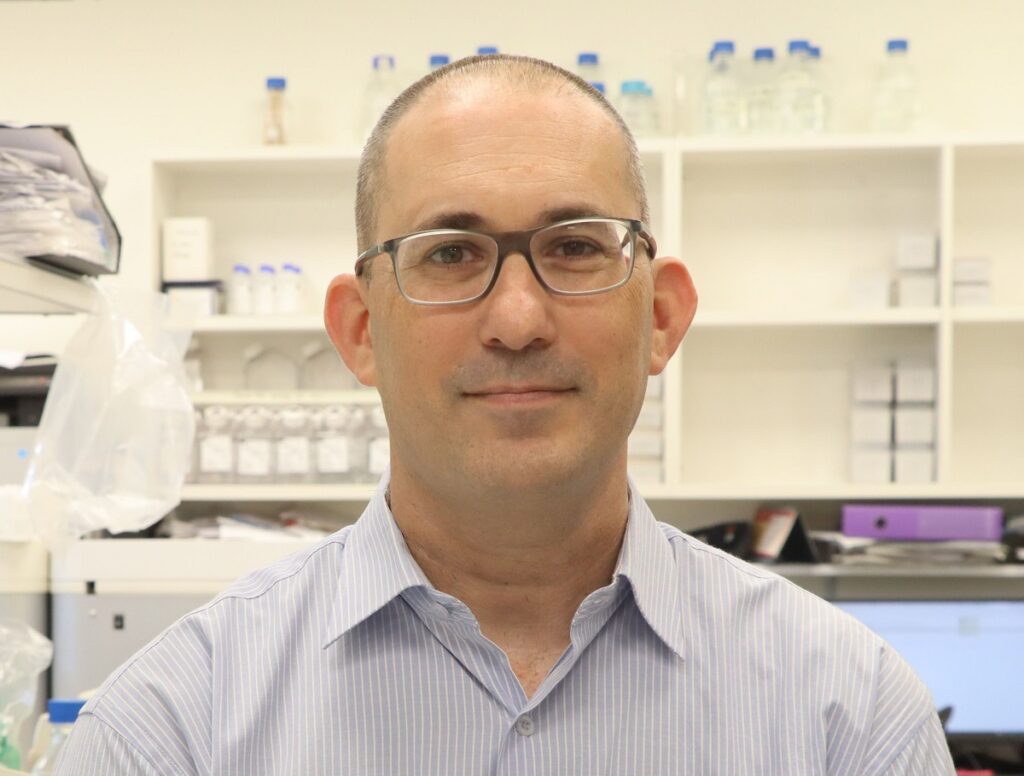 Upon returning to Tel Aviv and joining Tel Aviv University, Barzel has taken his work in the direction of HIV research. By crafting a way to engineer patient-specific B cells inside patients and target HIV head-on, Barzel has designed a scalable potential cure.
Going forward, he plans to work on furthering the progression of HIV treatment and proving the efficacy of this technology in treating other diseases like cancer.
Outside of the realm of HIV research, Barzel sees the broader implications of his team's work. In an era of cellular immunology, the ability to engineer the immune system will be crucial in tackling a wide range of diseases and genetic issues. Barzel's new company, Tabby Therapeutics, is working on the broader applications of B cell technology.
"With B cells, we will be able to tackle many more diseases, additional types of cancer, autoimmune diseases, infectious diseases, allergies, and much more," Barzel adds.
Related posts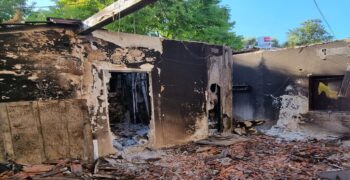 Israeli Hospitals Treating Burn Victims With Pineapple Protein
November 30, 2023