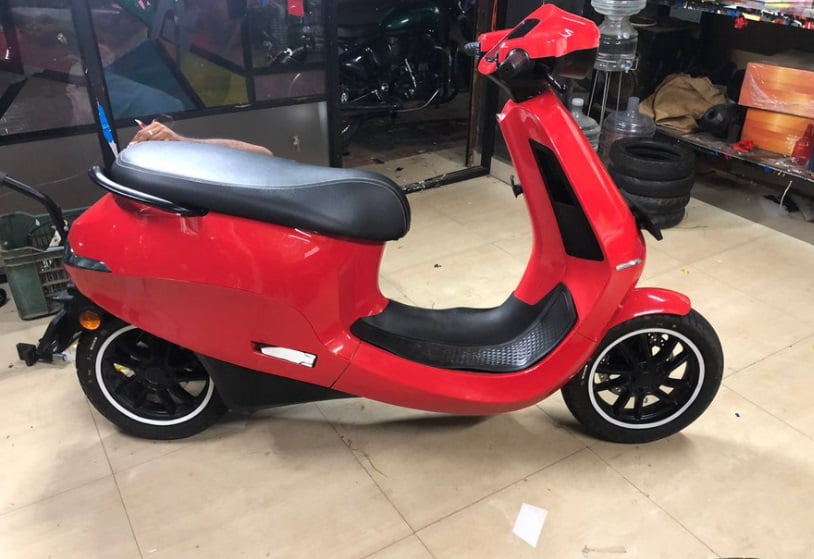 Israeli fast-charging battery technology company StoreDot, received an investment last week from Ola Electric, an Indian scooter maker, which is actively seeking to ramp up its core R&D in advanced cell chemistry and production as well as other battery technologies and novel energy systems. 
Prior to Ola Electric, StoreDot's strategic investors include automotive manufacturer VinFast, Mercedes-Benz maker Daimler, electronics multinational TDK, prominent venture capital firm Samsung Ventures, and even the venture capital fund of oil and gas giant BP.
Founded in 2012, StoreDot pioneered the development of extreme fast-charging (XFC) batteries to mitigate the constraints of mainstream EV adoption, which was first successfully demonstrated in 2019. They are on target for production at scale by 2024 but are simultaneously developing a '2-Minute charge' technology to be commercialized within the next decade.
StoreDot will grant Ola Electric access to its state-of-the-art XFC battery technology, which is capable of charging a battery from 0 to 100 percent in five minutes, and provide Ola Electric with exclusive rights to manufacture and market batteries infused with StoreDot's technology in India.
Ola Electric will also erect a gigafactory for manufacturing cells in India to match the demand produced by its 'Futurefactory', the largest, most advanced electric-powered two-wheeler factory in the world.
"We are committed to Mission Electric and to accelerate the world's transition to electric mobility, our ambition is to build a complete ecosystem for EVs here in India. The future of EVs lies in better, faster and high energy density batteries, capable of rapid charging and delivering higher range," said Bhavish Aggarwal, founder and CEO of Ola.
"We are extremely excited to be entering into this strategic partnership with Ola," said Dr Doron Myersdorf, CEO of StoreDot. "We are both committed to delivering a zero-emissions world, breathing clean air in our cities, and ensuring that EV drivers never have to worry about charging times and range anxiety."
Related posts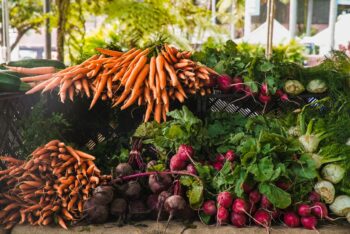 A Cybersecurity Approach To Cutting Food Waste
September 28, 2023