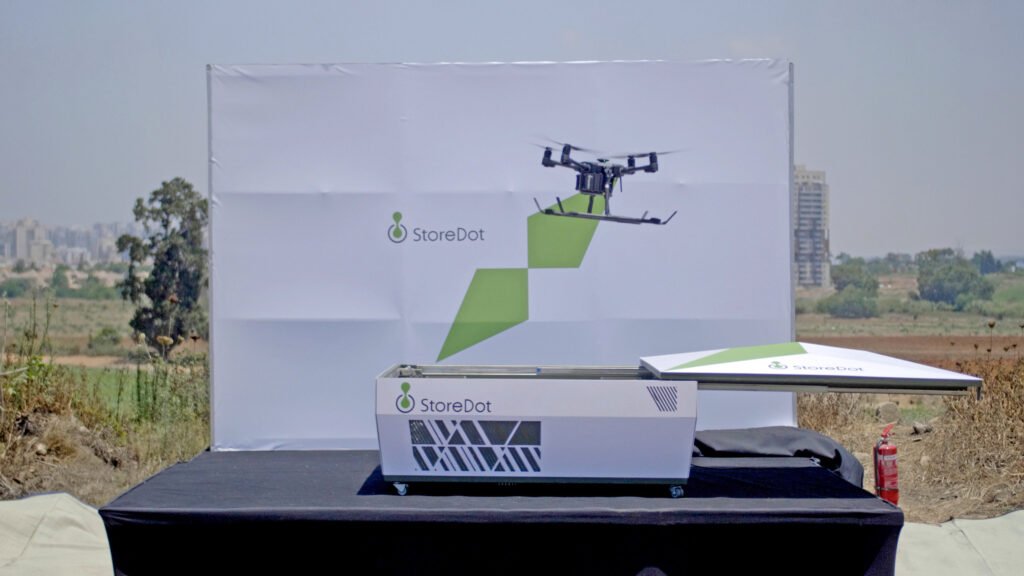 Israel's StoreDot, the developer of fast-charging batteries for electric vehicles, mobile power banks, and other products, demonstrated the "world's first" five-minute charge of a commercial drone, the company announced this week.
StoreDot says this development "overcomes two of the major barriers" for the drone industry: the need for a 'man-in-the-loop' to replace battery packs between missions and restrictions on where charging stations can be located.
Commercial drones typically take 60 to 90 minutes to charge, with a flight time of just over 30 minutes with a full charge. As a result, drones "spend far longer in the charging station that in operation – an unacceptable level of downtime for any application," StoreDot explained in a company statement.
The company said the industry can, in the future, "realize its full potential and finally makes continuous, fully-autonomous drone operation a reality."
Founded in 2012, StoreDot developed a lithium-ion battery technology called FlashBattery that is capable of a five-minute charge. In 2019, the company successfully demonstrated the first live full five-minute charge of a two-wheeled electric vehicle. It expects to demonstrate the full charge of a four-wheeled electric vehicle platform by the end of 2021.
Dr. Doron Myersdorf, CEO of StoreDot said: "The launch of a UFC solution for drones changes the game. By reducing battery charging time to just 5 minutes – which is up to 18 times faster than existing drone batteries – and eliminating the need for human intervention, drone operators have far greater freedom about where they can site charging stations."
"Drones will now be able to spend much more of their valuable flight time engaged in actual missions, greatly extending their range, rather than having to return to base to have their battery swapped out," he added. StoreDot's ultra-fast charging (UFC) tech "will also enable drone users to expand their operations into regions they could not previously access. Both of these factors will significantly increase operational efficiencies and profitability, making the business case for drone use much more attractive than ever before."
Earlier this month, StoreDot was one of two Israeli companies recognized as Bloomberg New Energy Finance (BNEF) Pioneers for 2020.
Related posts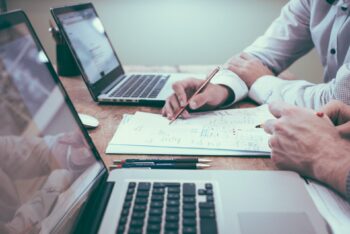 Israel Bolstering Young Startups With Angel Investor Fund
November 30, 2023