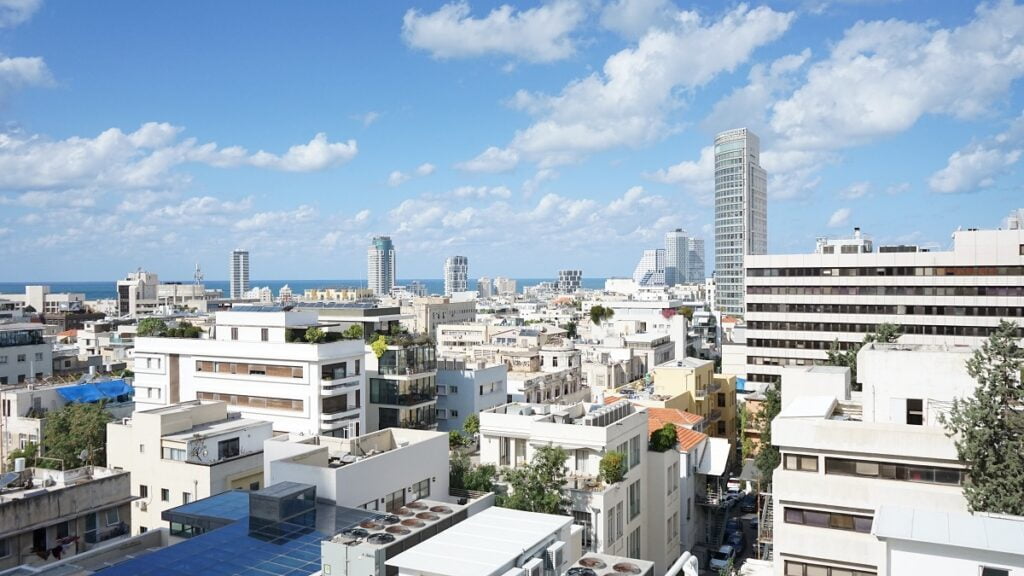 Israel's high-tech companies saw exits surge 520 percent to a remarkable $82.4 billion in 2021, with all merger and acquisition deals and IPOs smashing previous funding records, compared to $15.4 billion in 2020, according to the new annual exits report published last week by consultants PwC Israel.
The number of exits so far this year soared to 171 deals, up from 60 last year, which included 99 acquisitions that totaled $11.5 billion and 72 IPOs, which included special purpose acquisition companies (SPAC) mergers. Forty-five of those IPOs were done on the Tel Aviv Stock Exchange (TASE.)
According to Yaron Weizenbluth, partner and head of the high-tech cluster at PwC Israel, nobody could foresee what COVID-19 would do to the technology market in 2021, but in fact, despite the struggles that would be faced in the coming year, the market remained resilient and predictions were optimistic and the numbers turned out to be better than expected.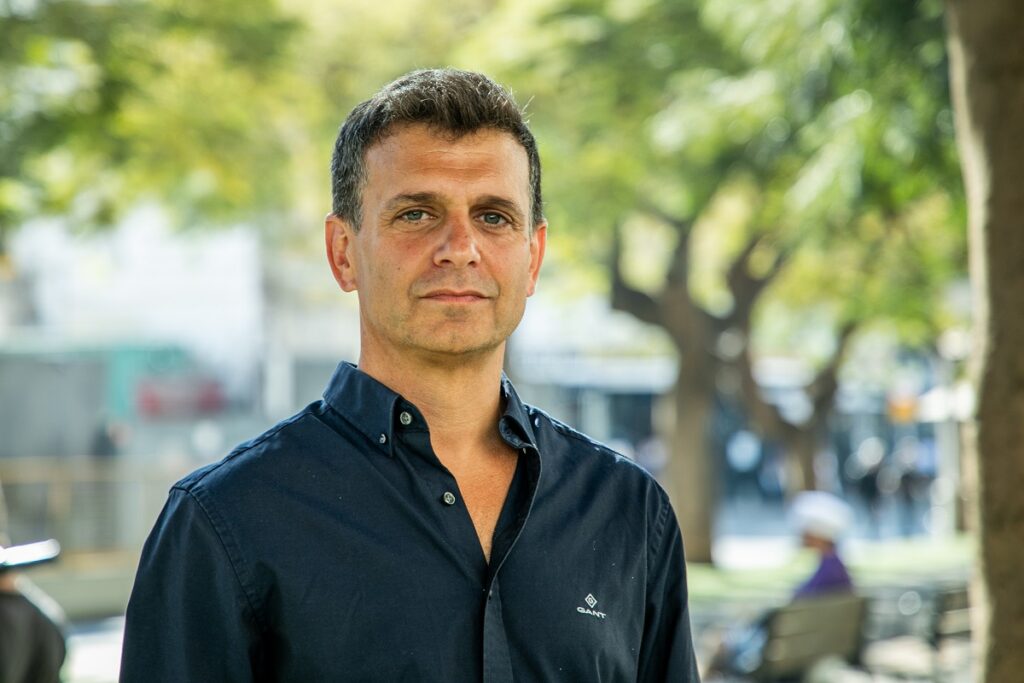 "In the previous year, at these very days, we concluded the report about what a wonderful decade it was for Israeli high-tech. The rapid adaptability and resilience of the local technology market gave their signals already in the second half of the previous year, a year in which the world was facing economic and social struggles – presumably, only once in a few hundred years," he said, "If we admit the truth, our predictions were very optimistic and relied on our familiarity with the capabilities and resilience of the local industry, but it was not to predict the degree of success we experienced at the beginning of the third decade of this millennium. The numbers speak for themselves."
An exceptional year for IPOs
The year was the year of the IPO (initial public offering.) The record for IPOs in 2021 has been exceptional, the report shows. The IPO record includes 72 offerings, totaling approximately $71 billion, compared to just 19 offerings in 2020 with a total value of $9.3 billion. The average price per IPO also experienced tremendous growth, increasing to $985 million compared to $489 million the year before. This was mainly due to listings (including SPAC listings) in the US.
The highest valued offering was for Israeli advertising tech firm ironSource, which began trading on the New York Stock Exchange (NYSE) in June after merging with US SPAC Thoma Bravo Advantage in a deal that valued ironSource at $11 billion. Israeli endpoint security company SentinelOne was next on the list completing its high-rated offering with a valuation of $9 billion. Also that month, Monday.com completed its offering valued at $6.8 billion.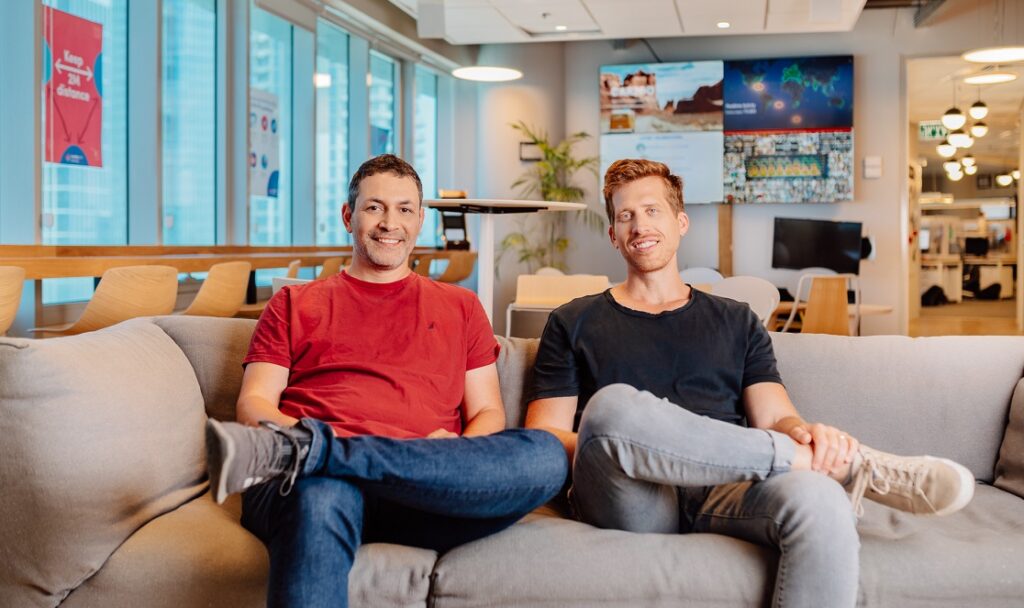 There was also an increase in the number of IPOs on the local stock exchange with 45 tech firms going public. The main one was Israeli fintech company Nayax valued at $1 billion and Israeli software company Glassbox valued at $350 million.
The report did not include follow-on deals or deals where a company offers shares after an IPO. If they had, the value of tech exits would have amounted to a whopping $99.2 billion (just short of $100 billion) in 2021, compared to just $17.1 billion in 2020. The most notable follow-on deal is the $13 billion IPO by Israel-based digital entertainment company Playtika.
A record year for acquisition deals
This year was a record-breaking one for acquisition deals, which amounted to 99 deals that totaled $11.5 billion, an increase of 180 percent compared to 2020. Some of those acquisitions included the acquisition of Israeli online genealogy platform My Heritage by Francisco Partners for $600 million in February.
The number of local acquisitions also increased with 32 deals where an Israeli company bought a local startup, a jump from 11 of these local acquisitions back in 2020. The most notable ones are Israeli cloud email security software company Avanan (by Check Point Software), and security firm Vdoo (by JFrog).
"The Israeli market today seems much more selective," said Weizenbluth, "I believe that in 2022 it will be relevant to certain companies, large and well-established. As a result, we will also experience a decrease of IPOs. Admittedly, the spikes have dropped significantly, but, according to our estimates, in the second half of 2022 – early 2023, we wil again see excellent Israeli tech companies choosing to enter the front door of the US stock market in the process of an IPO."
Related posts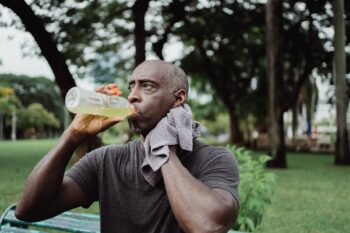 Startup Helping You Get Heart Healthy By Measuring Your Sweat
December 04, 2023