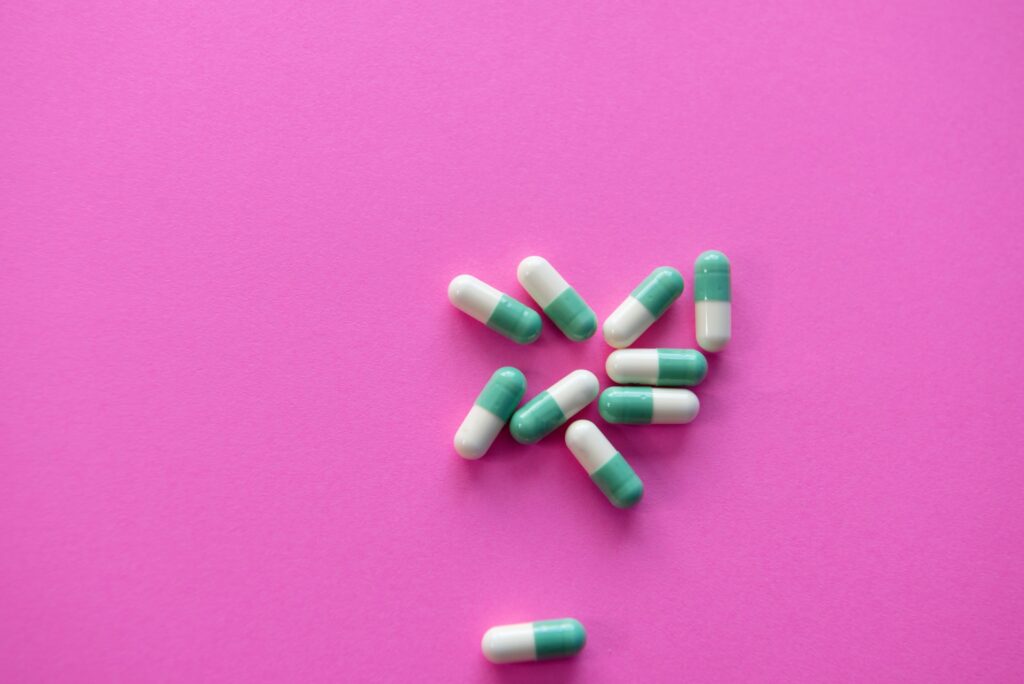 An Israeli pharmaceutical company that has developed an oral COVID-19 vaccine recently announced that it has secured approval to begin clinical trials with patients in South Africa.
Jerusalem-based company Oramed Pharmaceuticals received clearance from the South African Health Products Regulatory Authority to begin patient enrolment for Phase 1 clinical trials of its pill, Oravax.
Founded in 2006 by Hadassah-Hebrew University Medical Center Diabetes Unit senior researcher Dr. Miriam Kidron and her son, entrepreneur Nadav Kidron, Oramed is a publicly-traded company engaged in the development of oral drug delivery systems and is using its expertise to develop innovative technology to transform injectable treatments into oral therapies. It is best known for its oral insulin capsule developed to treat Type 2 diabetes. The capsule is now undergoing Phase III clinical trials in the US, Europe, and Israel.
Oramed created a single-dose oral version of a proposed vaccine being developed by India-based Premas Biotech. In March, they announced that it had successfully generated antibodies in pigs.
Oramed has received official approval in South Africa to start the clinical trial on 24 unvaccinated volunteers who will be monitored for level of antibodies after they take the pill. The trials will commence shortly and last a few months, Oramed CEO Nadav Kidron tells NoCamels.
Oramed has also received approval from the Tel Aviv Sourasky Medical Center to begin a clinical trial on the same number of unvaccinated volunteers in Israel. However, Kidron notes that they are still waiting for final approval from the Israeli Health Ministry.
"We applied in both Israel and South Africa because when you talk about the COVID-19 vaccine, every hour matters. We know that when you deal with government agencies, time is not always in your control. So we wanted to get it going as soon as possible and that's why we applied in parallel in both South Africa and Israel. We got IRB (institutional review board) approval in South Africa. We already got that approval to start then in Israel, I assume it will come later, but now it's not as urgent because the main thing is that we can start to show proof of concept in humans," Kidron explains.
The company will then apply for Phase II trials in the United States, and two other countries, one of which he says could be Mexico. "The hope is that after the Phase II, they [US FDA] will give us emergency use approval," Kidron says, adding, "We are also in touch with other countries about potentially starting a Phase II at a later point."
How does it work?
Kidron explains that there are two parts to the oral vaccine. There's the vaccine and then there's the fact that it's an oral vaccine, which can potentially be given as an injection as well.
The vaccine is different from other COVID-19 vaccines in that it targets three SARS CoV-2 virus structural proteins, while most others only target the SARS-CoV-2 spike protein. The oral vaccine targets the spike (S) protein, the membrane (M) protein, and the envelope (E) protein. While the S protein has been known to mutate, the M and E proteins are not prone to mutation, thus making the vaccine potentially more effective against current and future variants of the COVID-19 virus.
Sign up for our free weekly newsletter
Subscribe
"The reason we are seeing a challenge with all the variants shouldn't be an issue with the vaccine we have developed," Kidron says.
The second level is that it can be taken orally, he tells NoCamels.
"Why is it so attractive to take it orally? So there are the obvious reasons — you know, a survey that was done in the United States where 19 million Americans said that they were going to take the vaccine if it were to be oral, but they wouldn't take it as an injection. So that's an obvious reason, but it goes well beyond that because, with the oral vaccine, we should see fewer side effects," he explains.
Also, it would produce much less waste.
"They have this big [climate conference] in Glasgow about climate change and all that. Think about the waste. If 7 or 8 billion people get injections with the plastic and the syringe and all of that — here you just swallow a pill and that's basically it," he says.
Oramed cites other challenges that would be addressed with an oral COVID-19 vaccine, including the speed at which vaccines could be distributed and produced as well as storage requirements and administration. Unlike the current injected vaccines, the oral vaccine would not have to be stored at freezing temperatures – in the case of the Pfizer/BioNTech shot – or require a need to have qualified people on hand to administer the vaccine every six months or year.
"It's very exciting that something that's coming out of Israel is something that has the potential to really help the world and change the world in a big way," he says.
"We believe that Oravax's oral COVID-19 vaccine candidate could offer an exciting potential solution to the COVID pandemic, whether as a booster or for the unvaccinated. An oral COVID-19 vaccine would eliminate several barriers to rapid, widescale distribution, potentially enabling people to administer the vaccine themselves at home," Kidron concludes.
Related posts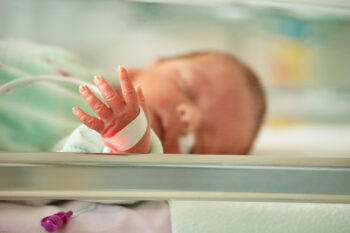 Insulin-Based Drug Gives Preemies A Fighting Chance
September 12, 2023