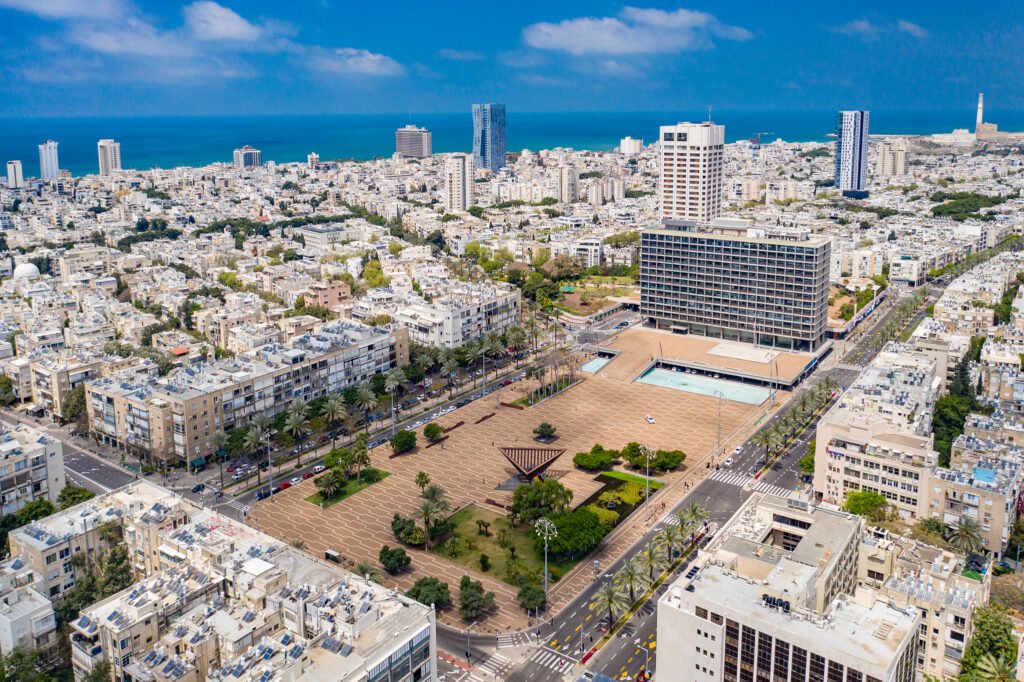 This article is a guest post on NoCamels and has been contributed by a third party. NoCamels assumes no responsibility for the content, including facts, visuals, and opinions presented by the author(s).
Alon Ghelber is the Chief Marketing Officer at Revuze, an AI-powered platform that analyzes customer reviews and online insights. He also works as a marketing consultant for various VC firms and is a member of the Forbes Business Council. He is also the founder and manager of the LinkedIn groups "Start Up Jobs in Israel" and "High Tech Café."
While 2020 was not an easy year for any country, the decline experienced by Israel was less severe than the one registered by the European Union and the United States. That is, among other reasons, thanks to the country's robust tech sector, which, for the most part, was not significantly disrupted. So, the question remains, how did the Israeli startup ecosystem evolve during COVID-19?
Israel's economy is now on a rapid recovery trend, as shown by promising data from the first half of 2021. The economy is projected to grow above five percent this year, thanks to strong gains in exports, consumer spending, and investments.
I spoke with a number of insiders from the tech industry to see how the pandemic had affected their ecosystem.
The perks of remote working
Ido Susan, co-founder and CEO of DriveNets, a Ra'anana-based telecommunications company that was declared a unicorn earlier this year, said that the transition to remote working was a smooth and easy one for most companies.
"Our HR department helped new employees successfully go through the entire onboarding process and adapt to the company's DNA even without face-to-face meetings, something we previously thought would not have been possible to achieve," Susan explained.
One lesson the company learned during the pandemic was the importance of having multiple sales teams located in different places near both current and potential customers.
"We are currently expanding our sales network in various regions around the world," Susan said. Most recently, the company has announced the future opening of an office in Japan's capital, Tokyo. "We have also started running proof-of-concept demonstrations with customers remotely with great success. The pandemic highlighted the need for better, more agile, and scalable network solutions, as we've been delivering at DriveNets, so new opportunities have opened up for us."
"Some of the largest companies in the world — such as GE, HP, Microsoft, and Uber — started during recessions. Tough times spur innovation," said Doron Friedman, the co-founder, and chief product officer of SpotOn, a successful provider of mobile payment technologies and management systems for small businesses and restaurants.
Boaz Grinvald, CEO of Revuze, a software startup based in Netanya, agrees: "History shows that Israelis thrive under threat, which is why I believe many companies took the pandemic as an opportunity to become even more efficient, sometimes repositioning themselves and sometimes capitalizing on the weaknesses of their competitors."
Since the end of the lockdown, Revuze's offices have been open three days a week. The company has continued hiring talent in-house, as well as abroad, capitalizing on the growing acceptance of remote working.
The startup HyperCore, which is the only Israeli company to be accepted into the prestigious Y Combinator accelerator program, greatly benefitted from the remote transition.
"Before the pandemic, the program required companies to fly to Silicon Valley for the interview and, if accepted, the participants had to relocate for three months; that was not an option for us," remarks Daniel Liechtenstein, co-founder and CEO of HyperCore. "But during the pandemic, they made their model fully remote, so we applied, and we were accepted."
New digital trends
Not to say it was easy for everyone.
Sign up for our free weekly newsletter
Subscribe
"There are, of course, segments of the startup landscape that were hit by the pandemic, as the industries that they targeted suffered," said Gadi Mazor, chief operating officer and general manager at BioCatch, a behavioral biometrics firm based in Tel Aviv.
But for the most part, Mazor said, the pandemic expedited so many digital trends. "Many remote businesses and new ways of doing things grew out of the crisis. The technology segment as a whole got a major boost. Processes that in normal times would have taken years, were completed in months, giving the companies involved unprecedented opportunities."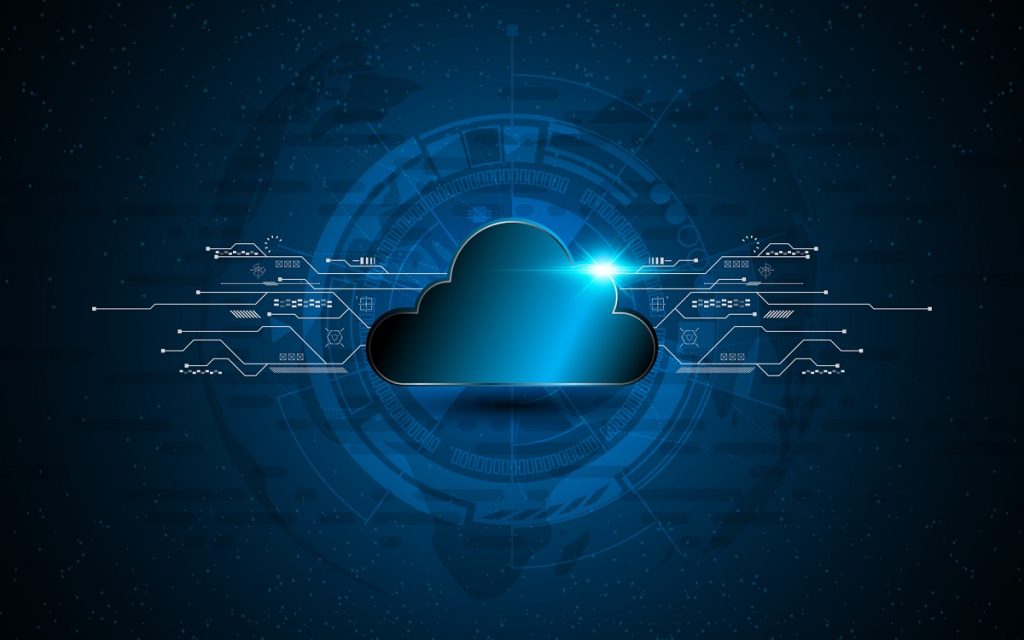 Other trends that enjoyed momentum during the COVID-19 pandemic were cryptocurrency, digital health, and cloud migration, according to Dani Golan, founder and CEO of Silk.
"COVID-19 accelerated digitization, as well as cloud adoption, helping spur on Israel's startup ecosystem," Golan continues. "There has been a greater emphasis on technology to find fast solutions and a greater need to find digital and online alternatives to the ways we work and live. From an investment standpoint, investing in this type of technology has been a no-brainer."
New opportunities come with new challenges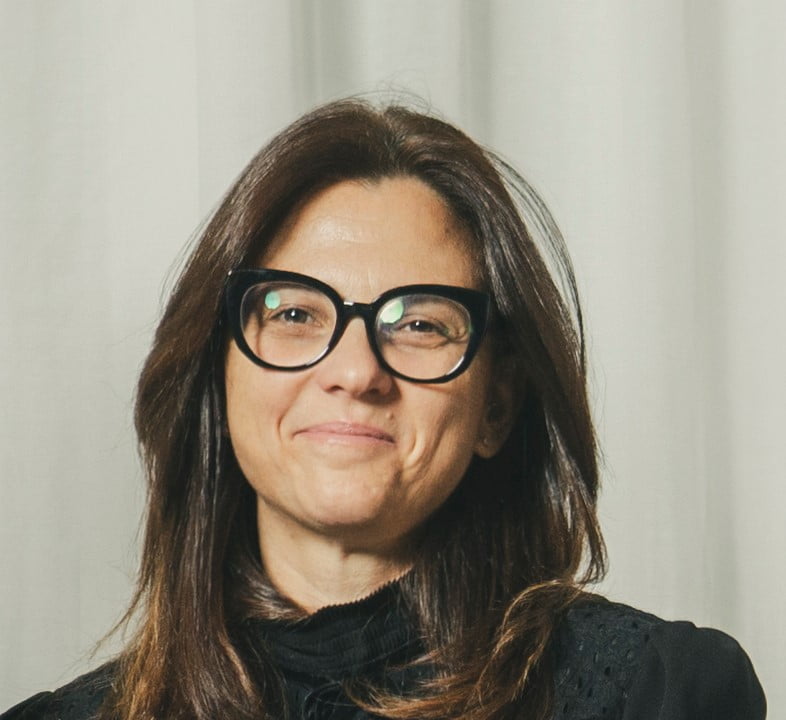 Keren Levy, who is the chief operating officer at Payoneer, which had a $3.3 billion valuation earlier this year, said that COVID has added "even more fuel to the startup fire."
"Last year, we saw a decade of digital commerce development happen in three months. We also saw remote work transition from a growing trend to the new normal, and we discovered new gaps and challenges that had to be solved through technological solutions." Levy said, "This of course spurred massive developments in the fields of eCommerce and freelancing and opened lots of opportunities for Israel's sellers and service providers. But these industries do not operate in isolation. A successful eCommerce business needs logistics partners, marketing support, sales teams, and payment providers, to name a few."
The pandemic, therefore, has opened up an even wider market for startups in Israel, according to Levy.
Hiring new talent
Another challenge caused by the ongoing success of the sector has been the shortage of high-skilled talent in certain areas of expertise, such as R&D and other client-facing roles.
"We've seen a spike in Israeli companies raising mega-rounds from top-tier investors. The number of unicorns here has gone from 7-8 to 70 in less than one year," said Alex Bouaziz, the co-founder and CEO of Deel, which helps companies hire talent internationally. Bouaziz's company announced earlier this year that it had raised $156 million, reaching a $1.25 billion valuation.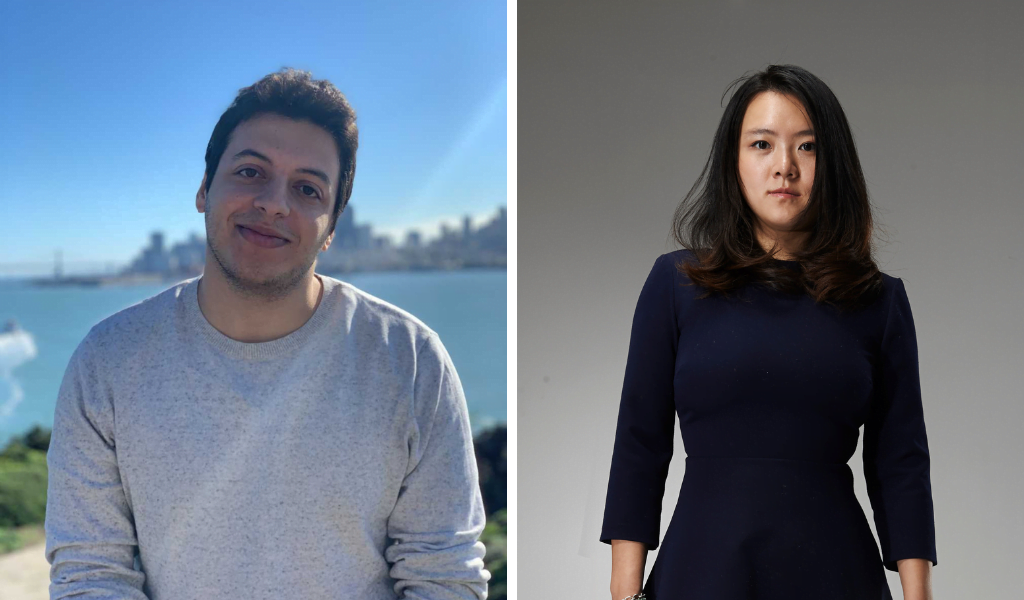 "This is just one of the reasons why we decided to increase our activity in Israel."
Emil Rozenblat, who is one of Israel's leading headhunters, thinks that remote work has increased employees' productivity. Rozenblat said that hiring the right talent has become a "monumental task" for Israeli startups.
"Distance is no longer an issue," he maintains, "and companies now understand that they have to keep their employees satisfied."
COVID-19 certainly has been a disrupting force for the world, but in the Israeli startup scene, it has actually acted as a catalyst for changes that would have likely otherwise taken years to take place.

Related posts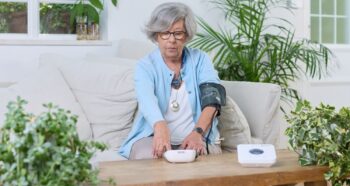 Smart Healthcare System Keeps Elderly At Home, Not In Hospital
November 29, 2023