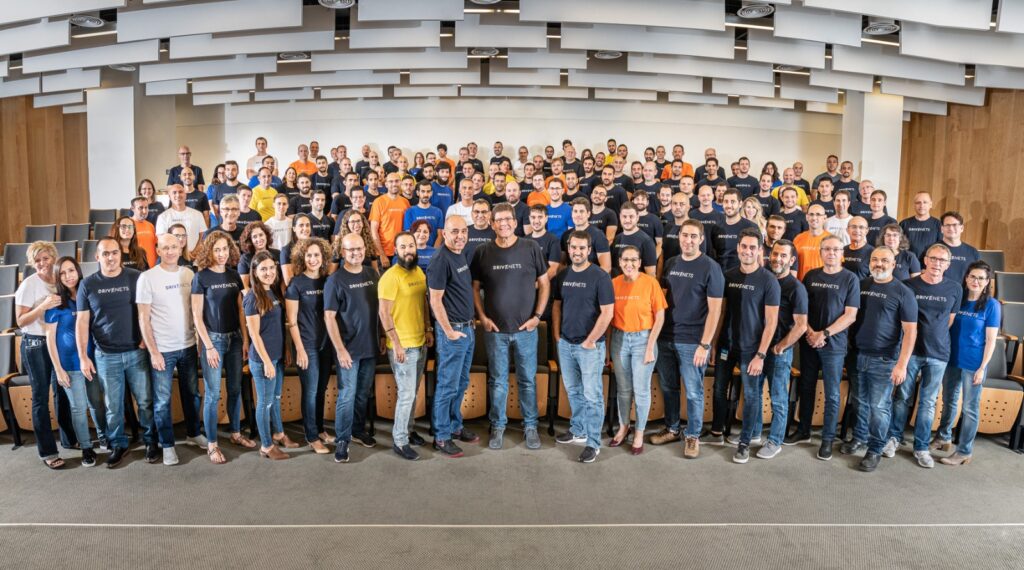 Ra'anana-based Israeli telecommunications startup DriveNets announced the completion of a $208 Series B funding round on Wednesday at a valuation of more than $1 billion.
The round was led by NY-based D1 Capital Partners, a new investor, with follow-on investments from existing backers Bessemer Venture Partners and Pitango. New investor Atreides Management also participated in the round.
DriveNets was founded in late 2015 by Ido Susan, the co-founder of Intucell, acquired by Cisco in 2013 for $475 million, and Hillel Kobrinsky, founder of Interwise, acquired by AT&T for $121 million in 2007.
The company aims to revolutionize the telecom industry by helping Communications Service Providers (CSPs) handle increased demand while remaining profitable through building agile networks and detaching growth from cost. DriveNet's flagship product, Network Cloud, is a cloud-native software "that turns the physical network into a shared resource supporting multiple services. The software runs on standard white boxes built by ODM (original design manufacturer) partners like UfiSpace and based on the Jericho2 chipset from Broadcom.
US multinational AT&T tapped DriveNets last year to provide its Network Cloud software as part of the conglomerate's core routing solution for a dis-aggregated network.
DriveNets said it will use the Series B investment to continue to offer service providers and hyperscalers a new way to build their networks and expand to new geographies, "responding to the surge in demand for more connectivity and infrastructure that can be easily scaled in a cloud-native fashion."
"Disaggregating the network architecture, as DriveNets has done at AT&T, demonstrates that DriveNets Network Cloud is changing the scale and economics of the most sophisticated networks in the world," said Susan, who serves as CEO of DriveNets. "We are excited about the opportunities the future holds for us and have plans to disrupt more areas in the market."
Dan Sundheim, founder of D1 Capital Partners, said "we expect that DriveNets will continue rolling out transformative solutions and establish itself as a preeminent Infrastructure-as-a-Service vendor.
"We are excited by DriveNets' potential to dramatically change the architecture of this industry," he added.
DriveNets emerged from stealth mode in 2019 and works with service providers and cloud infrastructure services worldwide.
The company raised $117 million two years ago with Bessemer Venture Partners, C4 Ventures, and Pitango Growth, with the participation of private investors.
Related posts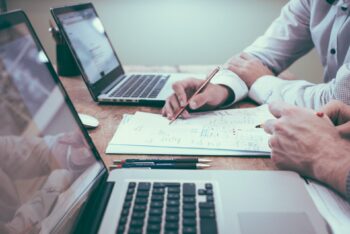 Israel Bolstering Young Startups With Angel Investor Fund
November 30, 2023