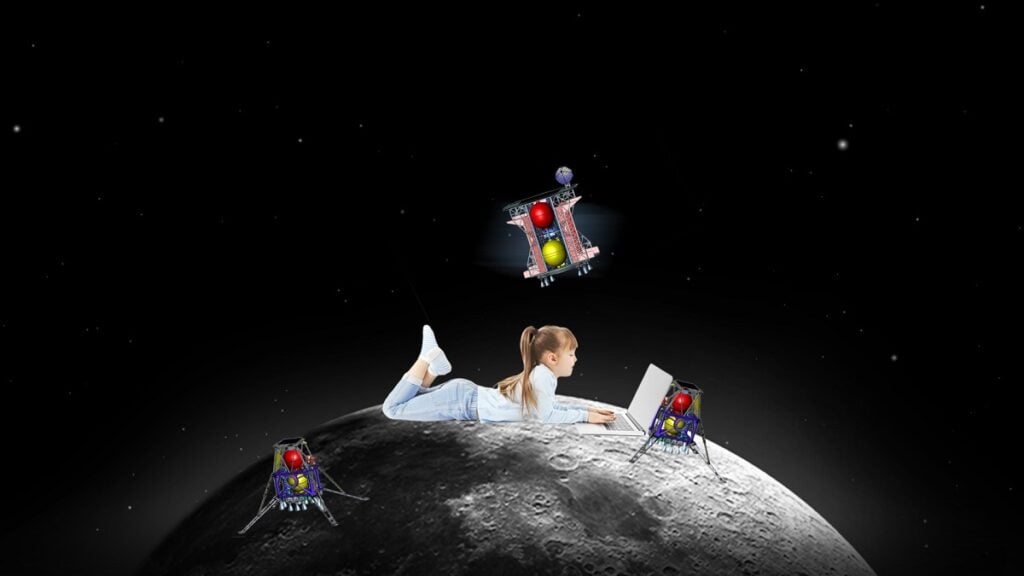 Israeli non-profit organization SpaceIL has issued a call for proposals to organizations around the world to receive ideas for scientific experiments that can become part of Beresheet 2, Israel's second mission to the moon. The mission is scheduled to launch into space toward the end of 2024.
The companies first lunar mission almost two years ago ended in a crash landing on the moon's surface when the main engine failed just a few kilometers above its landing target. The spacecraft could not properly brake in time.
The call for proposals is addressed to universities, research institutes, and space-related industries around the world, who will have until November 15 to submit ideas, SpaceIL said last week.
They also said the proposed submissions "can focus on various research areas including lunar soil, lunar environmental conditions, astrobiology, and the production of food and water."
The mission for Beresheet 2, announced late last year, is to launch three spacecraft, to the moon, according to Kfir Damari, a co-founder of SpaceIL, who told NoCamels in December 2020 that Beresheet 2 is designed as one orbiting spacecraft, to which two spacecraft are attached. These would be released for exploration missions in two different sites, with landing on both sides of the moon the objective of the mission. The orbiter will conduct a two to five-year mission around the moon and will serve as a platform for scientific and educational activities
Beresheet 2 plans to make space history as the first mission with a planned double landing on the far side of the moon (which, to date, only China has accomplished). The landers themselves will also be the smallest ever launched into space, with each weighing 120 kg with fuel and 60 kg without fuel (the original Beresheet weight approximately 600 kg). Furthermore, the orbiting spacecraft will set off on a five-year mission to serve as a platform for educational science activities in Israel and the world via a remote connection that will enable students in multiple countries to take part in deep-space scientific research.
Funds have been allocated to the Beresheet 2 project in the past. Earlier this summer, SpaceIL also announced that it has obtained $70 million in funding from a group of entrepreneurs and philanthropists, including Patrick Drahi (Patrick and Lina Drahi Foundation), Morris Kahn (Kahn Foundation), and the Moshal Space Foundation, in partnership with Entrée Capital.
SpaceIL is a non-profit organization that aims to "inspire the next generation of scientists, engineers, and dreamers" through innovative space missions. The organization has said it has hundreds of volunteers and in several years of operation has managed to reach more than two million children.
Related posts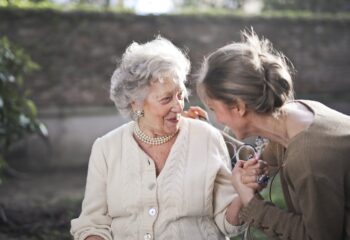 New Israeli Breakthrough In Understanding Onset Of Alzheimer's
October 03, 2023